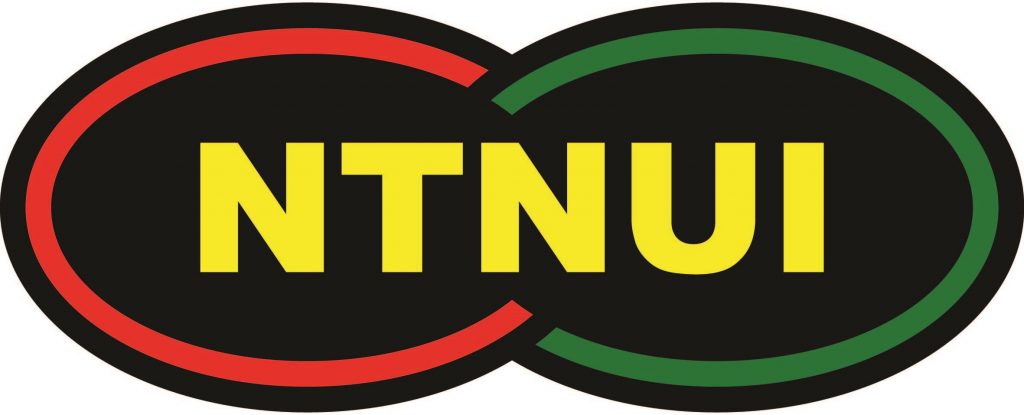 Thursday 30.04, the new guidelines for events was presented. These guidelines can be found here. Because of this, as well as new guidelines from the different sports federations, the Main Board has begun to look at the possibility of gradually opening up the activity in NTNUI.
Groups have been notified that if they want to start their activity again, this must be done with the approval of the Main Board. Here, an individual assessment will be carried out for each group, and the groups are advised to contact their federations and the municipality doctor for consultation.
All activity resumed should be voluntary for NTNUI members, and no one should feel pressured to attend training. All trainings will have a person with the main responsibility, disinfectants, limited attendance and 1 meter distance. In addition, groups are encouraged to take into account other issues that may arise during the reopening of the activity. All members of NTNUI groups are entitled to information on how the group complies with the guidelines for infection control.
We wish to remind our members that society is still part of a national fight against spread of Covid.-19 and NTNUI regards violations of the guidelines as very serious. As Bent Høie said so nicely:
We must open up gradually. We have to do it controlled. And we have to do it together.
The entire NTNUI stands together during this period, and we are happy that activity can finally be opened up again!