The best moments as a student
Our time as students is something special. We are young and fond of adventure and experiences. NTNUI aims to meet the students' needs and make the period as students something to look back on with a smile 🙂
---
---
COVID-19: Training facilities closed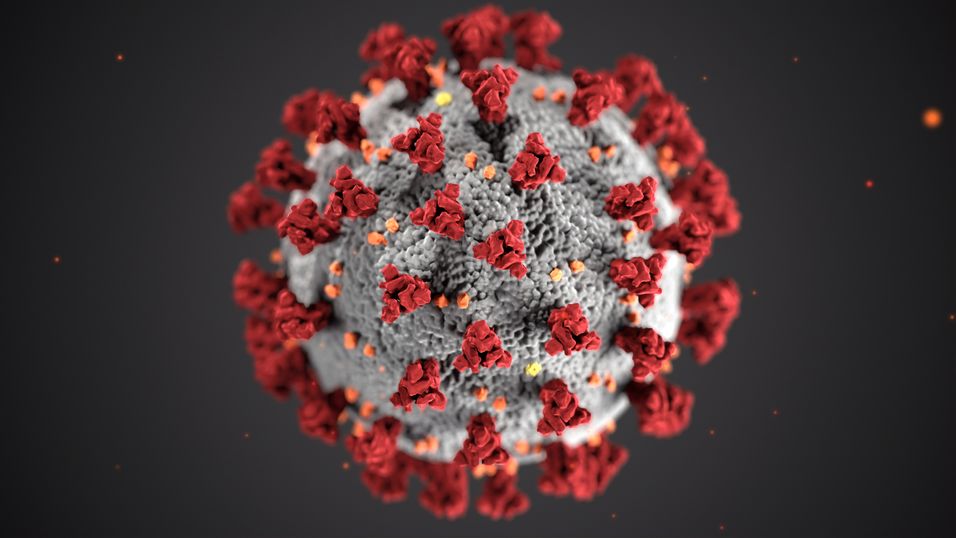 Upcoming events
In NTNUI there are many events taking place during the year. Below are some invitations to join the game 🙂
---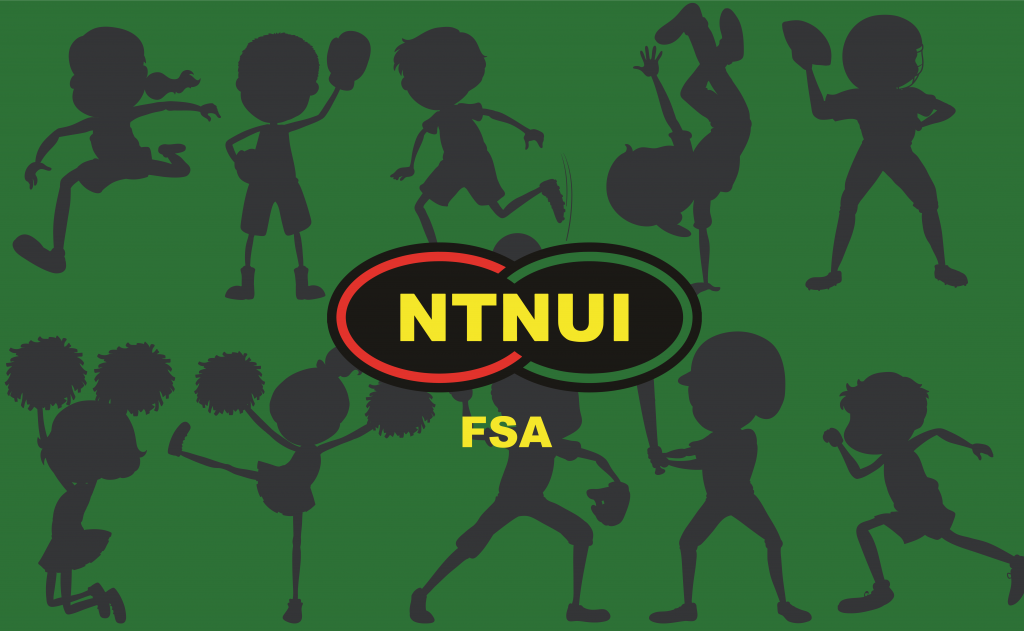 FSA (multisport event)
Date and Time: 15. March, @ 1500-1700
Location: Gløshaugen sports building
Event have planned a varied and fun workout that is available and fun for everyone. Bring your NTNUI-Friends and join a workout out of the ordinary.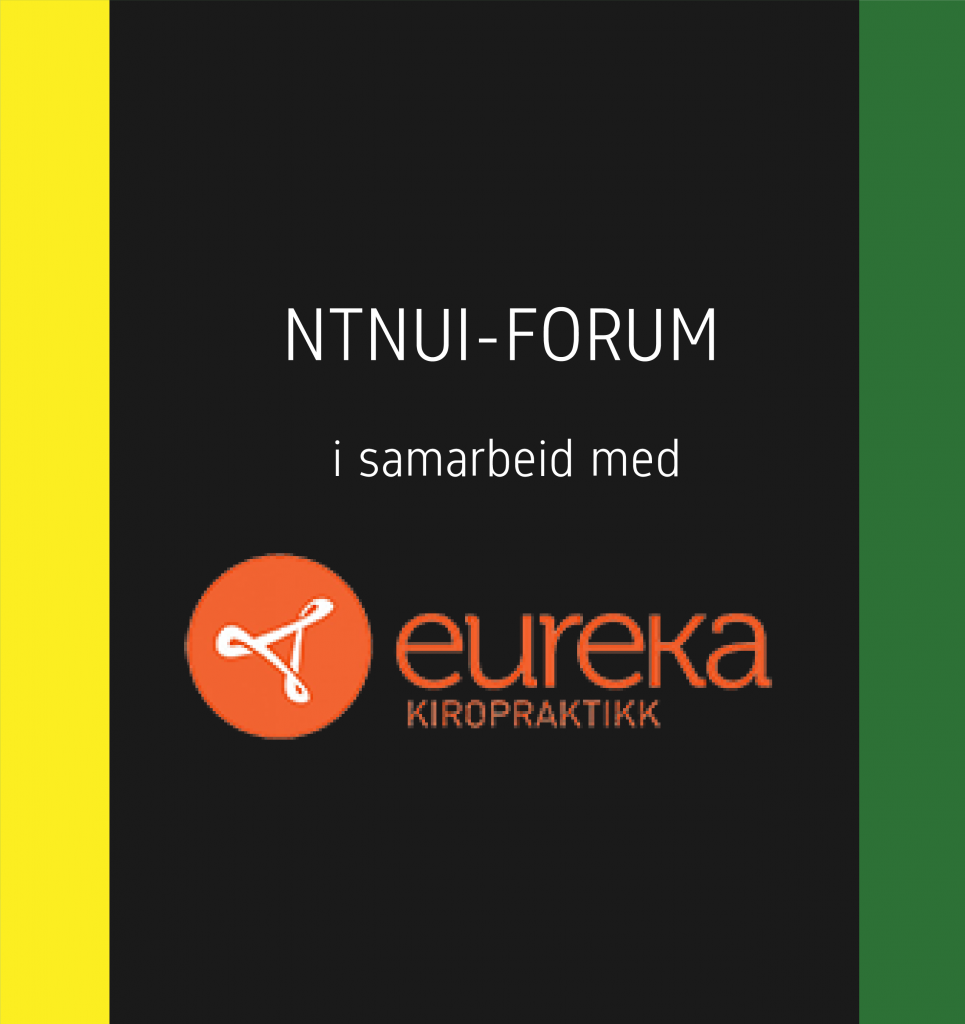 NTNUI-forum
Date and time: 19. March, @ 1700-1830
Location: Gløshaugen, Natural Science Building, R8
Eureka Kiropraktikk invites to a lecture about actions to perform when acute injuries caused by sports occur, re-hab and pre-hab You will also get the opportunity to ask questions about sports and optimization of performance. NB: The lecture will be held in Norwegian.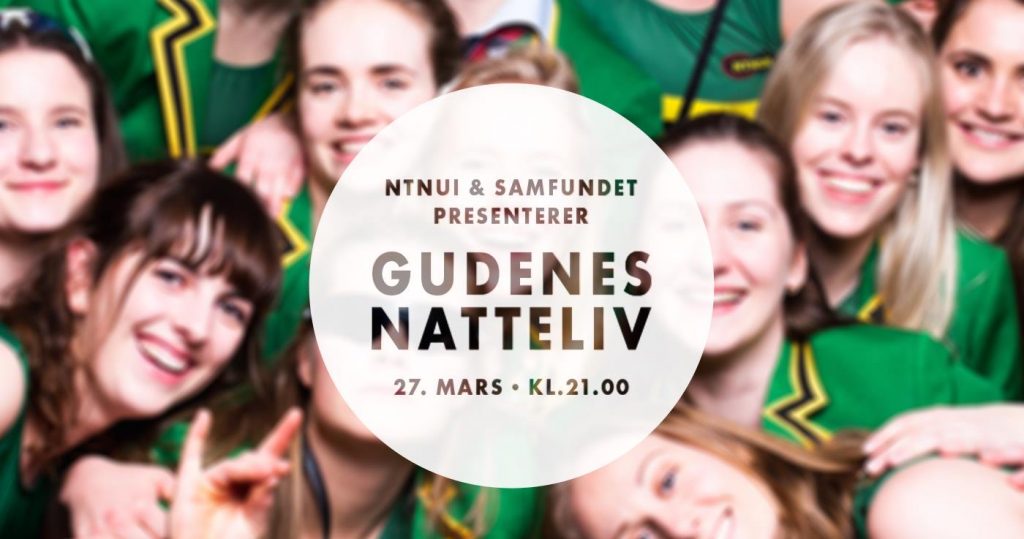 Nightlife of the Gods (gudenes natteliv)
Date and time: 27. March, @ 2100
Location: Studentersamfundet
NTNUI and Studentersamfundet invite you to the most sporty party of the year . Find clothes in the colors of NTNUI; green, yellow or black and get ready for a night you won't forget.
Latest news
---
Newsletter
From August we will start writing a newsletter that will be posted to the NTNUI website and sent to members. Do you want to help write/translate the english version? Please send an e-mail to blits@ntnui.no
---
All groups
Contact us
Main board:
Address: Christian Frederiksgate 20, 7030 Trondheim
Office hours
Due to the examination period, the office hours expires until the next semester.
More contactinformation? Look up the main board.
---
ntnuidrett @Instagram
Wiki
For you as a representative of NTNUI, we have a wiki page to make your job easier