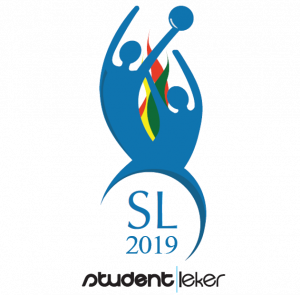 The Student Games torch has been passed on to Trondheim from Bergen
arranged February 20-24
The registration will begin:
 days / hours / minutes / seconds
News
15 Nov , 2018

From 20th to 24th of February we will host the NTNUI 20th anniversary for the Student Games! We invite students from all over the country and Trondheim city to the student festival, which is held by NTNUI for the 7th time, bringing together the 15th Student Games at the national level! Are you curious about

08 Nov , 2018

NTNUI Langrenn​ strengthens its cooperation with the engineering consultancy Sweco AS and presents team NTNUI Sweco for the upcoming season! "This is the first team in the Visma Ski Classics that consists of students only! We are incredibly proud to give this opportunity to students that want to combine their studies and skiing at this

07 Nov , 2018

Finally!  NTNUI Paraidrett has, in cooperation with  NTNUI-Bumerang – Gratis utlån av idrettsutstyr, opened for FREE lending of paraidrette equipment! Take the tour if you want to take a look at the offer, test equipment or a sport. The offer is for everyone and there are no requirements for either being a student or having
Contact us
Main board:
Address: Christian Frederiksgate 20, 7030 Trondheim
Office hours
Due to the examination period, the office hours expires until the next semester.
More contactinformation? Look up the main board.
Mail