The best moments as a student
Our time as students is something special. We are young and fond of adventure and experiences. NTNUI aims to meet the students' needs and make our years as students something to look back on with a smile 🙂
---
Upcoming events
In NTNUI there are many events taking place during the year. Below are some invitations to join the game 🙂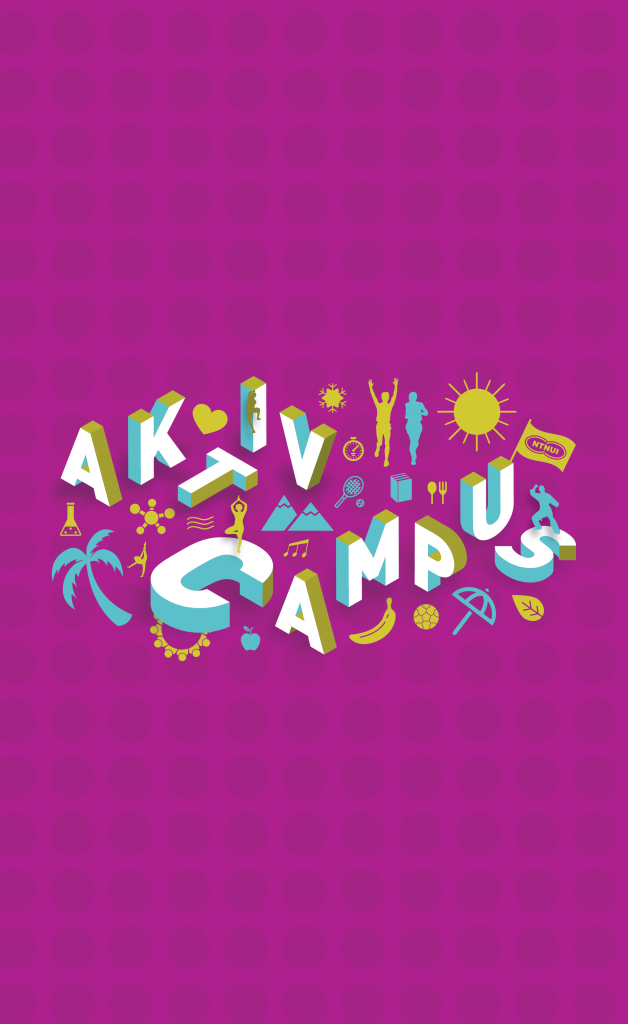 aktivCampus 2020
Date: 22nd – 29th of August
Join us in making NTNU Norway's most active university during the aktivCampus-week!
This year, it is more important than ever to focus on our students' physical and mental health. So, following relevant guidelines regarding infection control measures, we are planning for a super week, filled with activities – everything from chess to hill runs and from quidditch to paddling. This is NTNU's third introduction week, and you are invited!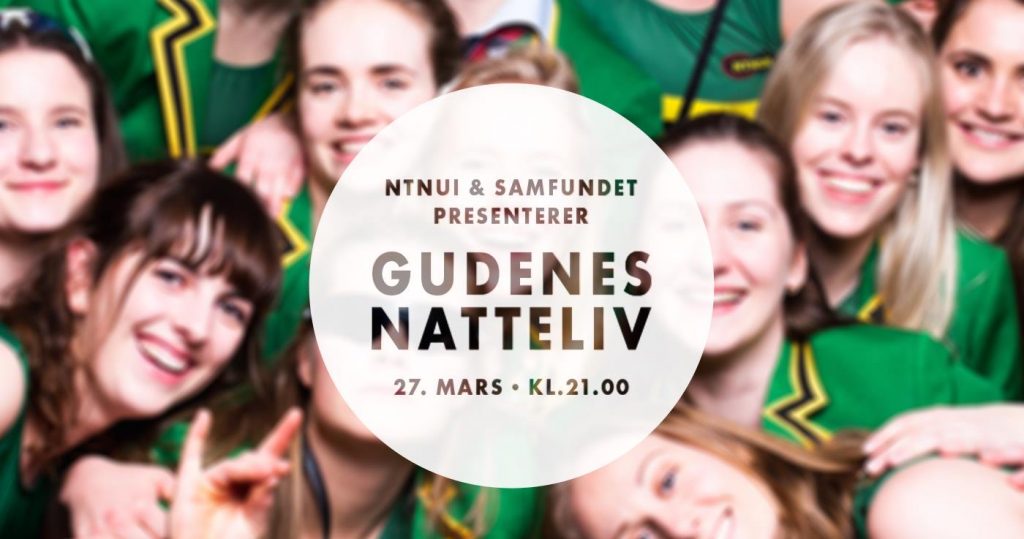 Nightlife of the Gods (Gudenes natteliv)
Date and time: coming soon!
Location: Studentersamfundet
NTNUI and Studentersamfundet invite you to the most sporty party of the year. Find clothes in the colors of NTNUI; green, yellow or black and get ready for a night you won't forget.
Latest news
From August we will start writing a newsletter that will be posted to the NTNUI website and sent directly to our subscribers. Do you want to help write/translate the English version? Send us an e-mail!
---
All groups
Contact us
Postal address:
NTNUI (group)
Christian Frederiksgate 20
NO-7030 Trondheim, NORWAY

Check out our main board for more contact details.
---
ntnuidrett @Instagram
---
Slab
For you as a representative of NTNUI, we have our own wiki to make your role easier!