The Main Board
The Main Board is responsible for NTNUI's day-to-day operations and work closely with NTNUI Admin on this. NTNUI is led and bound by the Main Board, which represents the association externally. The Main Board is the association's highest authority between the general assembles. The Main board is elected at the ordinary general assembly each spring. Are you interested in running for the main board? Contact the election committee.
.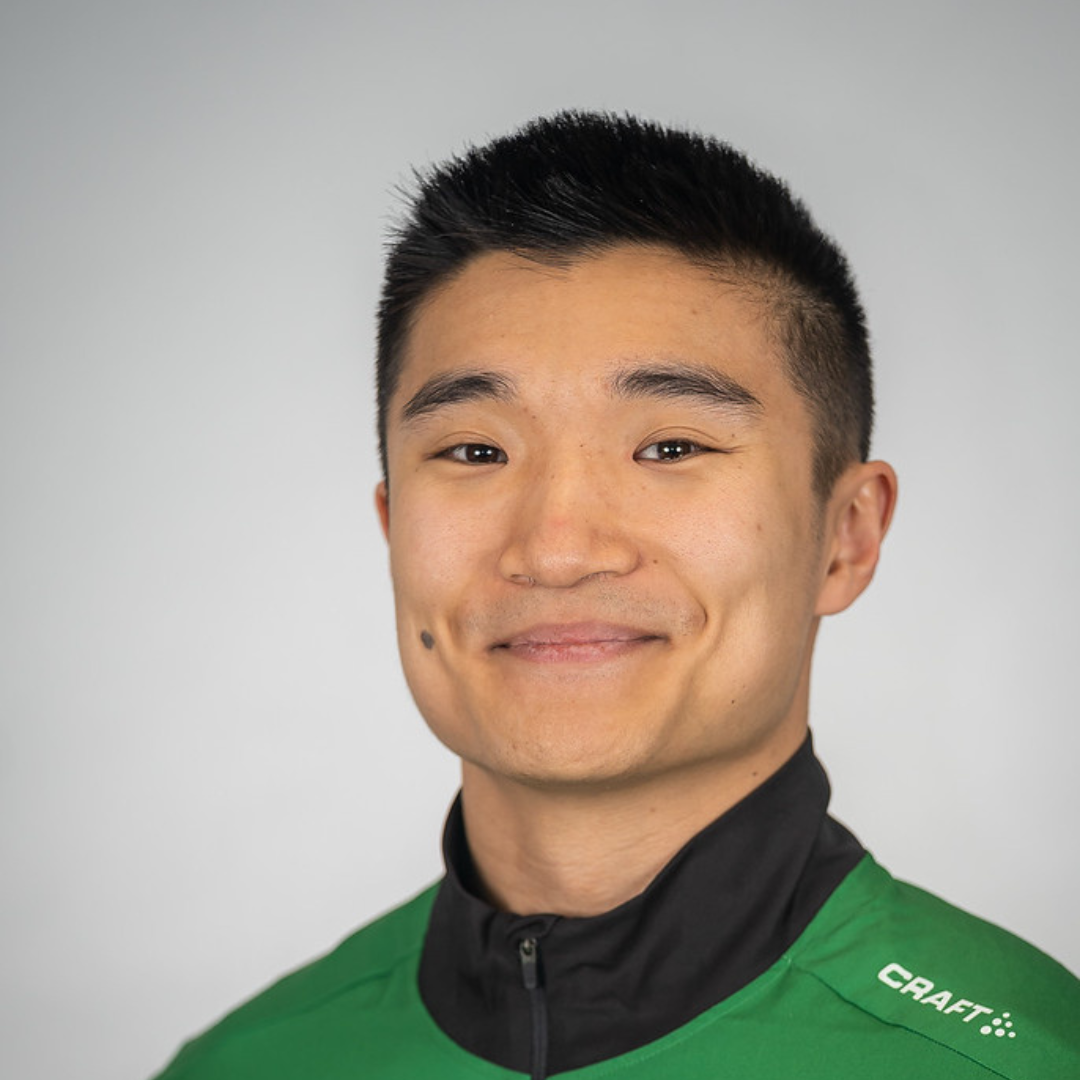 Sebastian Cheng
Leader
As leader, I have the main responsibility for running the organization. In addition, I represent NTNUI together with our external committee.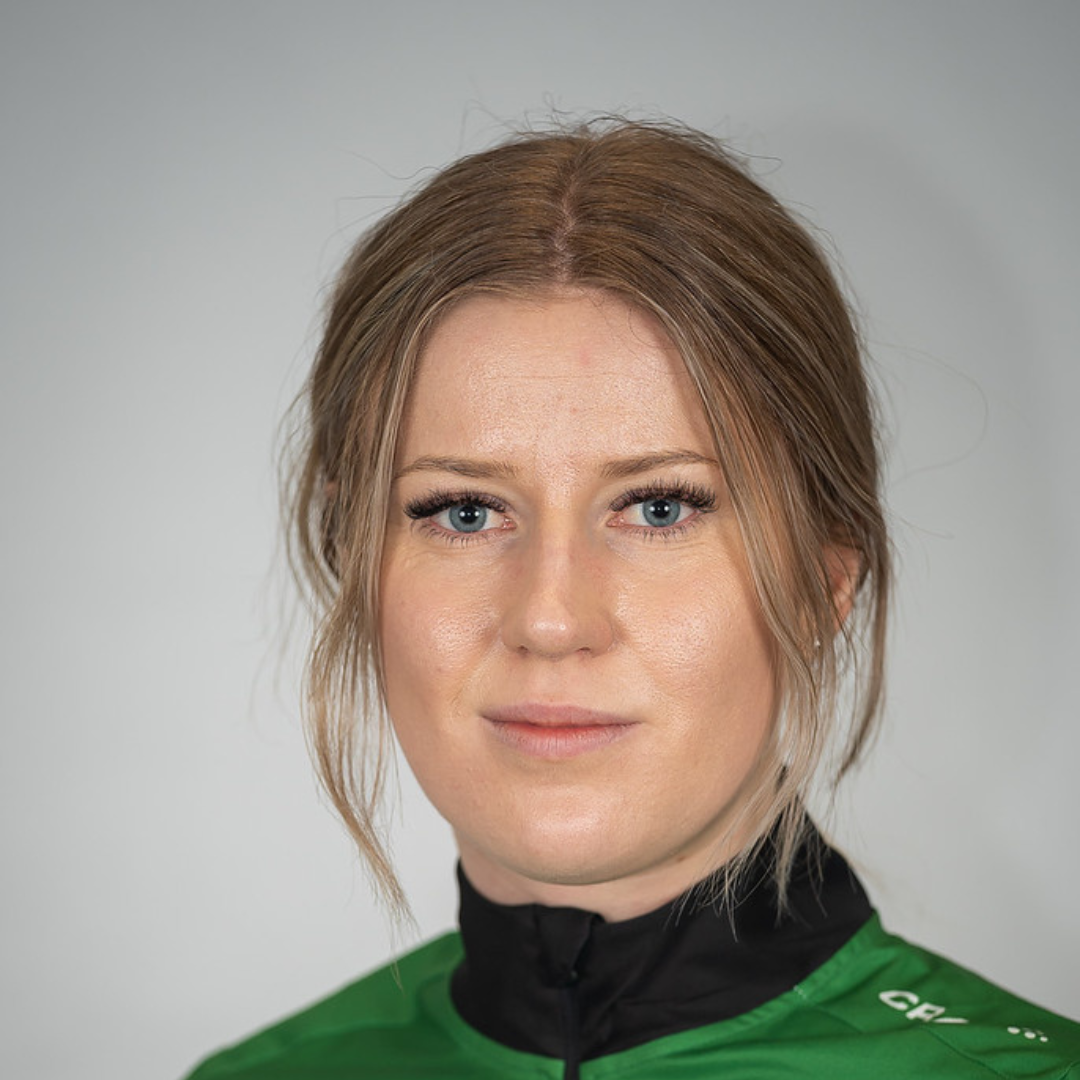 Ingrid Klokkervold
Deputy leader, leader of the track comitee and responsible for hall distribution
I am responsible for assisting and supporting the leader in his work. In addition, I am responsible for documents such as minutes from board meetings and articles of association. As leader of the Track Commitee I have the overall responsibility of events in Dødens Dal and Lade Arena and as hall allocation manager, I am responsible for the groups' times and use of indoor halls.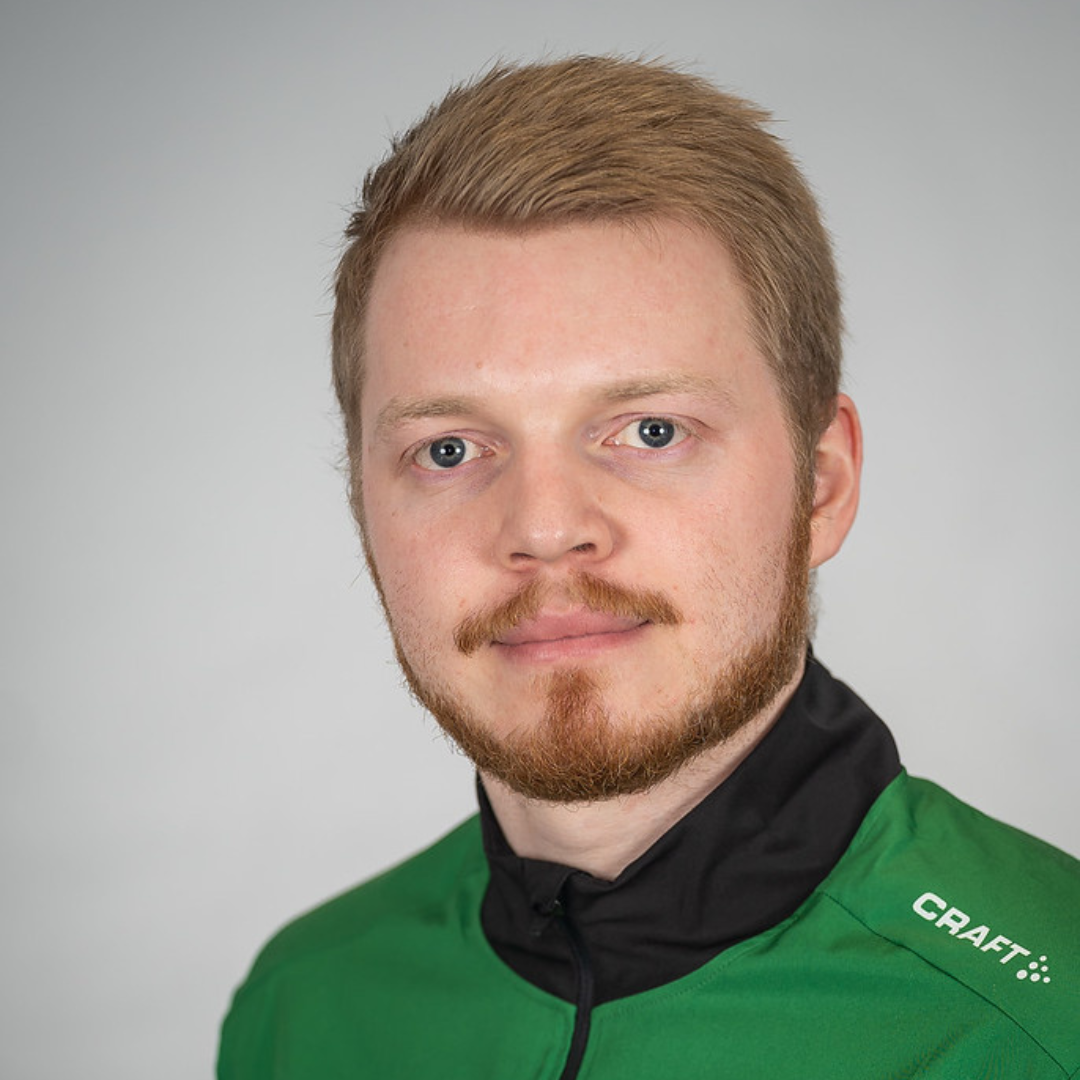 Christian Køhl
Main treasurer
As Main treasuer i have responsebilty for accounting and cash-flow. I get to participate in much of what happens in NTNUI, in the role as main treasuer i get a good conection to he diferent groupes and theier treasuers, i get to help them as well as asist them if tey need advise whit there accouting.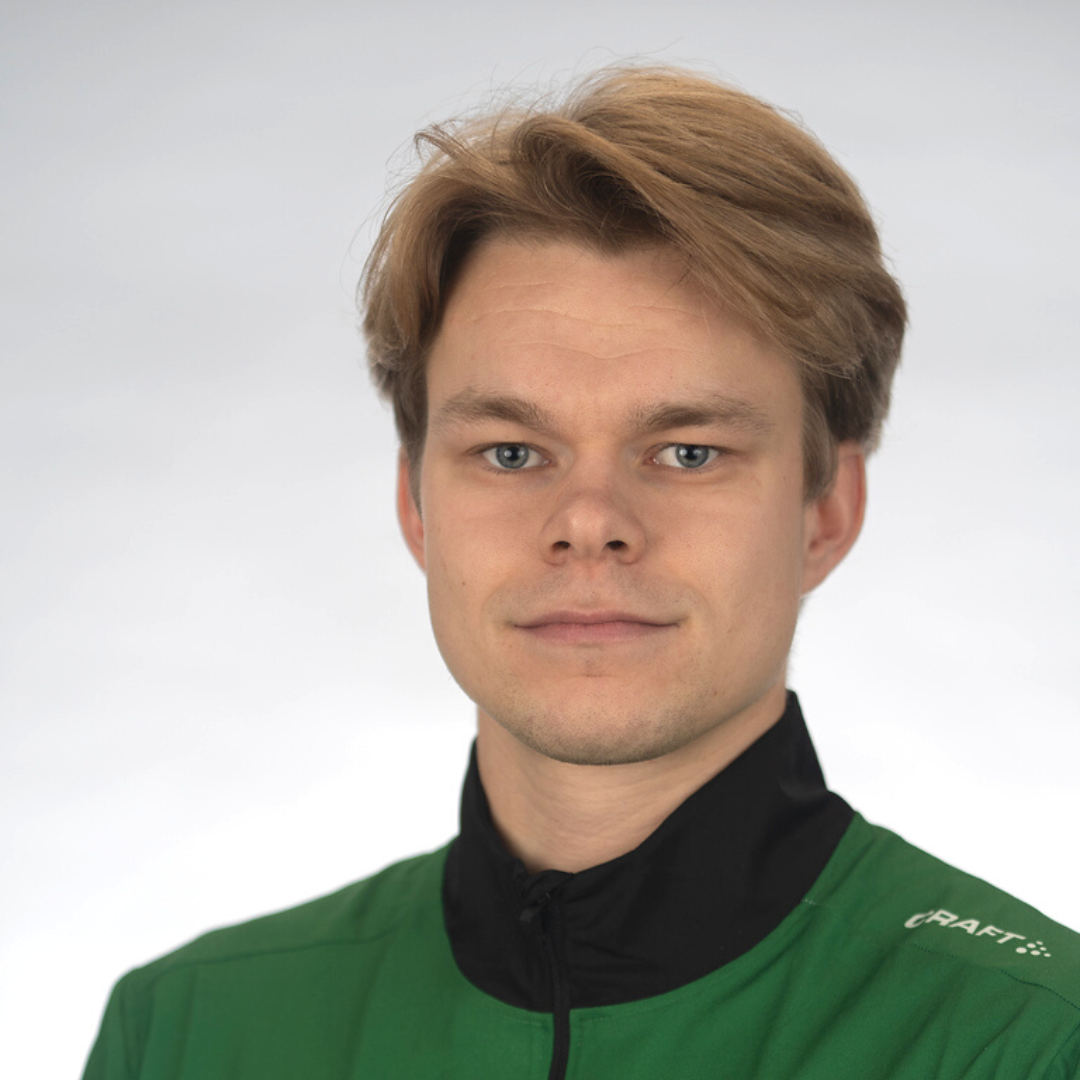 Magnus Moen Sydtangen
Head of economics
As Head of Economics, I am responsible for securing a sound operation of the club's economy. We've got over 60 different groups that all need money to arrange activities, I am responsible for securing this through budgeting processes, monitoring and ensuring the club´s income as well as cooperation agreements and sponsorship deals. The job broadly consists of supporting the group´s cashiers, administrating bank access, insurances and in general provide for as much activity as possible with the club's funds. In addition, I am involved in, and responsible of the Finance Committee that works with different economical projects and supports me in the work with the club's economy. In the committee we are trying to work with long term strategies that can secure the club with as much money as possible to generate activity for all the members of NTNUI.
Ole Marius Inderhaug
IT & HR-manager
As IT-Contact I hold the main responsibility for general information flow and our communication systems internally in NTNUI. In close cooperation with NTNUI Sprint I will make sure the right information comes to the right people at the right time. I am also responsible for the organization's handling of privacy and access administration.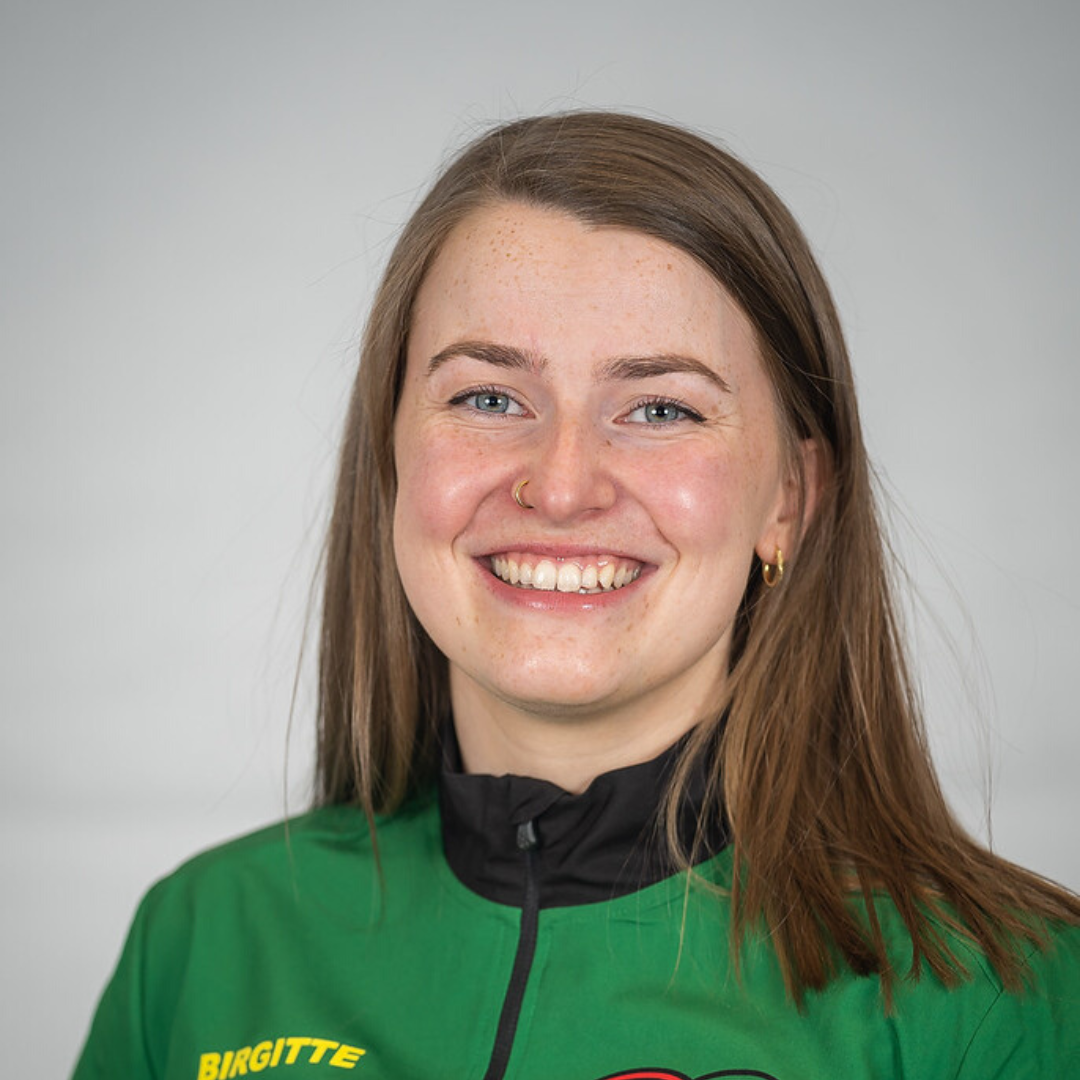 Birgitte L Furulund
Sports director
As a sports director, I am responsible for "mosjon" and coaches in NTNUI in addition to being para-contact. I coordinate the "mosjon" sessions, which are a low-threshold offer for everyone, and ensure that coaches have the access and information they need. I am also responsible for "dugnad" – volunteer work, especially the "ryddedugnad" that the groups carry out at Sit.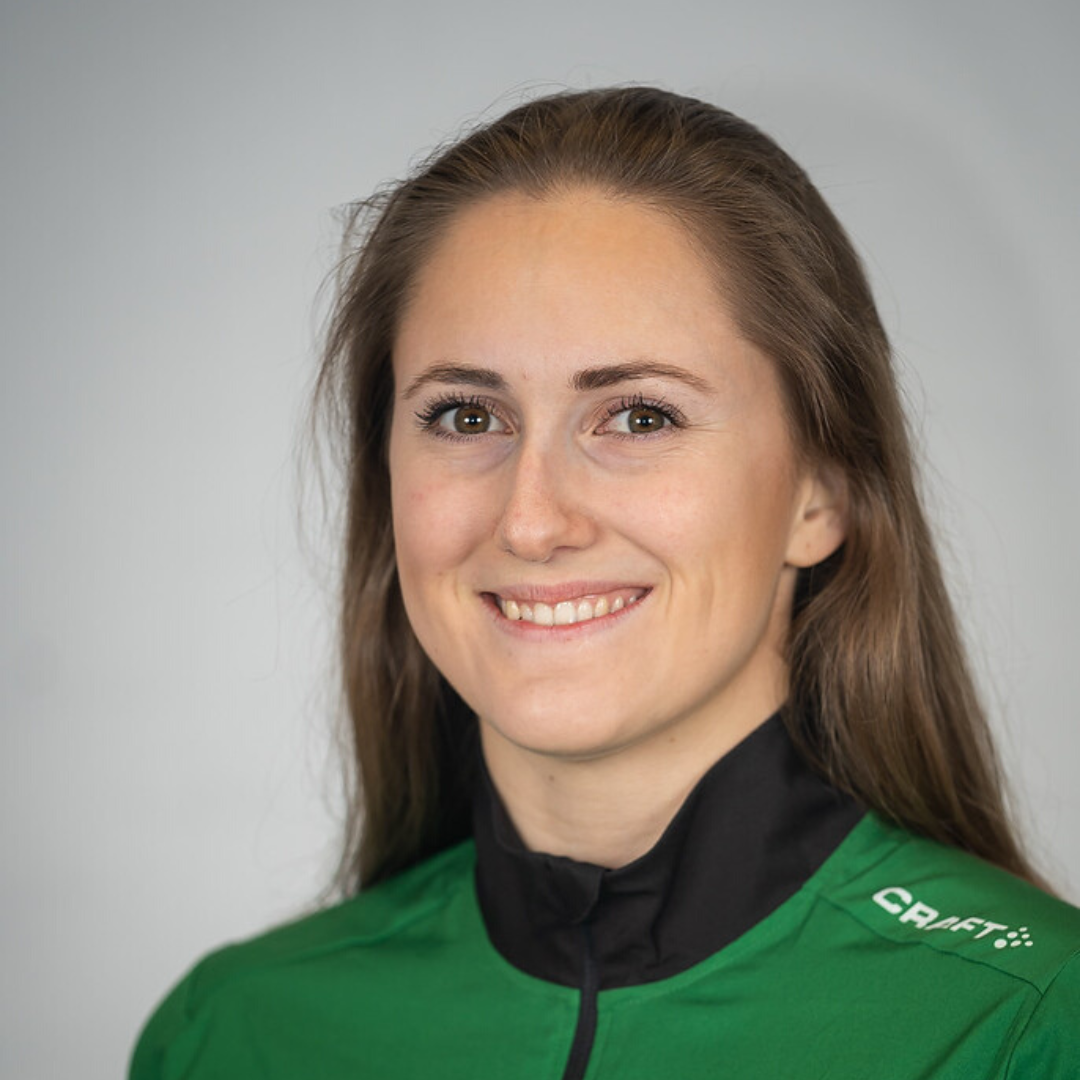 Julie Heiervang Johnsen
Equipment manager and SL-contact
As material manager, I am responsible for all clothing and materials in NTNUI. It is also my job to approve new logos and garments that the groups want to order. Furthermore, I am the club's contact person for SmartProfil, which is NTNUI's main supplier of clothing and accessories. I manage the beautiful shop on the sports building and our nice online store.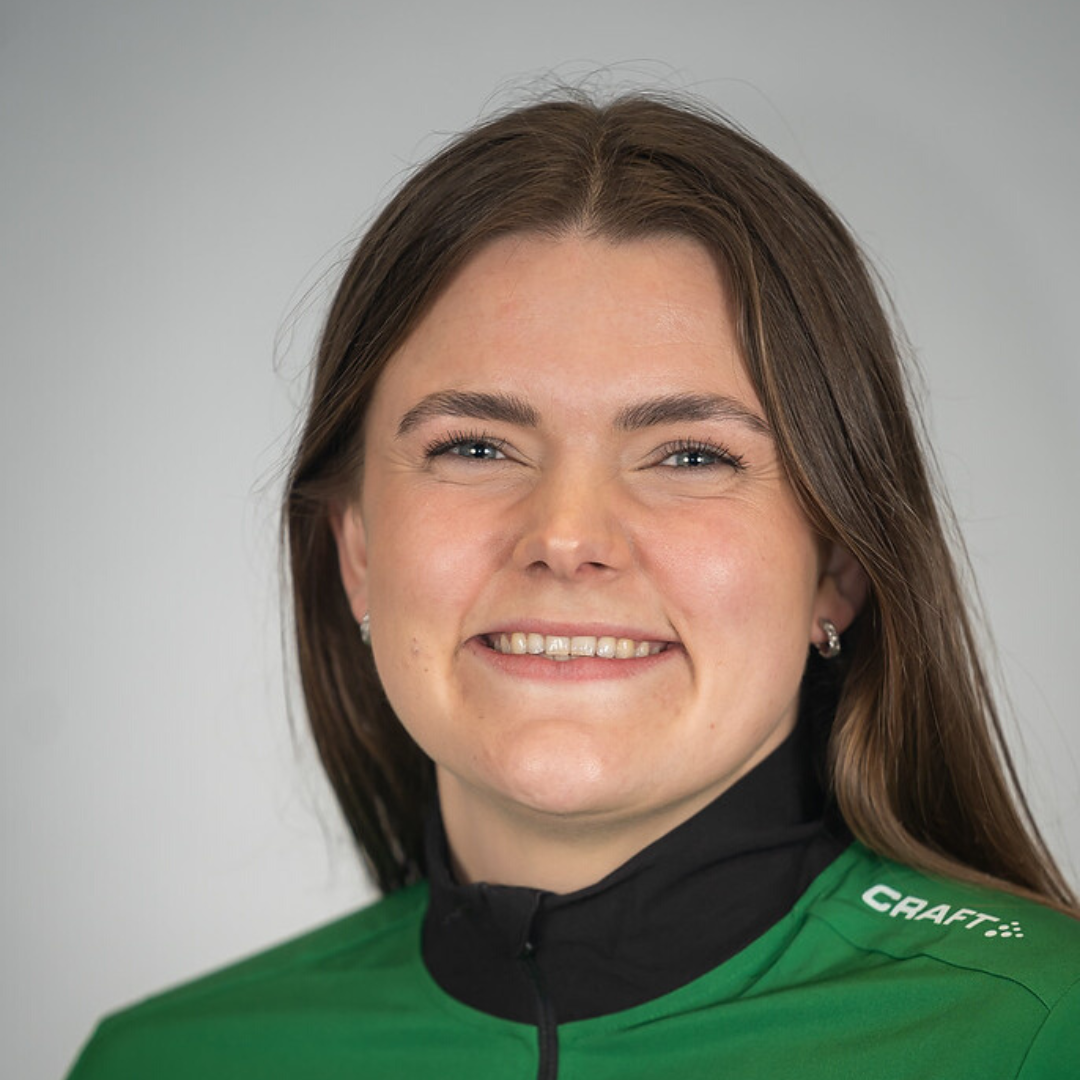 Jenny Hunvik
Events manager and aktivCampus-contact
As event manager, I have the overall responsibility for all events under NTNUI. This involves a close collaboration with Event. In addition, as a contact person for aktivCampus, I have an ongoing dialogue with that project group.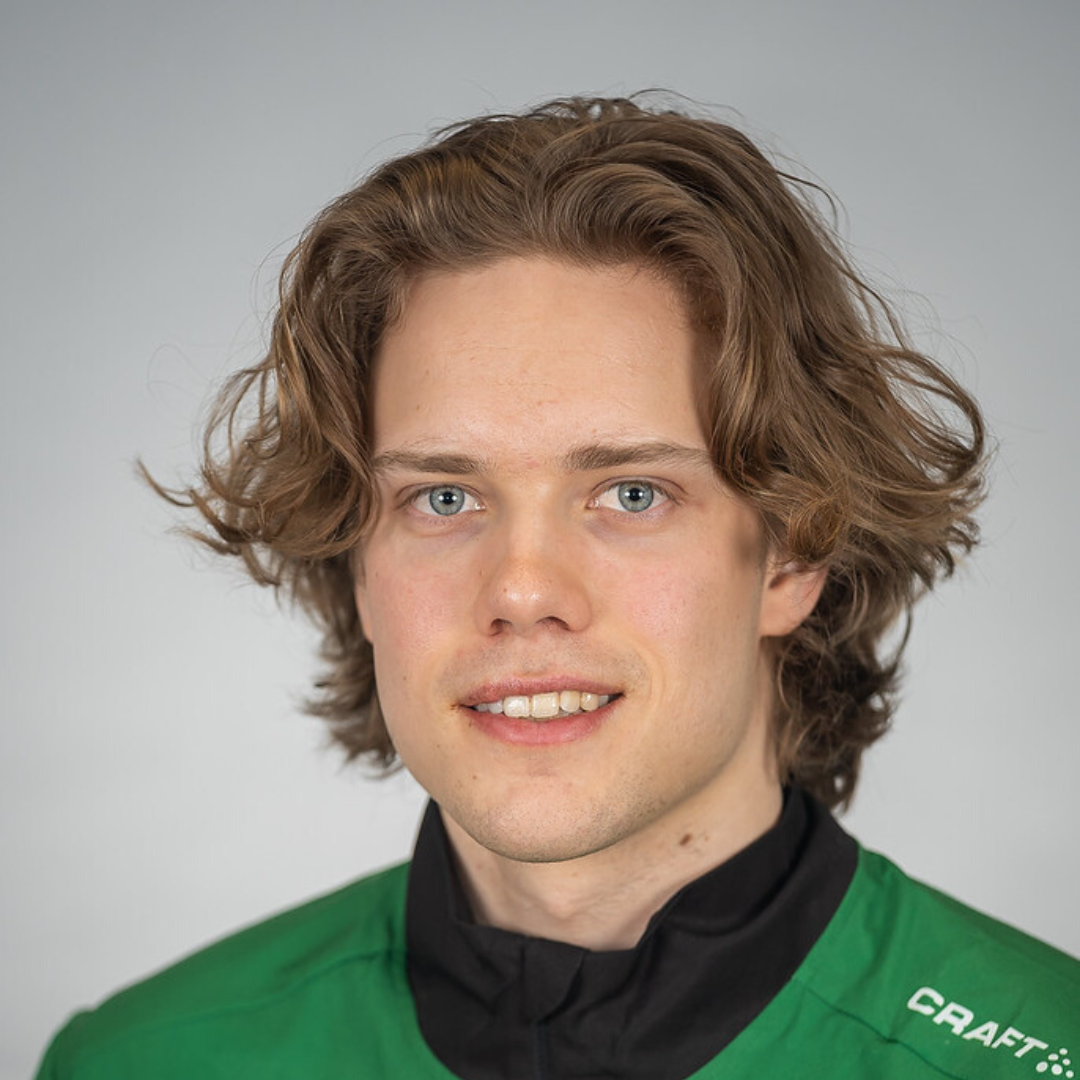 Torstein Wiiger Opsahl
Chief of external affairs
As the chief of external affairs, I am responsibble for the political work and contact externally for the association. Which means that I help the leader when it fits in the external work.