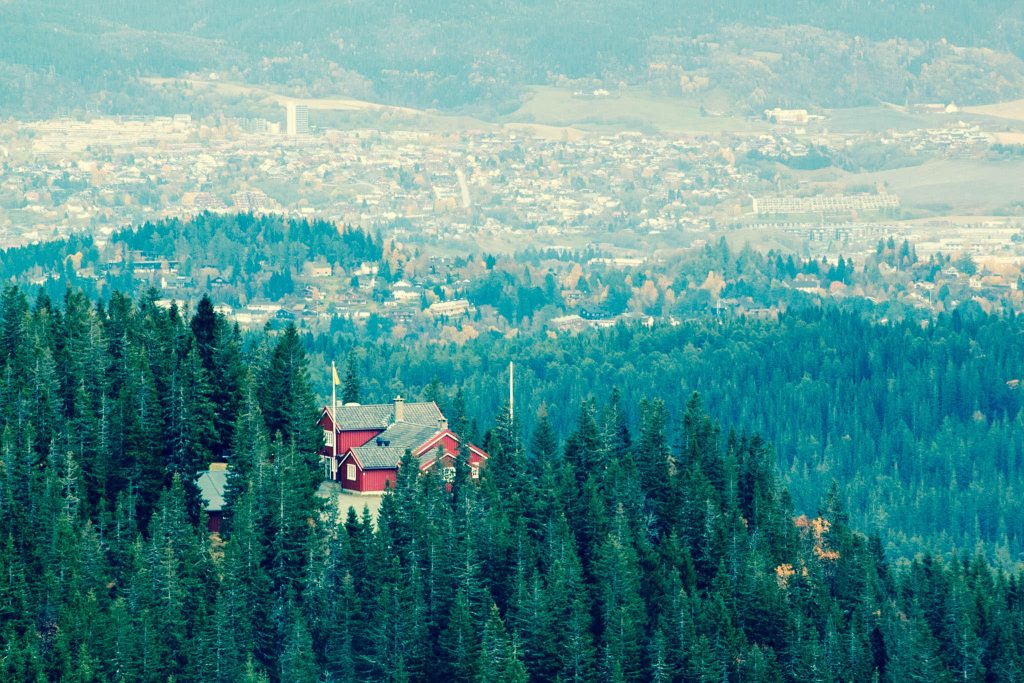 NTNUI is the sports association of the Norwegian University of Science and Technology and have energized the students of the university for more than 100 years. In contrast to many similar organizations outside of Norway, NTNUI is run solely by students. Today NTNUI has become Norway's largest and most diverse sports association, with more than 12 000 members and an offer including more than 70 sports. "To activate as many as possible and to promote friendship through sports" – this was the organization's ambition when established in 1910. NTNUI is today still pushing for a healthy student environment and for as low barriers for exercise as possible.
The sports are organized in NTNUI through its many groups, and several groups contribute with multiple sports – for example the Martial Arts group or Dance. In the groups NTNUI has obtained a high level of diversity. Traditional sports like football, cycling and sailing meet in NTNUI underwater rugby, quidditch and lacrosse. If we don't have your sport, help us set it up!
NTNUI is not just a sports association with tons of good athletes. It could not have come far without its many volunteers who keep on working only to see the joy for sports spread to others. Many hundred students commit themselves administratively to keep the association running. All the groups have their own boards. Centrally, the main board and the administrative committees support the groups to the best of their ability. NTNUI's members are its highest authority, their will expressed at the general assemblies convening every semester.
NTNUI (NTHI) was established on the 25th of October 1910, the same year as the institute opened its doors at Gløshaugen. In the very beginning, the association could only offer 10 different sports and consisted of 89 members. Throughout the years, not only the number of sports available has increased, the association has experienced much in its long journey through the last century. Members of NTNUI have pestered German soldiers stationed at Studenterhytta during the war and the pope has delivered a sermon at Idrettsbygget, students have on flippers run the Hu og Hei Run, an orienteering course of more than 30 km, and NTNUI has multiple times arranged UKA Rundt, a relay which in 2017 lasted 38 days. The association's colorful cannot be told in short, and to read more of its first 100 years the book Ekte idrettsglede by Gaute Heyerdahl (in Norwegian) can be bought at the NTNUI office at Idrettsbygget.