Annual NTNUI events!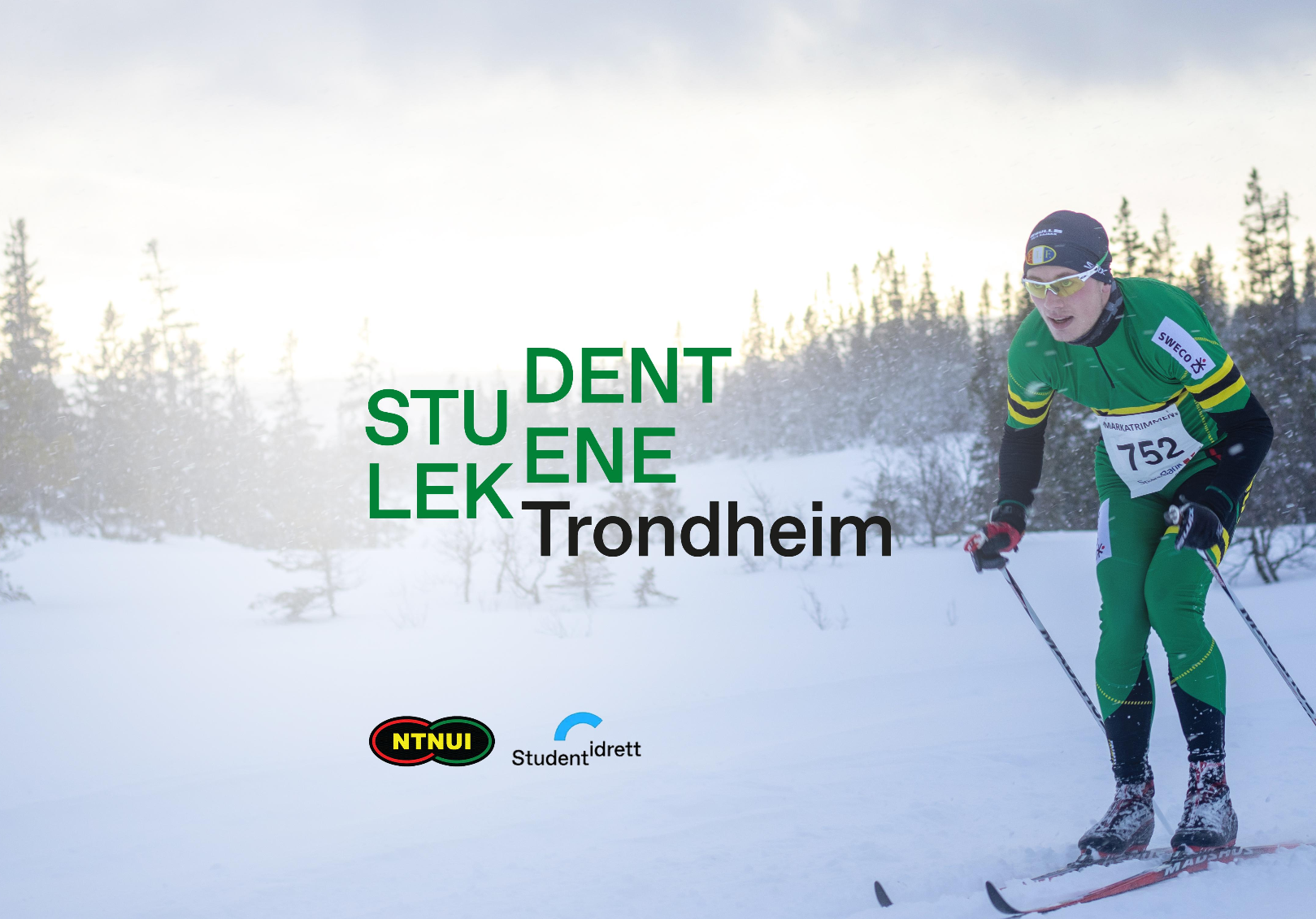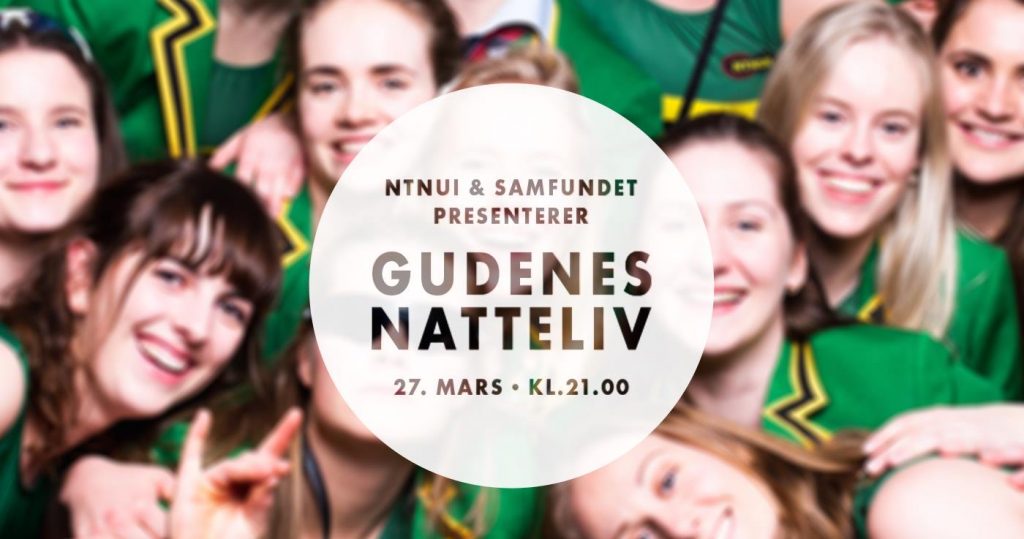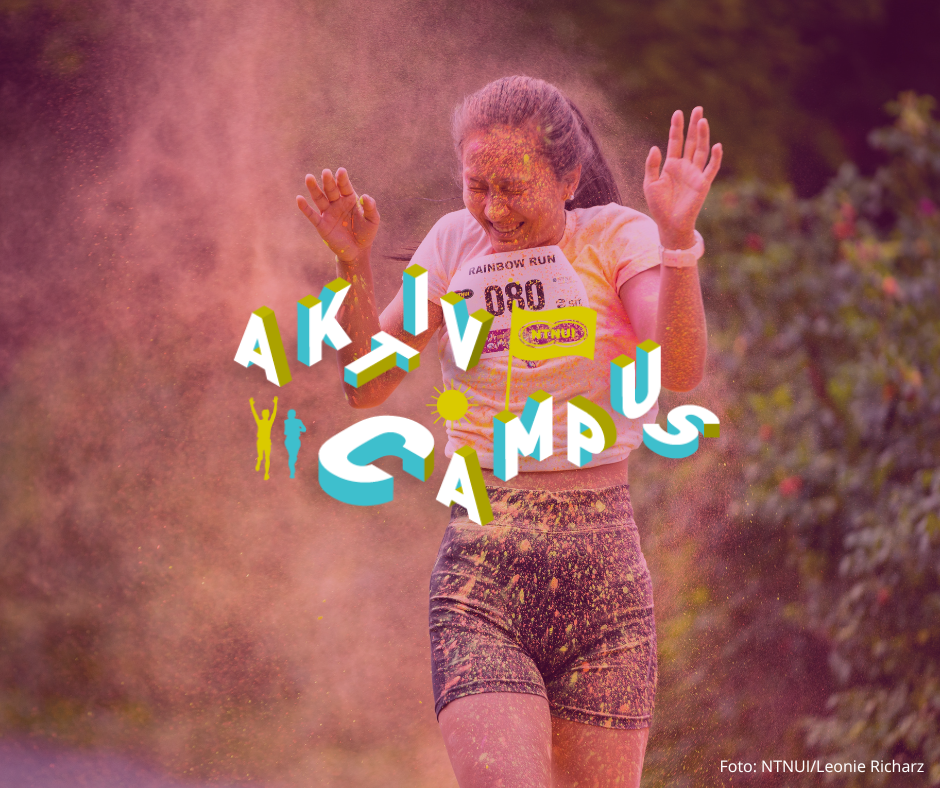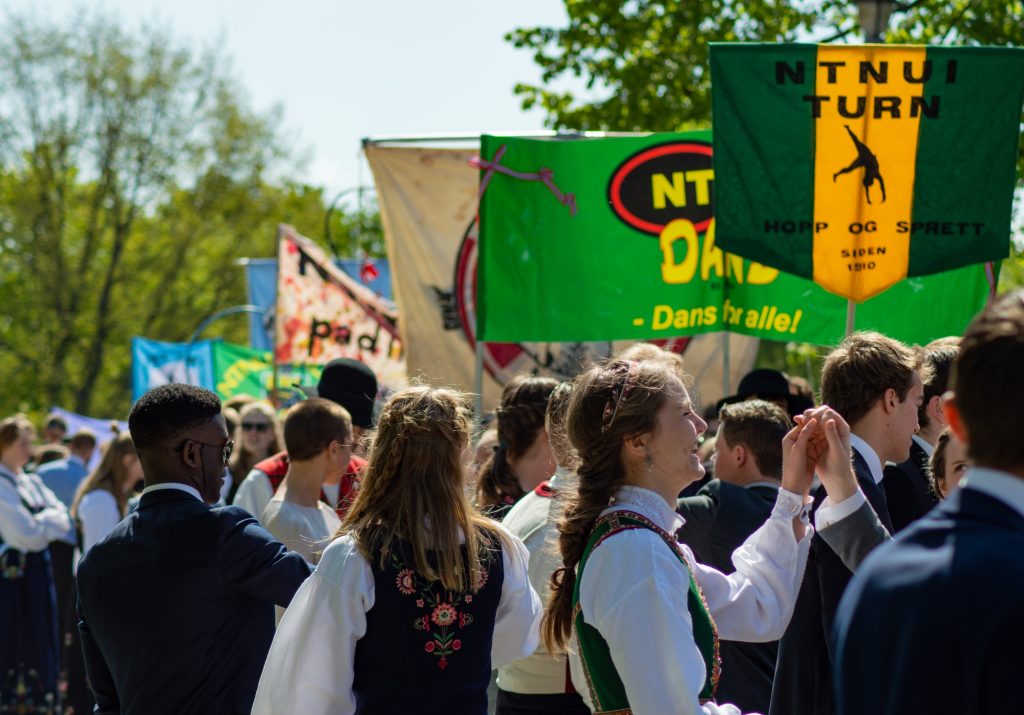 ---
Other Events
TV-aksjonen
TV-aksjonen 2019 is the 46th TV-aksjonen and will took place 20. October 2019. This is a charity event where NTNUI and together with many others collects money for a good cause. More information about TV-aksjonen 2020 will be announces.

---
Events for groupboards
Gathering of group leaders
The gathering of Group leaders is held by Hovedstyret in colzlaborations with Event. It is a gathering for all NTNUI group leaders +1. The event is held once per semester at Studenterhytta. It is a weekend filled with social activities such as a rebus, dance tutorial and a nice dinner. The goal is to obtain good relations between different groups. In addition to the social activities there will be focus on exchange of experience and ideas between NTNUI members. The goal is to make NTNUI even better.
Forum-gathering
Forum gatherings are meet-ups for group boards where experience is exchanged and discussions and workshops are in focus. The gatherings also functions as a way to exchange information between Hovedstyret and the different groups.
Gathering for strategy
This is a forum for leaders with the intention to make action plans for the upcoming year. In 2019 the gathering was held in November.
Christmas dinner and party
16. november 2019 NTNUI held a Christmas party and Christmas dinner for all members. It was a great evening with great people from NTNUI, nice dishes and good entertainment! More information about the event in 2020 will be announced.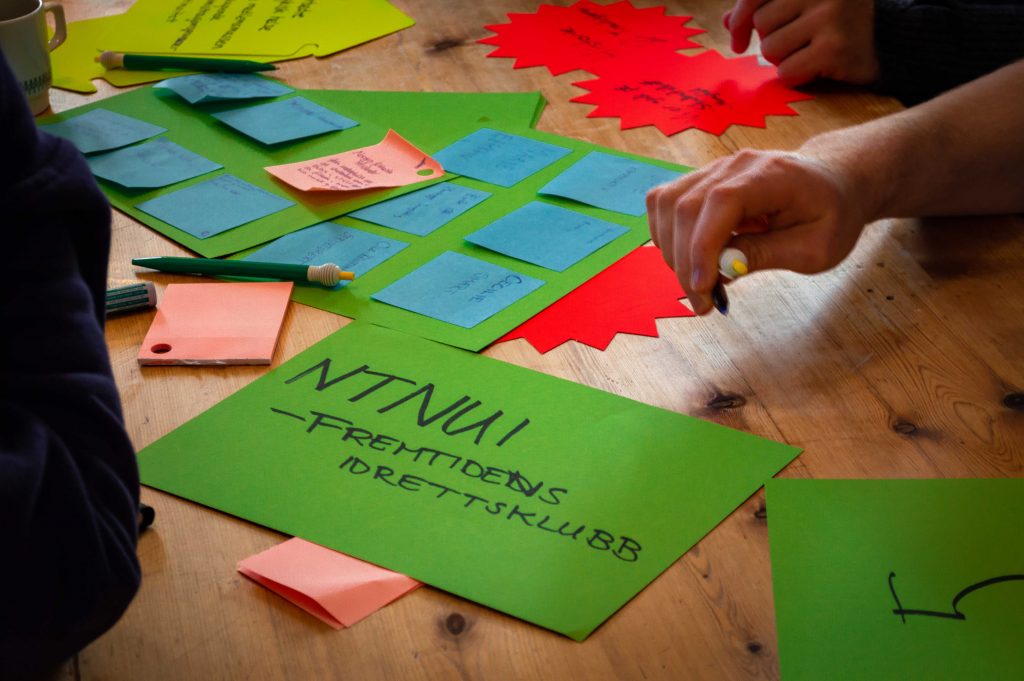 ---
About the group Event
Event is an administrative group who helps Hovedstyret to plan and perform Events for NTNUI. The goal is to create the best moments of the student period by making amazing events. The group has the following tasks:
Meet-ups – Event wishes to establish meet-ups across the different groups of NTNUI. Arenas for exchange of experience, building networks and discussions will help us build one NTNUI.
Base of knowledge – Event wishes to be a base of knowledge for groups who want to arrange both smaller and bigger events. A lot of the groups are in possession of knowledge about locations, halls, food and lodgings. We want to collect this knowledge and place it in a common base available to all groups.
Calendar – Event wishes to collect information about events kept by the groups of NTNUI in a common calendar on the web page. The calendar is made in collaboration with Sprint and gives the groups a better opportunity for making their events more visible.