NTNUI aims to meet the students' needs and make the study time something you look back on with a smile. To fuel your interests and create life-long memories, become a member of NTNUI today!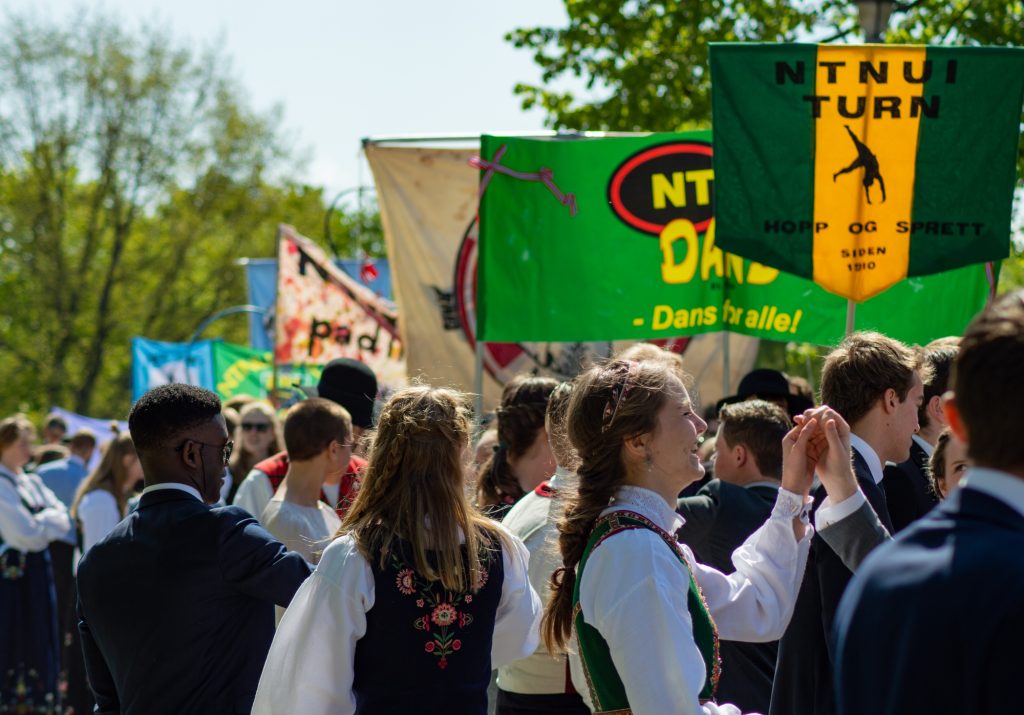 How do I sign up?
NTNUI and Sit membership:
Sign up on Sit's website, then get your certificate at one of Sit's staffed sport centers
Just NTNUI membership:
Go to the reception in one of Sit's staffed sport centers
NB: If you want to be a part of a group that uses Sit's sport centers, or just use them in general, then you need to have Sit membership
Groups
In NTNUI we have more than 60 groups which practice their own sport or activity. Most of them has several subgroups or teams as well, some for beginners and others for athletes who compete on a national or international level. We are therefore confident that we have something you will enjoy, take a look!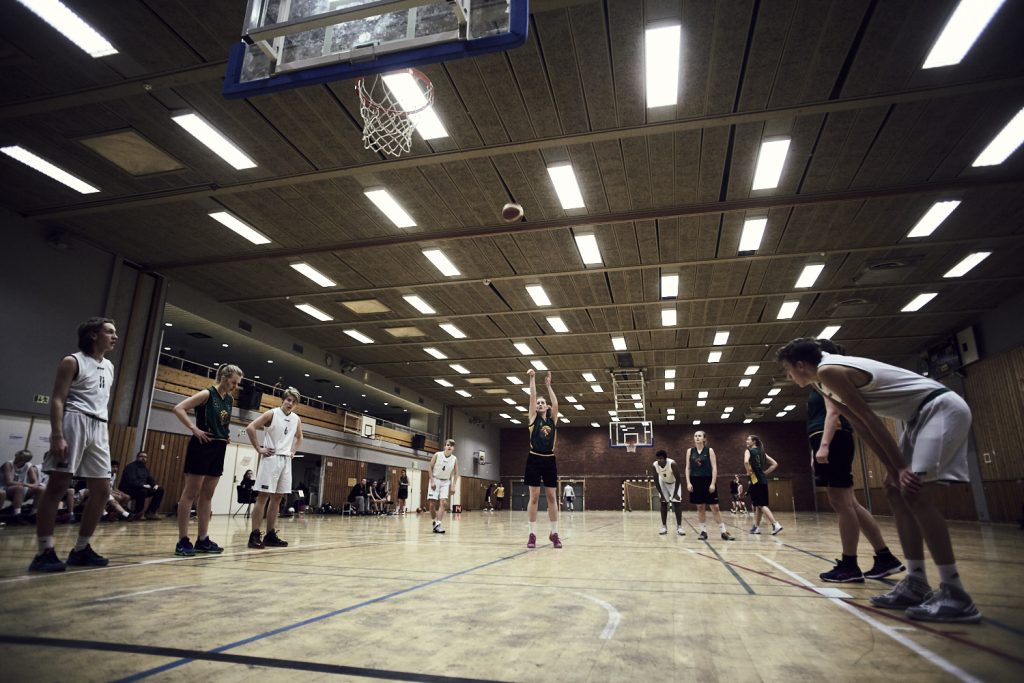 NTNUI Mosjon
NTNUI mosjon is an offer for you if you would like to try different sports without joining a team. We organize ballsports like volleyball, handball, football and table tennis. But we also go for a jog together or have circle exercises with strength training. Read more about where and when these activities are happening
NB: Some activities require membership