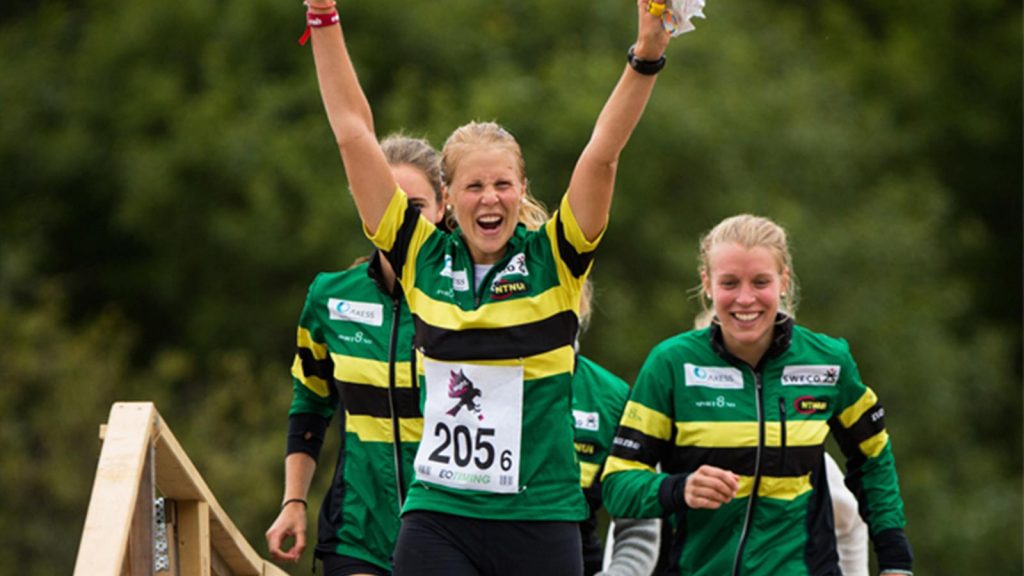 Can I join NTNUI?
You can if one of the following is true:
You are a student at NTNU
You are working at NTNU
You were a member of NTNUI last year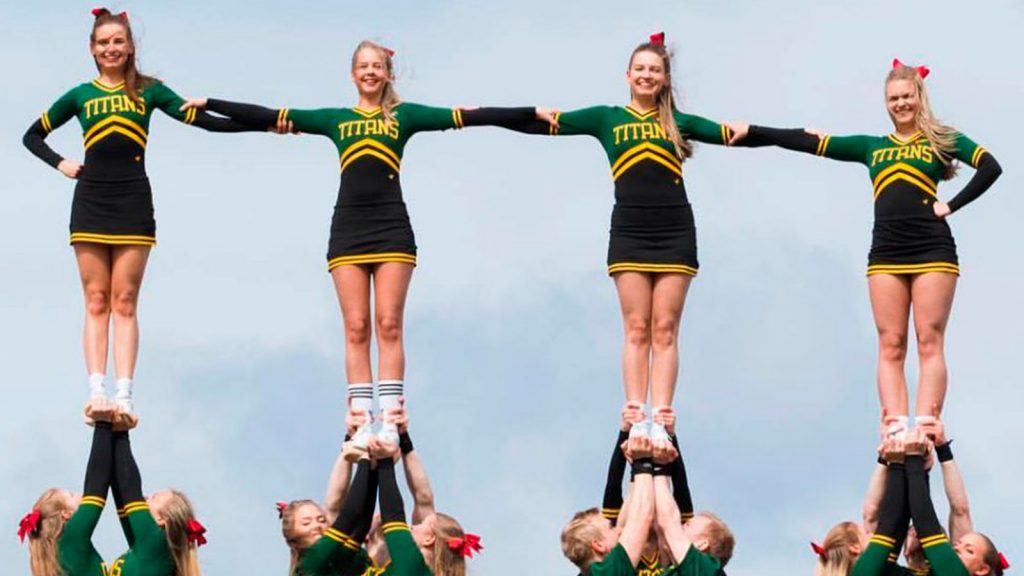 How do I sign up?
NTNUI and Sit membership:
Sign up on Sit's website, then get your certificate at one of Sit's staffed sport centers
Just NTNUI membership:
Go to the reception in one of Sit's staffed sport centers
NB: If you want to be a part of a group that uses Sit's sport centers, then you need to have Sit membership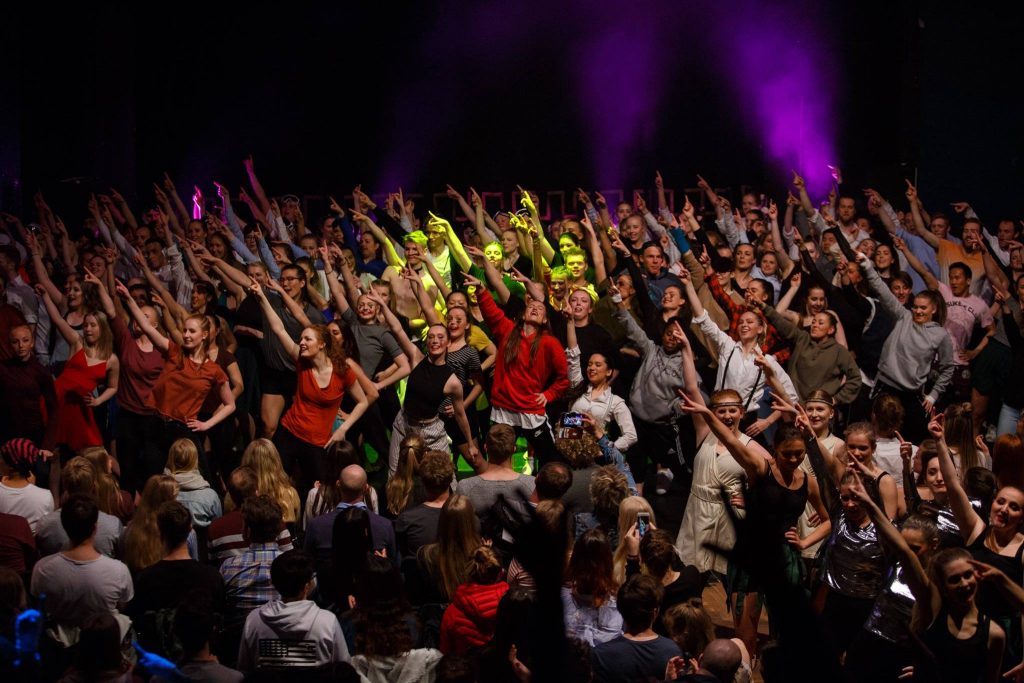 What does it cost?
NTNUI and Sit membership:
Student half year: 1100kr
Student one year: 1750kr
Employee half year: 1350kr
Employee one year: 2150kr
Just NTNUI membership:
One year: 550kr
NB: If you want to join a group, you will most likely have to pay an additional fee for joining, but this is relatively cheap. Ask the group for additional information.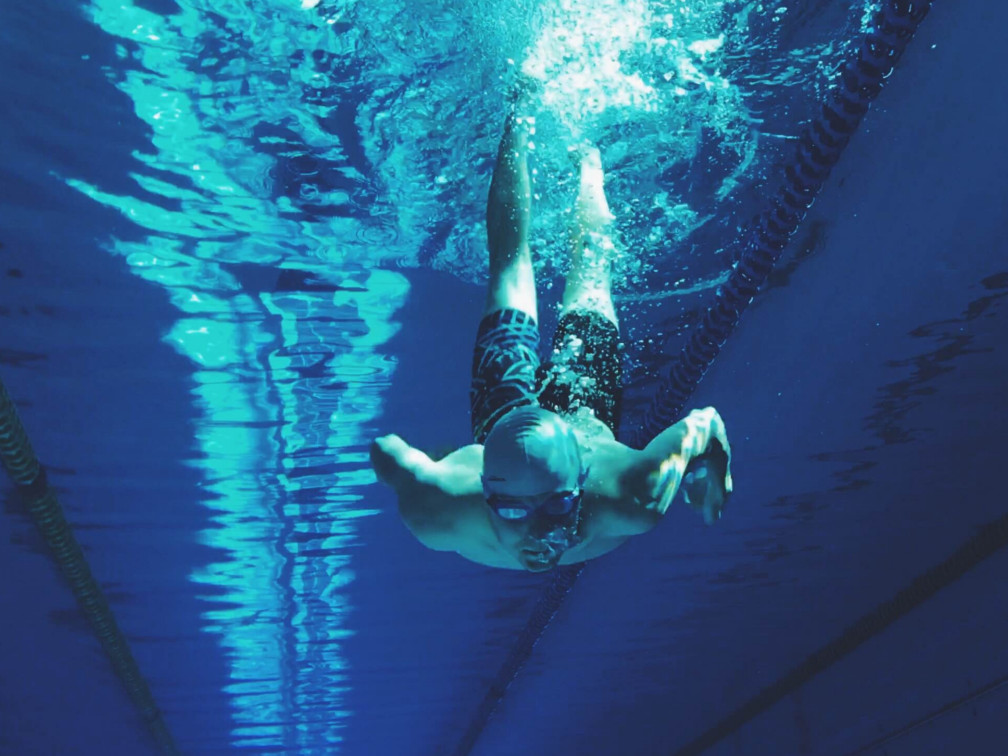 How do I join a group?
Join one of the group's activities and ask
or
Send a mail to the contact person in the group
NB: In the beginning of the semester, most groups organize events for newcomers, so try one. Some groups have tryouts, if you want to join you have to come to these. Contact the group if you want more information.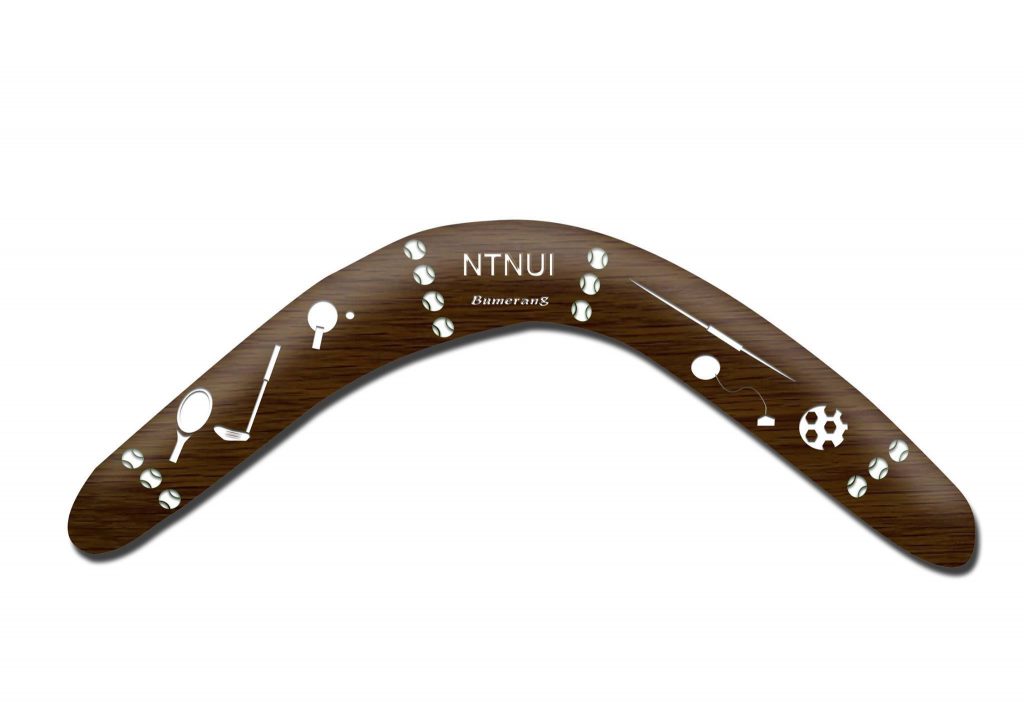 Can I borrow equipment from NTNUI?
Yeah
NTNUI Bumerang lends out equpiment for free. It is located at Moholt, in building 6.
In addition, some groups lend special equipment for doing their activities, but then you have to be apart of the group to borrow.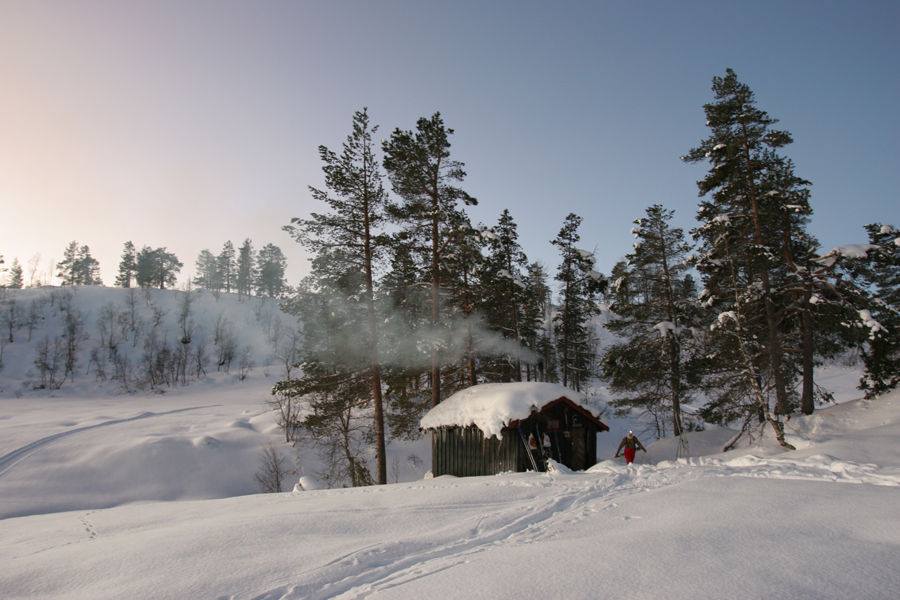 Cabins
Koiene are cabins that NTNUI lends out to its members.
23 different cabins
They are located around Trondheim
2-25+ beds per cabin
Great variations in facilities, check out their website!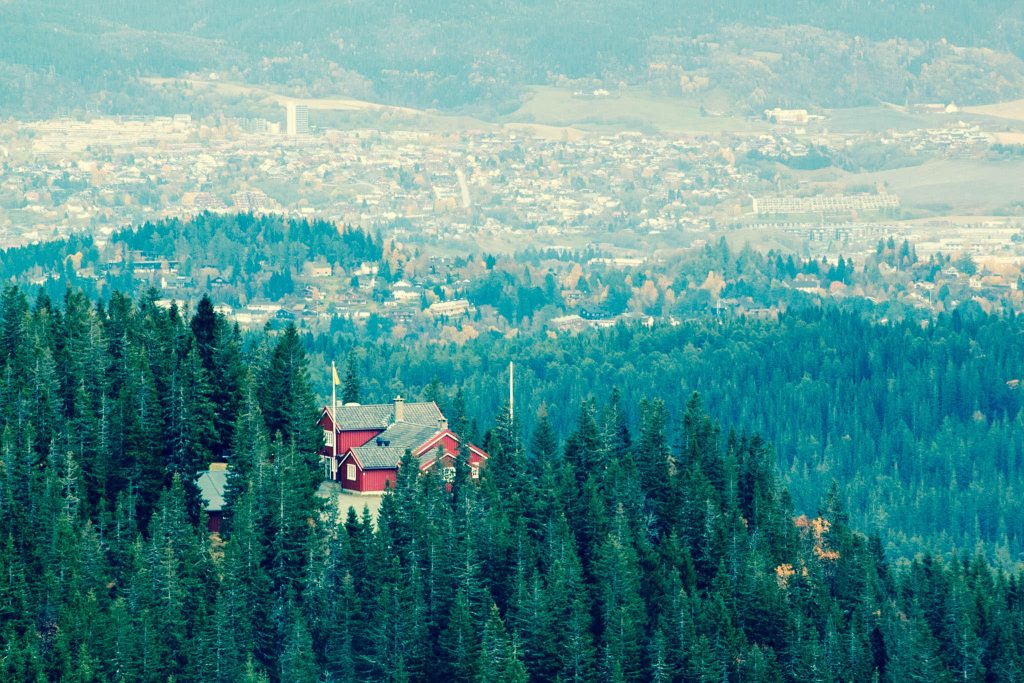 Studenterhytta
The cabin is located close to Trondheim and is open every Tuesday, Wednesday, Saturday and Sunday.
To get there:
Do it the norwegian way, go for a hike!
Tue and Wed: Hyttebussen from the main building of NTNU (Gløshaugen)
Any day: Bus nr.10 with Atb.
---

Do you have any other questions?