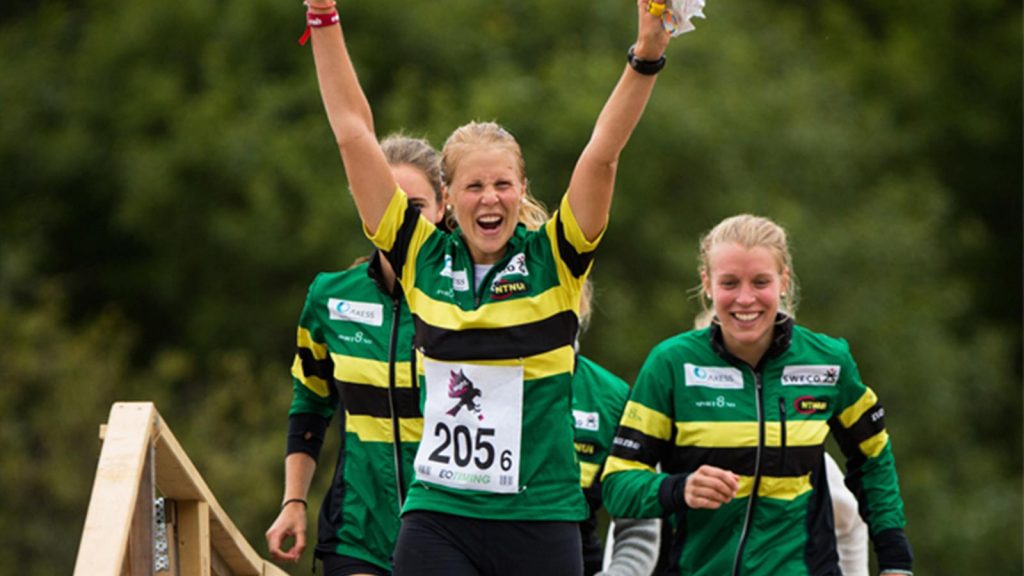 Can I join NTNUI?
You are eligible to join if
you are a student at NTNU,
you are working at NTNU,
you were a member of NTNUI last semester.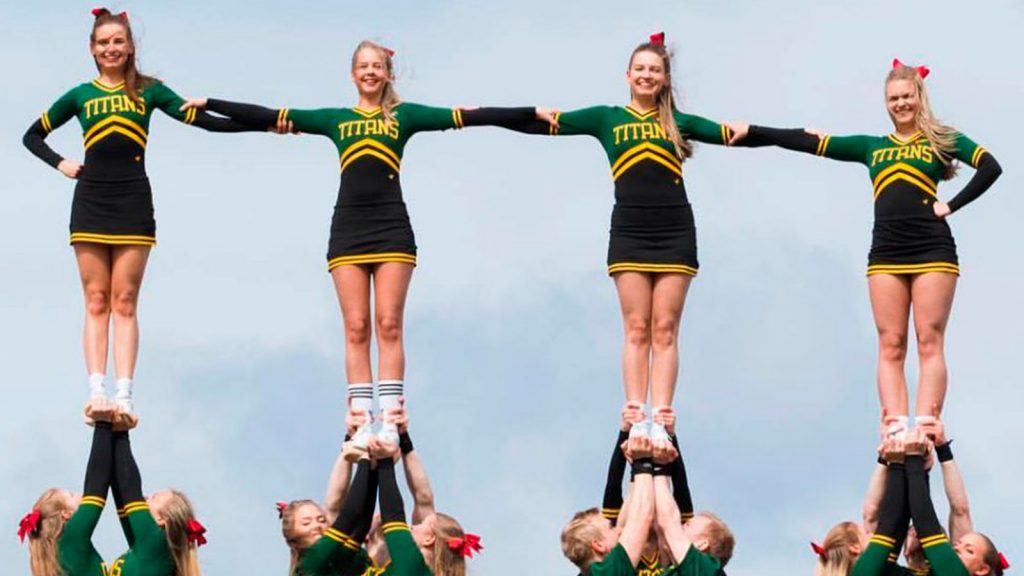 How do I sign up?
NTNUI + Sit membership:
NTNUI memberships are bought through Sit. Sign up on Sit's website, then get your certificate at one of Sit's staffed sport centers in their opening hours.
Just NTNUI membership:
Visit the reception in one of Sit's staffed sport centers in their opening hours.
NB: If you want to be a part of a group that uses Sit's sport centers, then you need to have Sit membership.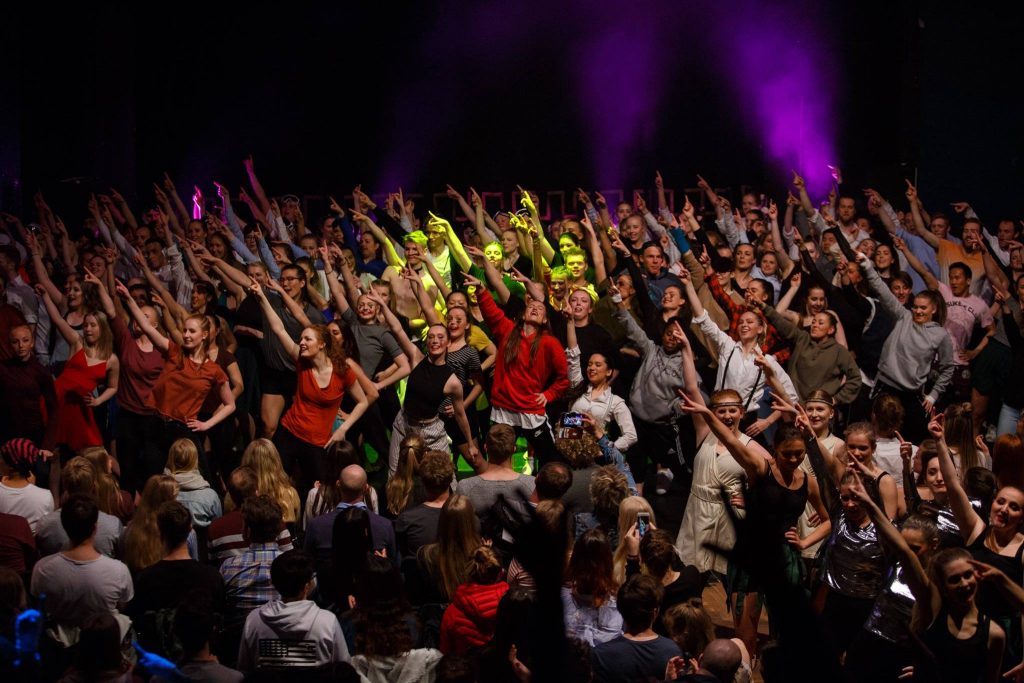 What does it cost?
Updated NTNUI membership prices are always available on Sit's website.
NTNUI membership is the cheapest together with full or half year membership at Sit, and some of our groups require their own membership fee in addition to the regular NTNUI membership to participate. This varies between groups!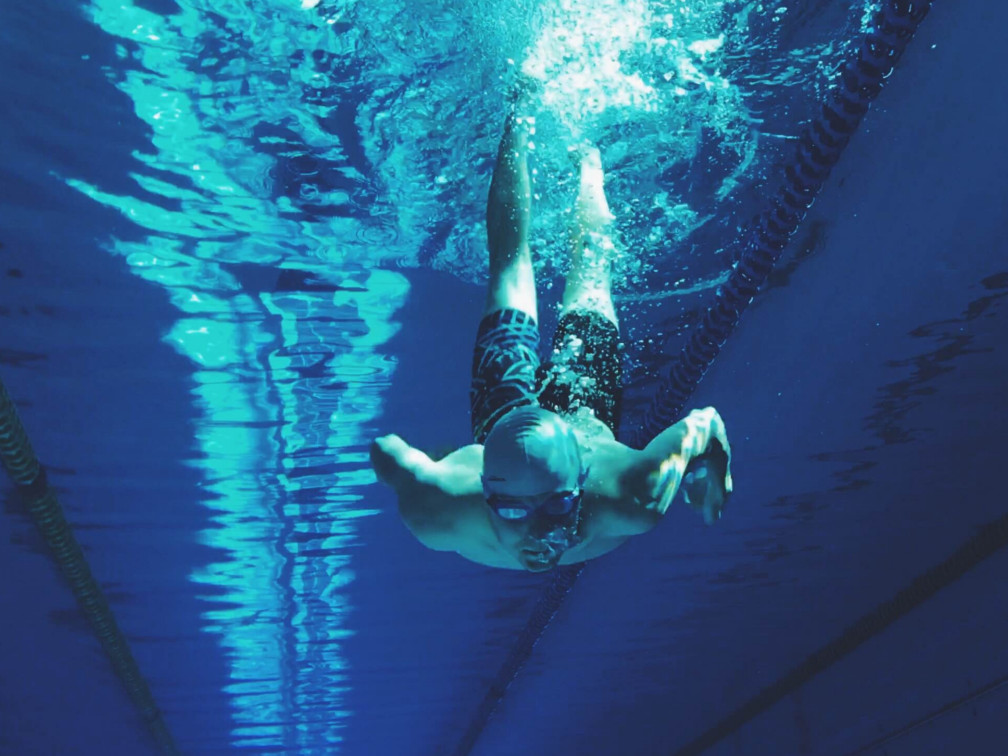 How do I join a group?
Most NTNUI groups have their own website and there is an overview under Groups in the menu above. They are also often found if you search on social media!
At the start of the fall semester, most groups arrange activities open to everyone, even without NTNUI and Sit membership. Some groups also requires you to attend tryouts in order to join.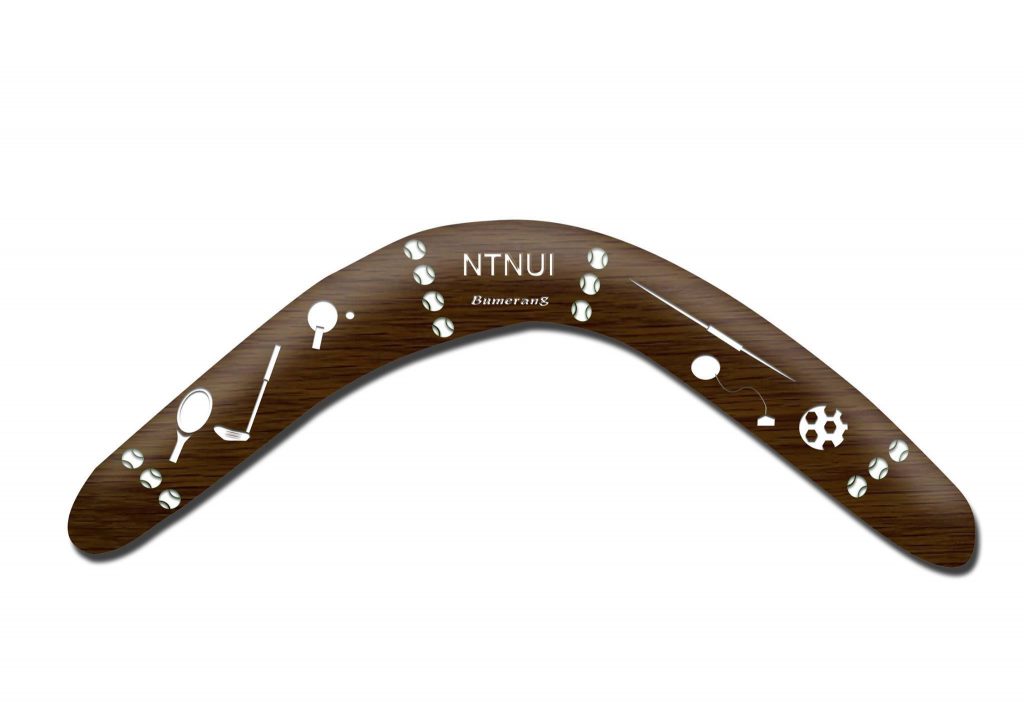 Can I borrow equipment from NTNUI?
Yes! NTNUI Bumerang lends equipment for free. Bumerang is located at Moholt student village.
In addition, there are many groups that lend equipment you need for their activity, but then you usually have to be a member of the group!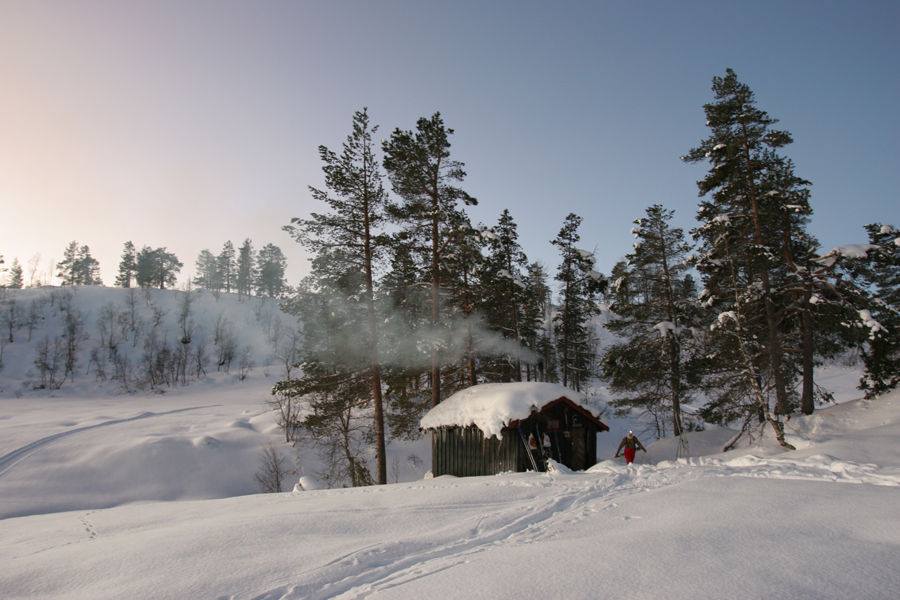 Koiene
NTNUI Koiene are cabins with no inlet water and electricity, spread throughout Trøndelag that NTNUI rents out to its members!
There is great variety in the number of beds, walking distance and facilities. Check out their website for more info and booking!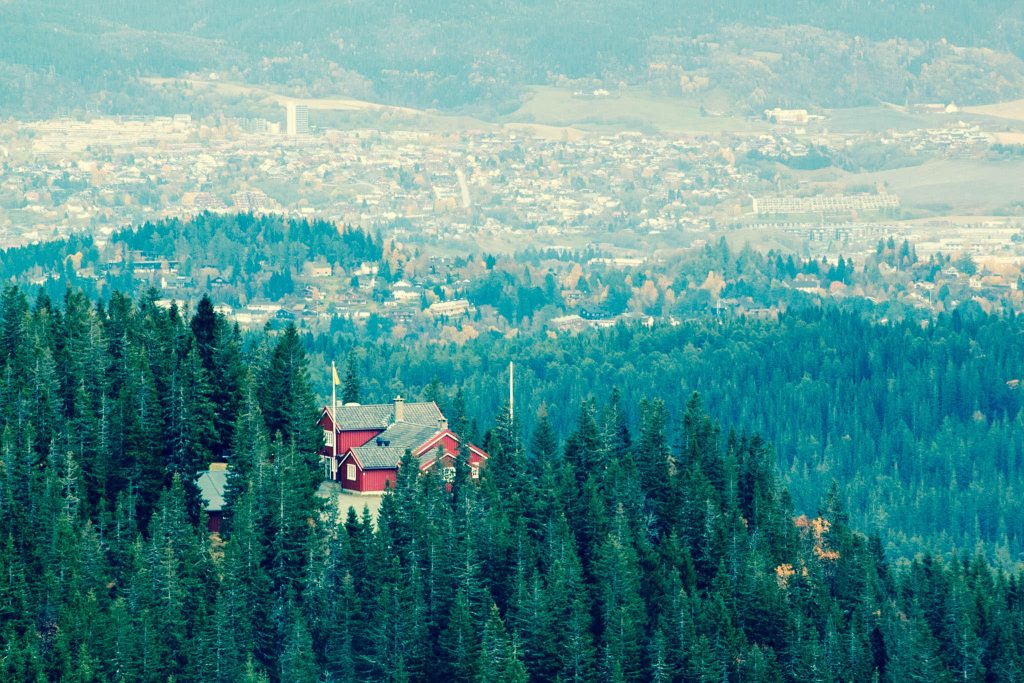 ---
Do you have any other questions?
Send us an e-mail!