If you have experienced harassment at NTNUI, we would like you to contact us so that this does not happen again. We are a large sports team and want it to be open to all our members.
Contact varsling@ntnui.no to notify. This email goes to all the contact persons. You can also contact individuals if you wish.
We treat all sensitive matters with a high degree of discretion. If you wish to remain anonymous, we will arrange for everything to be handled well. Our contacts take you seriously and treat the matter properly. You also get the last word if your contact wants to involve someone else in the investigation that follows such a notification. Our contacts can receive messages over the encrypted message channel Signal if desired. Here you can also make completely encrypted calls.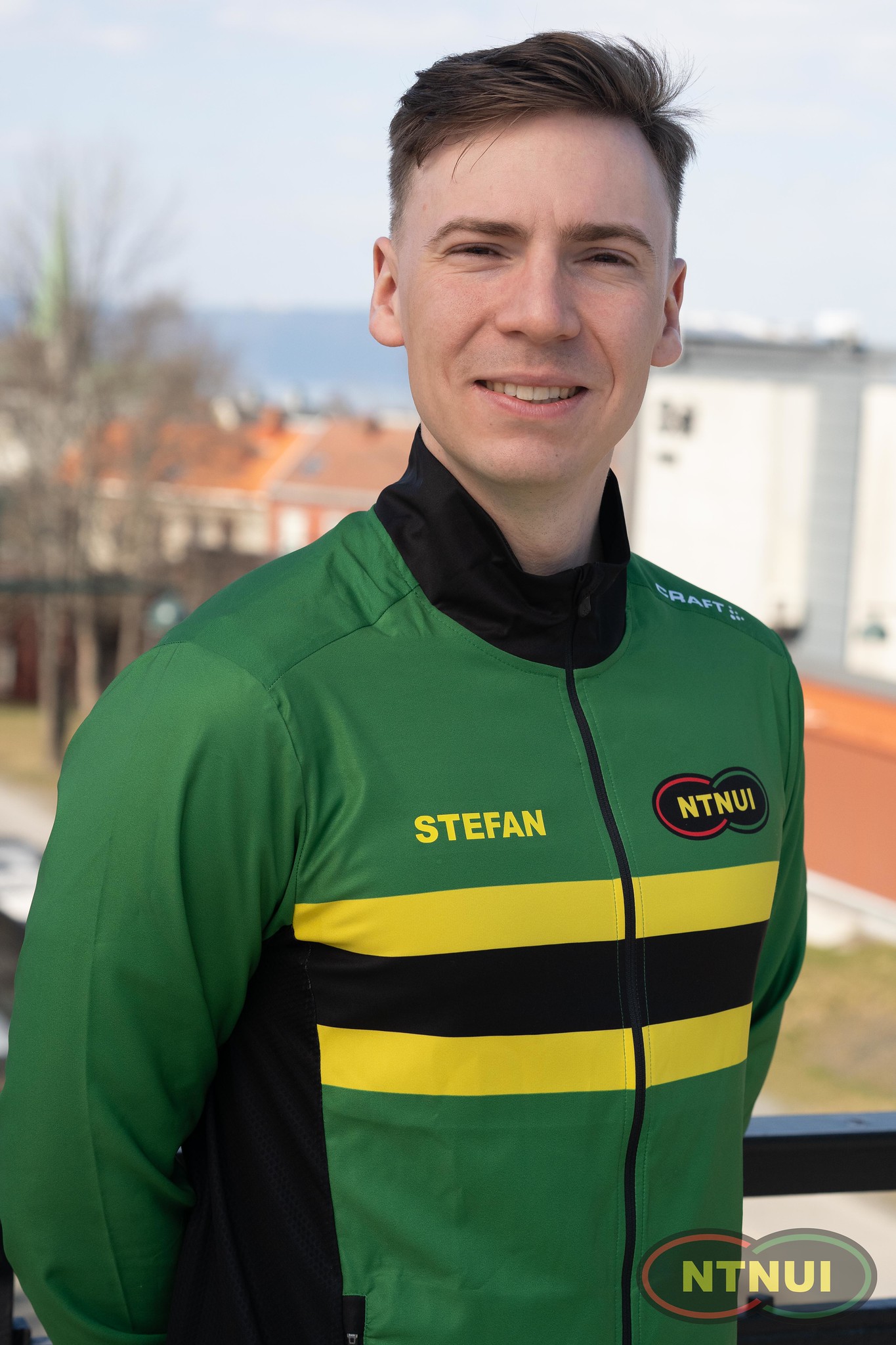 Stefan Williams
Leader lovutvalget / Baseball
Tlf.: +47 974 26 755
Signal.: 974 26 755
email:
stefan.williams@ntnui.no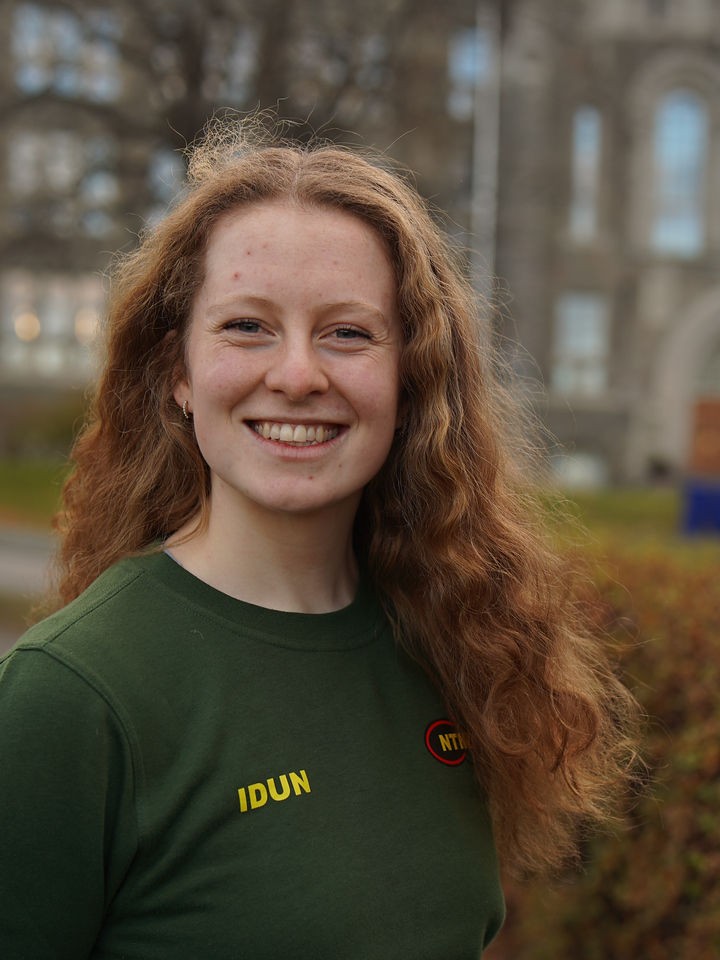 Idun Eide Stavseng
Lovutvalget / Paddling
Tlf.: +47 908 01 311
Signal: 908 01 311
email:
idun.stavseng@ntnui.no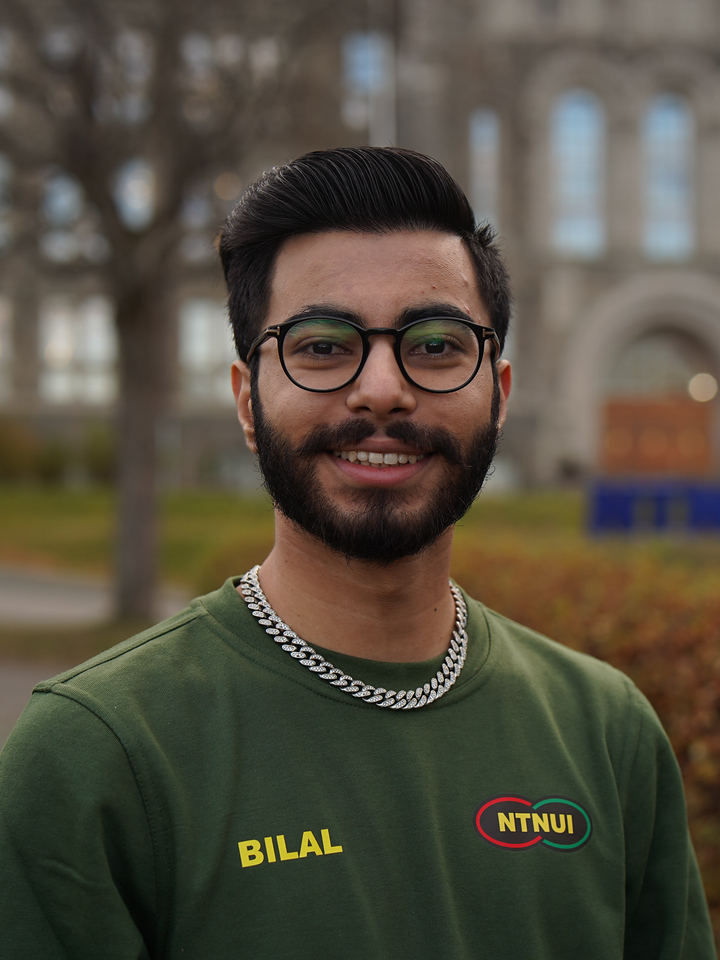 Bilal Sheikh
Lovutvalget
Tlf.: +47 456 67 077
Signal.: 456 67 077
email:
bilal.sheikh@ntnui.no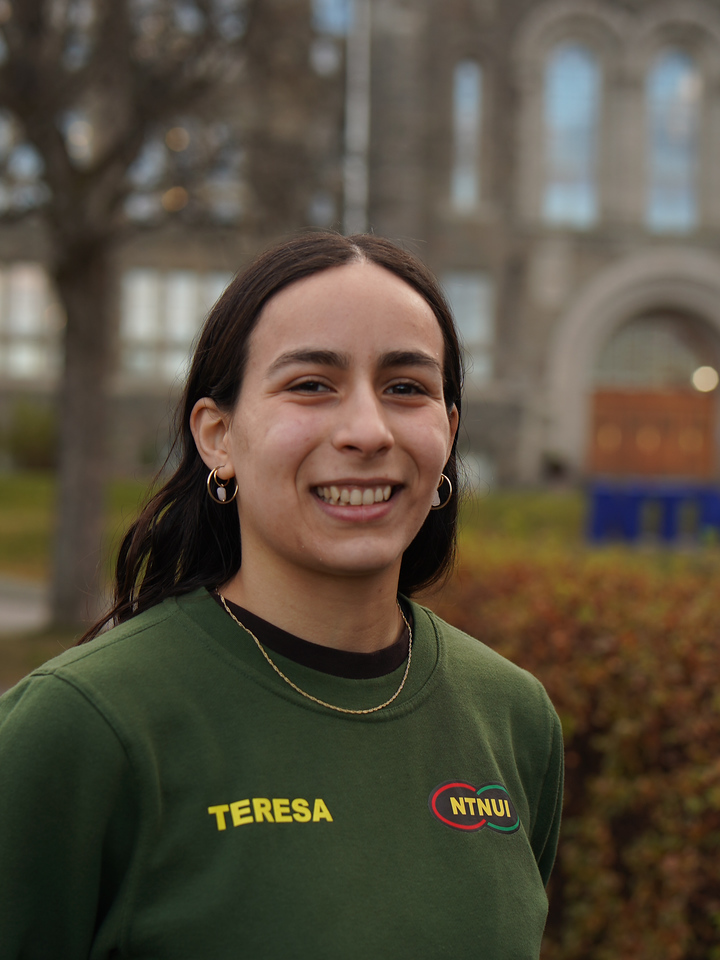 Terese Maria Pirela
Lovutvalget / Rugby
Tlf.: +47 400 60 121
Signal.: 400 60 121
email:
teresa.pirela@ntnui.no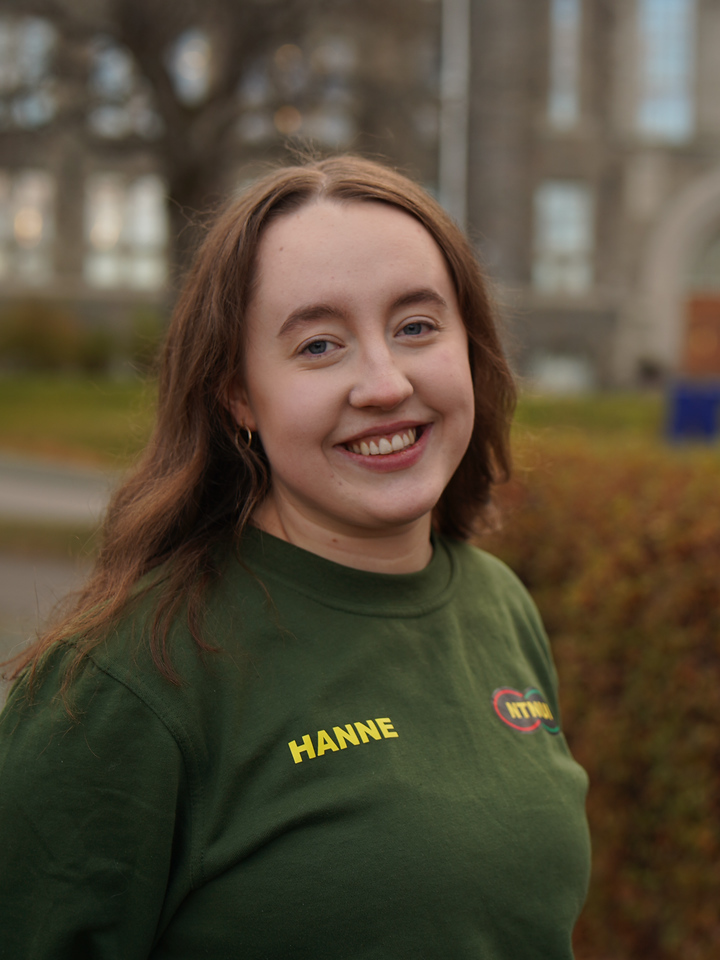 Hanne Kvalø Pedersen
Lovutvalget /Dance
Tlf.: +47 942 58 480
Signal.: 942 58 480
email:
hanne.pedersen@ntnui.no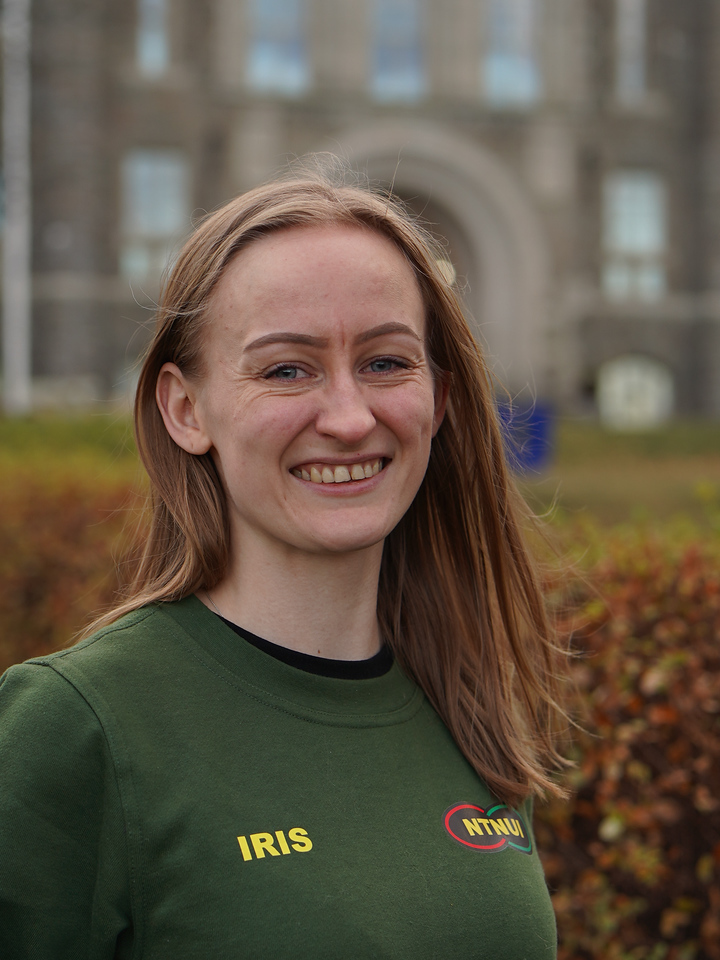 Iris Merete Natten Frydenlund
Lovutvalget
Tlf.: +47 971 71 419
Signal.: 971 71 419
email:
iris.frydenlund@ntnui.no