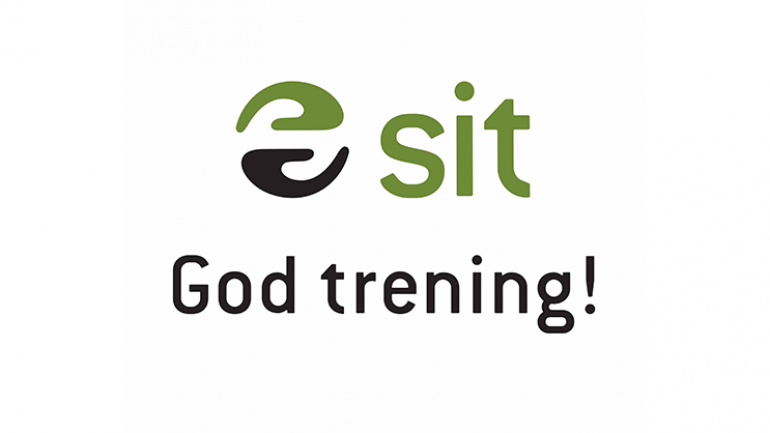 Today, Sit presented the possibilities for compensation in consultation with the Welfare Parliament and NTNUI. Read more about the options here.
We are in an unusual and difficult situation, and both our members and groups are aware of this. But Sit training is also in a situation where it can be difficult to get back after this period is over.
We, like most NTNUI members, want Sit to be able to maintain the good training offer in the fall as well. Financial surplus is not Sits objective, and everything goes back to the Students. On their website you can read more about the compensation options. NTNUI membership fees will not be compensated as NTNUI is subject to NIF regulations (Norwegian Sport Federation), and the focus will be on supporting groups that suffer loss of the situation.
We hope everyone has is well and that exercise, activity and sports enjoyment are maintained during these times!