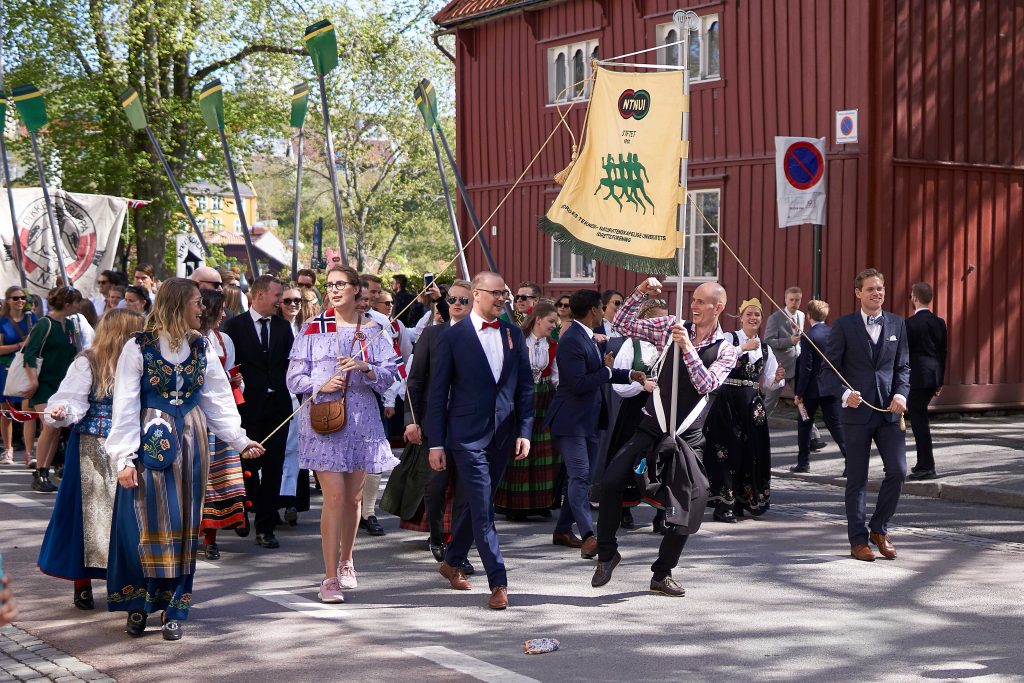 NTNUI is not just a sports team. We are a place that brings people together, a place that invites to friendship, and a place that helps you learn. We are the largest sports team in Norway, and we are your seccond home. So, Welcome home.
My way of showing you what you are joining is a thank you to all our older members, for all the effort that is put into NTNUI every single day. Next year we will be thanking you! So thank you to a three-digit number of coaches, who motivates, gathers, and creates greate sports moments in our teams. Thank you to every representative who helps create a safe, cosy, and fun environment to join. Thank you to all our members, who smiles, creates an atmosphere and the community that is here in NTNUI.
You will find our groups and possibilities when you click around on our websites. You will also find contact information for the specific group. So welcome, and we hope to see you on our team the next couple of years!
Edvard Andersen
President NTNUI
---
---
Some shortcuts: