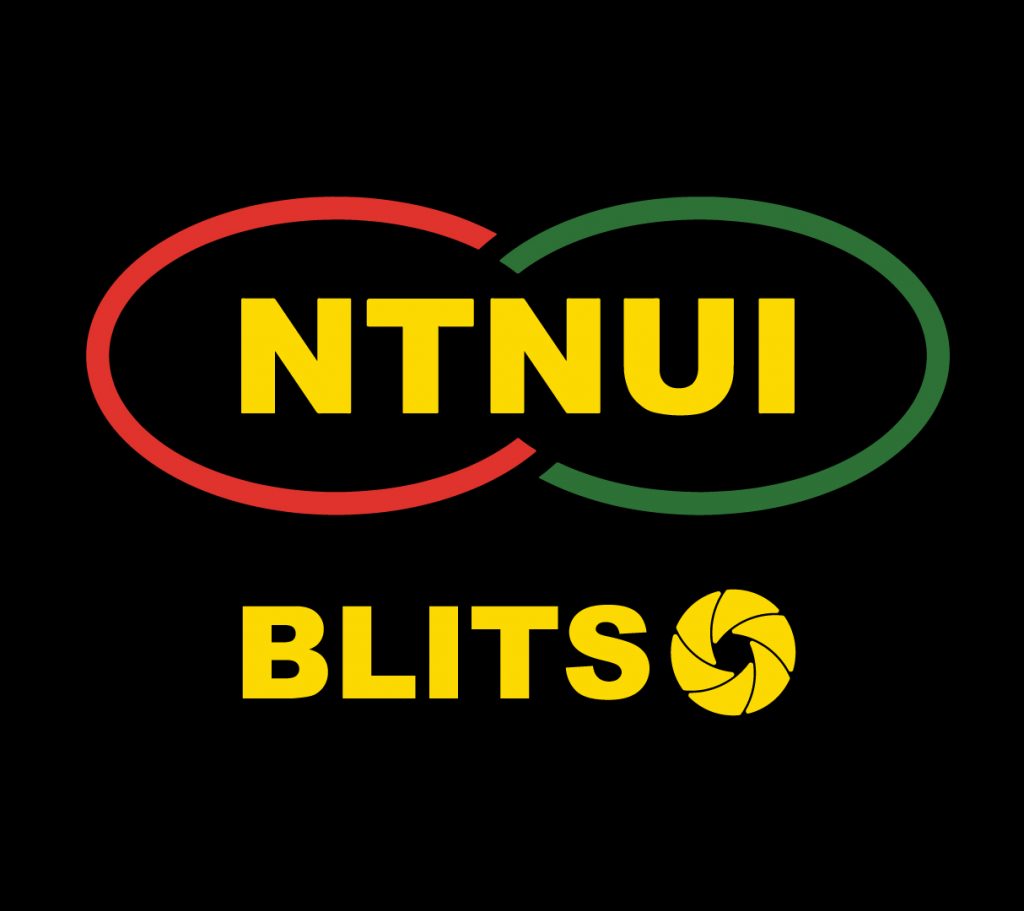 Blits
Blits is the communications committee in NTNUI. We capture photographs and video, write newsarticles or design everything from logos to posters. We can also give counseling in Sosical media.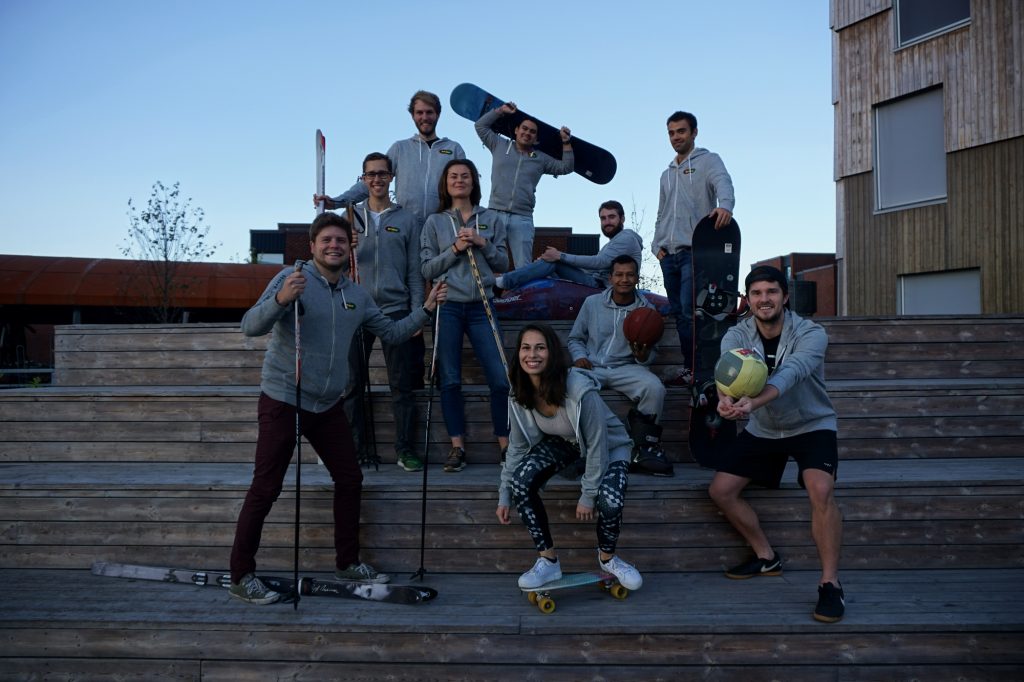 Bumerang
Bumerang borrow out sports equipment for free for all students. If you want to go skiing, or maybe go on a hike, we might have the equipment for you. For more info, visit our webpage.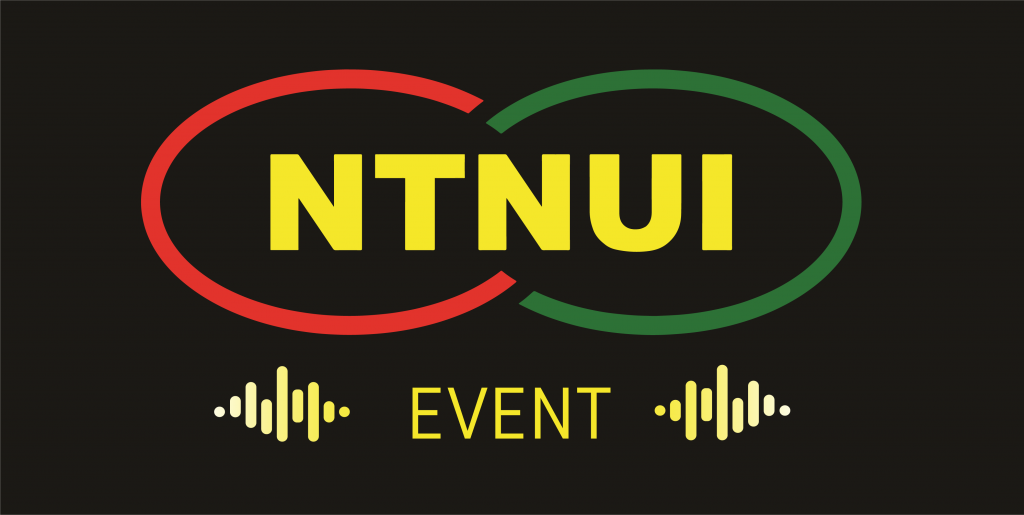 Event
Event is the Event commitee for NTNUI, and assist the main board in event work. Our goal is to create the best moments during your studies by organizing good events. We also have many events that contribute to "One NTNUI".
Contact us at event@ntnui.no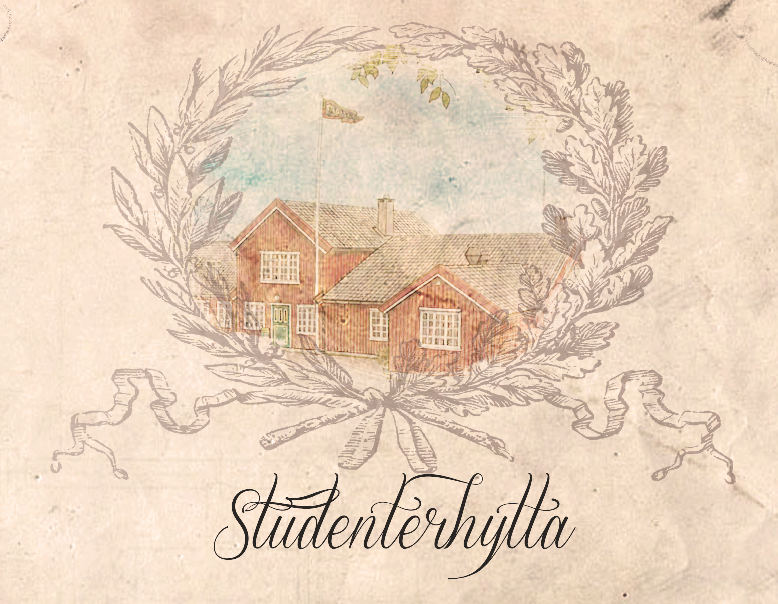 Hyttestyret
Studenterhytta was established in 1913 and remains an important part of NTNUI, both to its current enterprise and its history. Hyttestyret is responsible for managing and maintaining Studenterhytta. They are a committee of 7 people working hard to make Studenterhytta worthy a journey up from the city. In 2018 Hyttestyret won Sit's Student Inclusion Award for its impressing work to embrace international students.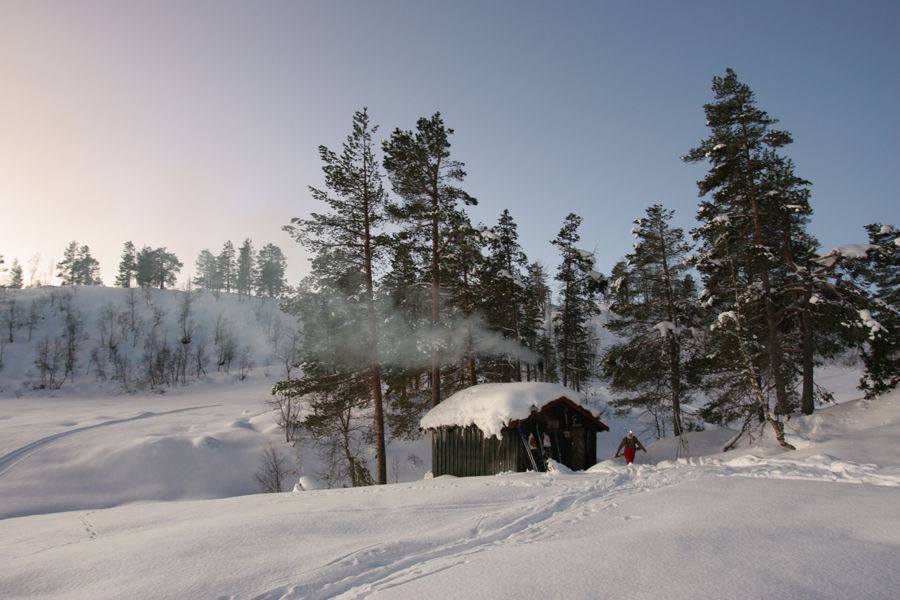 Koiegruppa
Koiegruppa maintains and manages 23 «koier» in all around Trønderlag. Koier are primitive cabins without embedded water or electricity, but with a short distnce to streams or rivers. Koiene have sleeping room for everything from 2 to 25 people and NTNUI members can rent these for 40 kr a night. In Koiestyret we are 14 people arranging multiple trips and hikes throughout the semester, either just for fun or for maintenance, it can be to mountain tops or something else. We have open meetings every other Monday to og through relevant cases and prepare various excursions. After the meeting we always serve coffee and cakes.
Moment
NTNUI Moment is the political commitee of NTNUI, assisting the groups and the Main Board with construction and strategy development.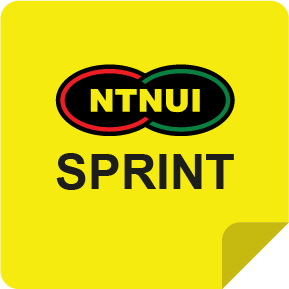 Sprint
NTNUI Sprint is working with software development in cooperation with the groups. Ongoing projects:
New websites for all groups
Member management system
Registration and booking portal
Economy
NTNUI's Economic committee works towards improving and developing the economic processes in the organization. The Economic committee works with:
A new Accounting system for the organization
Asset management
Transfer of experience among cashiers
We want to be a resource for the groups in NTNUI. If you have questions or want help regarding any of the economic processes in the organization, please send us an email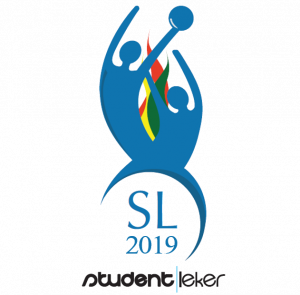 Student games
The Trondheim Student Games 2021 is one of Norway's largest student sports festivals and will be held in February 2021. The toys are a collection of student championships and student cups in a variety of sports at all levels. In addition to the sporting part there will be an opening ceremony, various day events and a grand banquet. If you would like to participate or volunteer, you can check out their website here: