Text: Emilie Faarup Storvik
Photo: NSI, Iris Frydenlund/NTNUI & Thomas Karlsen/Karslen Foto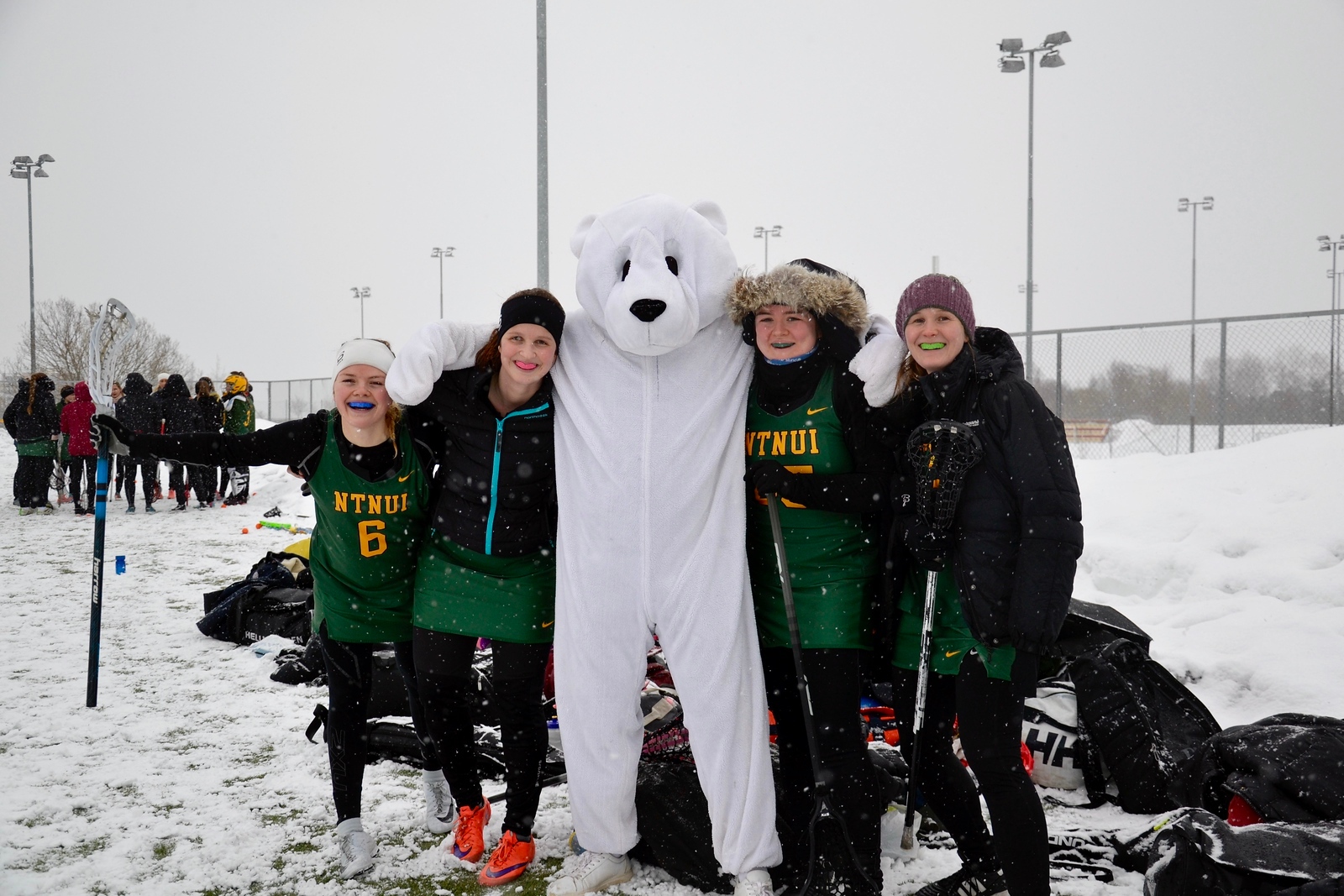 22th-26th of February 2023, the Trondheim Student Games will finally be held. And you can sign up until the 20th January!
The Games are a collection of student national championships and student cups in a number of sports at all levels. In some of the sports there is even qualification for the student European Championship. This year you can choose between 23 sports to compete in, and some of them are being organized for the very first time.
New and unique sports
Sports manager in the Student Games Trondheim, Ine Tønnessen Straumbotn, is looking forward to finally organizing the Student Games in Trondheim, after the Student Games 2021 had to be canceled due to Corona:
– This year, for the first time, we will organize student games in E-sports, roundnet and rumpeldunk, which we are very much looking forward to introducing as part of the Trondheim Student Games!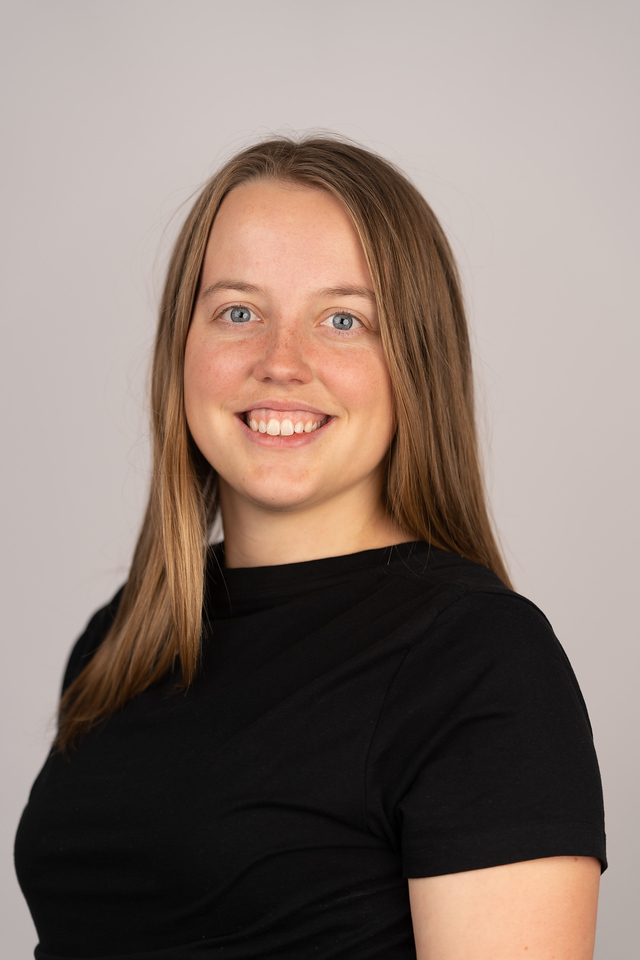 This autumn, the Student Games Bergen Challenge was organized, and Trondheim differs from these student games by being able to offer competition in several other sports:
– Trondheim has competition in, among other things, snow rugby, indoor orienteering, roundnet and Quidditch to name a few. We think it's really cool to be able to offer some unique sports in the student games, and hope many take the chance to compete in them! says Tønnesen Straumbotn excitedly.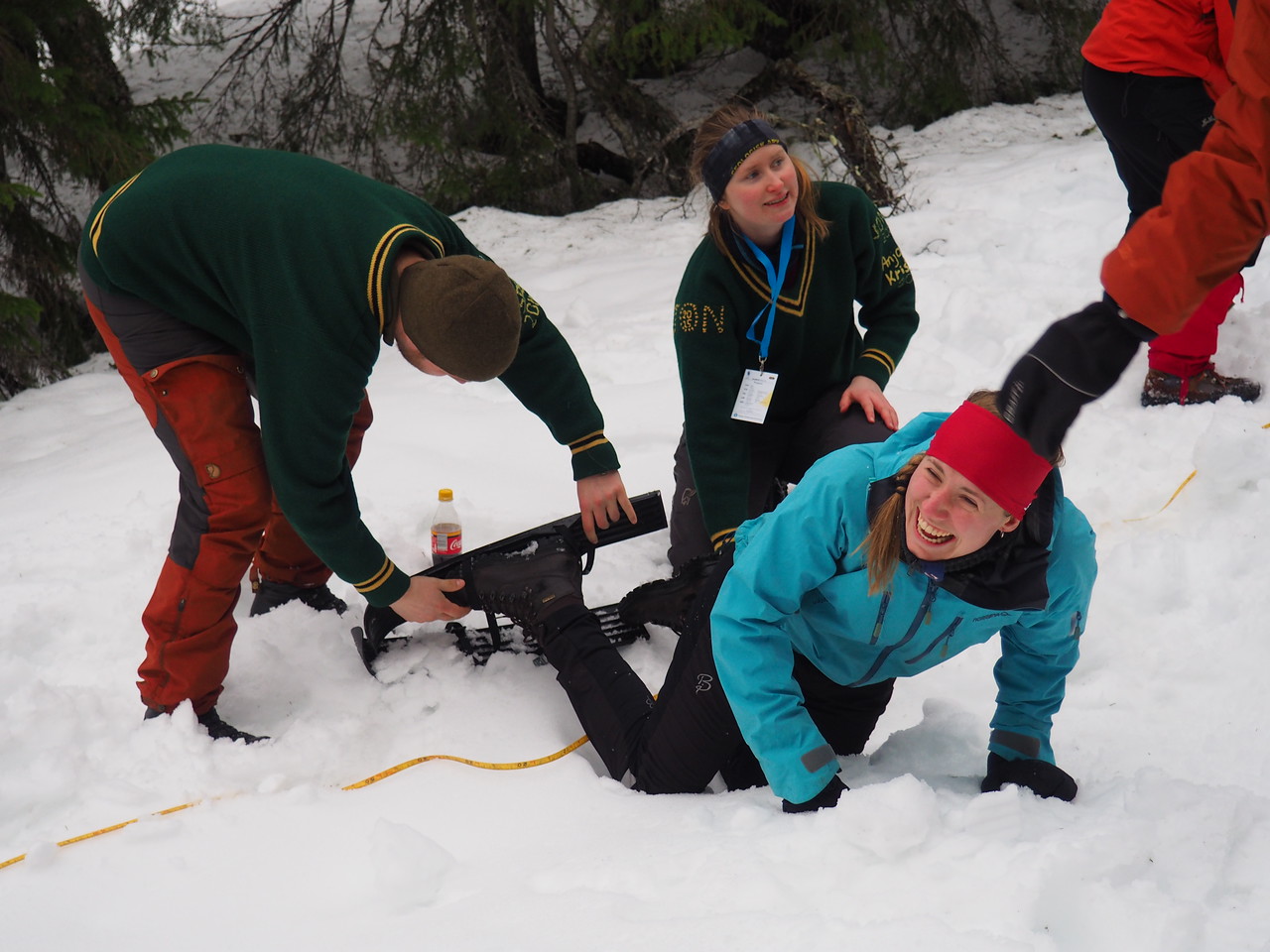 Long Traditions
The Student Games entered student sports in 1999, where NTNUI welcomed 800 participants in ten different sports. This was the start of something that would prove to be a great success and since 2010 the games have been organized every single year with ever-growing numbers of participants and interest in the rest of student sports in Norway. The 2019 Student Games were the biggest ever in Trondheim with 2,251 participants.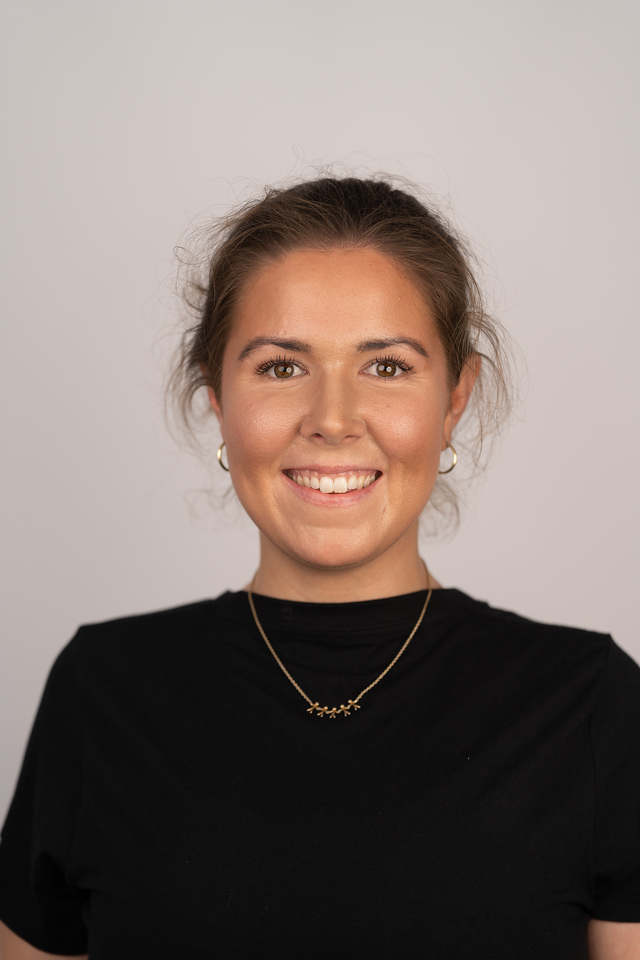 Leader of the Student Games, Oda-Alette Kjellsbøl Hole, is looking forward to inviting student sports Norway to Trønder capital:
– The board and I are looking forward to showing what Norway's largest student city and NTNUI have to offer. We are looking forward to finally organizing the Student Games, as it was unfortunately canceled in 2021.
She hopes that many will take the chance to sign up for the Student Games and believes that everyone who likes sports, competition, togetherness and who is a member of a sports club should sign up:
– It is a good opportunity to make acquaintances across sports both within NTNUI and other students – here you will meet opposition from the rest of student Norway! If you have finished as a student before the next Student Games are held, you should seize the opportunity now!
Something you don't want to miss
Not only is the Student Games a large sporting event, it is also a very social arena where you get the opportunity to party with other student sports clubs in Norway. Among other things, an opening ceremony at the Studentersamfundet and several social offers are planned during the days.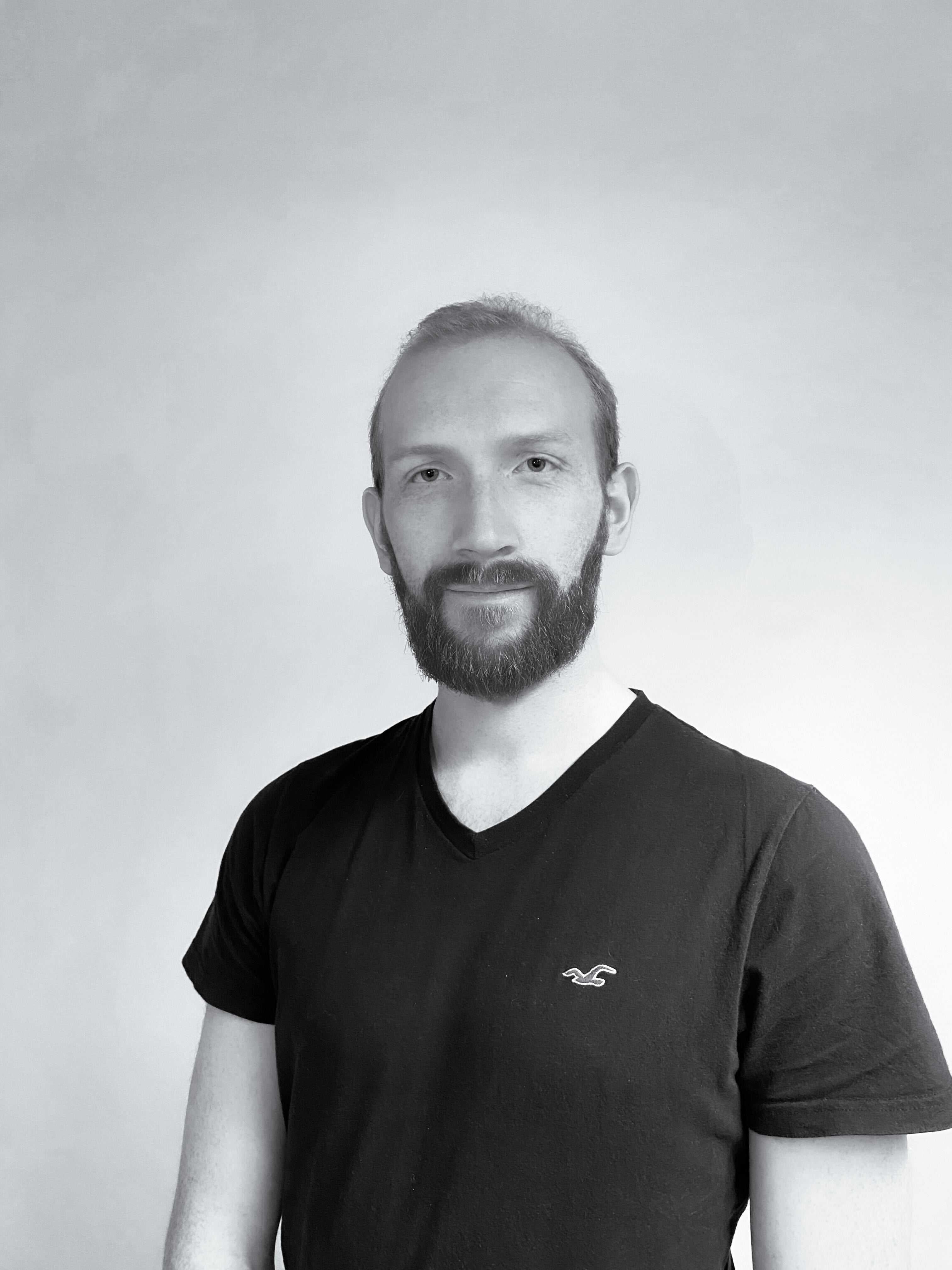 Atle Hybertsen is the event manager for the Student Games, and he is looking forward to the banquet on Saturday, which will be the highlight:
– According to tradition, several banquets are arranged at the same time, and a lot of good things are planned for them all. Among other things, several awards will be given out, and perhaps the best, "Best Club", which the student sports clubs fight for.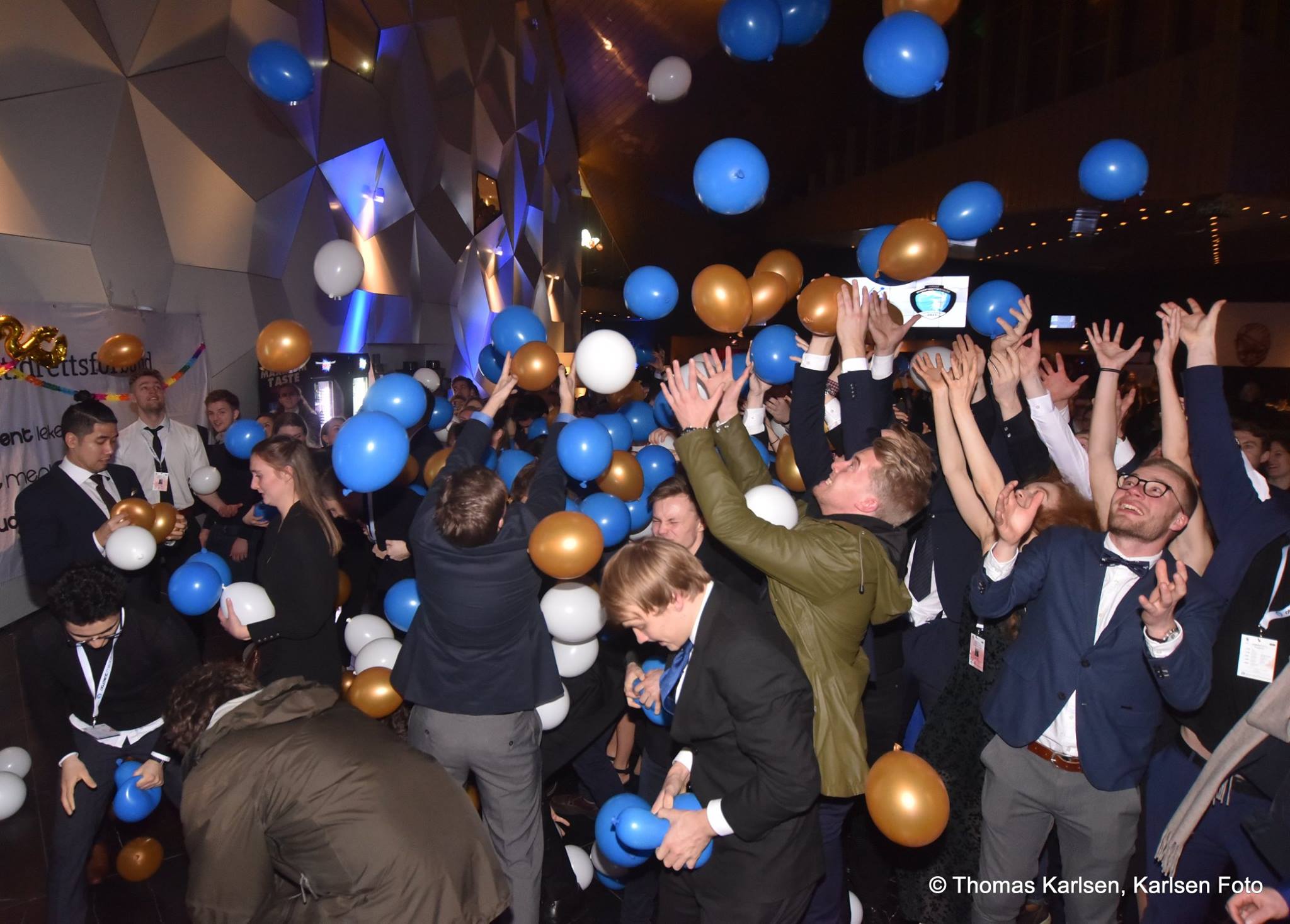 Proud of the Board's work so far
To get such a large sports festival to be carried out, skilled resource persons are required. Leader, Kjellsbøl Hole, is very proud of her board, and thanks them for their efforts so far:
– The board of the Student Games is a group of very talented and hard-working students. I feel privileged to be the leader of such a great group. The work on the board up until now has gone well because the board consists of some incredibly structured board members. Who again sit as leaders of solid subgroups!