A how-to on how to navigate the green, yellow and black universe.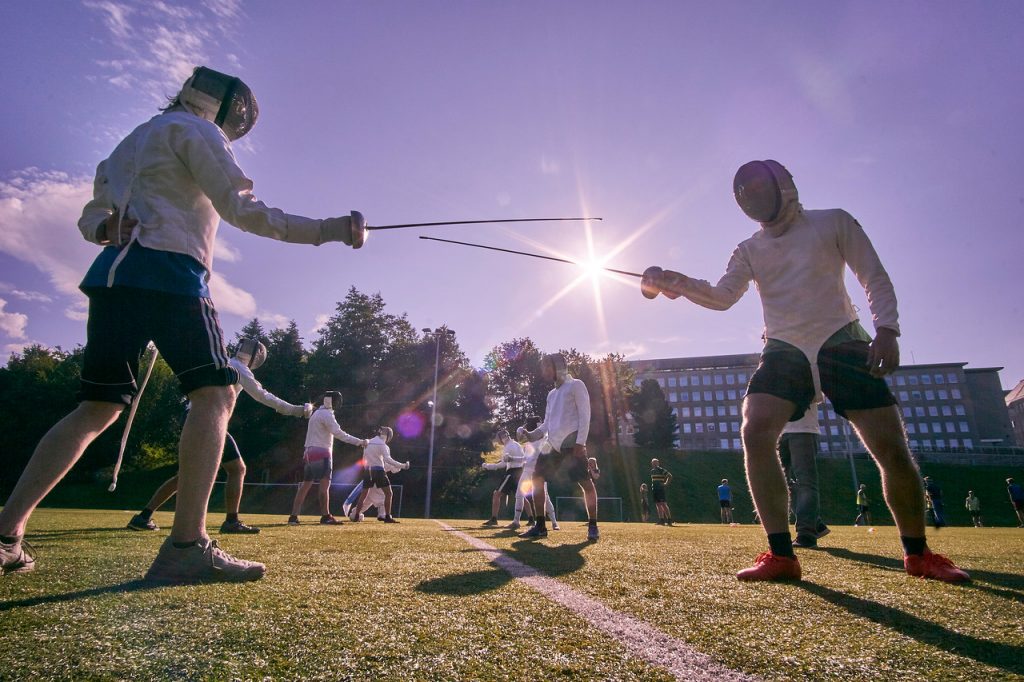 Welcome as a new student in Trondheim, or just as a new student in NTNUI. We are glad that you will take part in the joy of sports and the unity we are proud to have in our club. NTNUI is Norway's largest club, and in our opinion Norway's best club. Here you can find other students with common interests, but also students with completely different interests than you!
As a new student in a new city, you can often feel both very small and very big. You have just moved away from home and are therefore very grown up, but everything is new and there is a lot to deal with. Therefore, we at NTNUI will at least try to make the start in NTNUI as easy as possible. In this article you will therefore find all the information you need as a new NTNUIer!
Virtual stand and live streaming
Due to uncertain times, with a lot happening digitally, NTNUI has created a virtual stand. You can find this stand here (https://virtual-stand.web.app/). At the stand you can find information about the groups, a little about NTNUI, about Admin and the Student Games.
On August 10, NTNUI will broadcast a one-hour livestream from the Valley of Death. Here you can follow when we answer questions, test sports and make as fun a broadcast as possible! This broadcast will be shown on the virtual stand at 10:30 and you can find it during the start-up weeks on the stand. We strongly recommend checking out the booth!
However, both the Virtual stand and the livestream will be in Norwegian. If you do not understand norwegian you are welcome to contact us at any time on facebook, instagram, e-mail or at our webpage!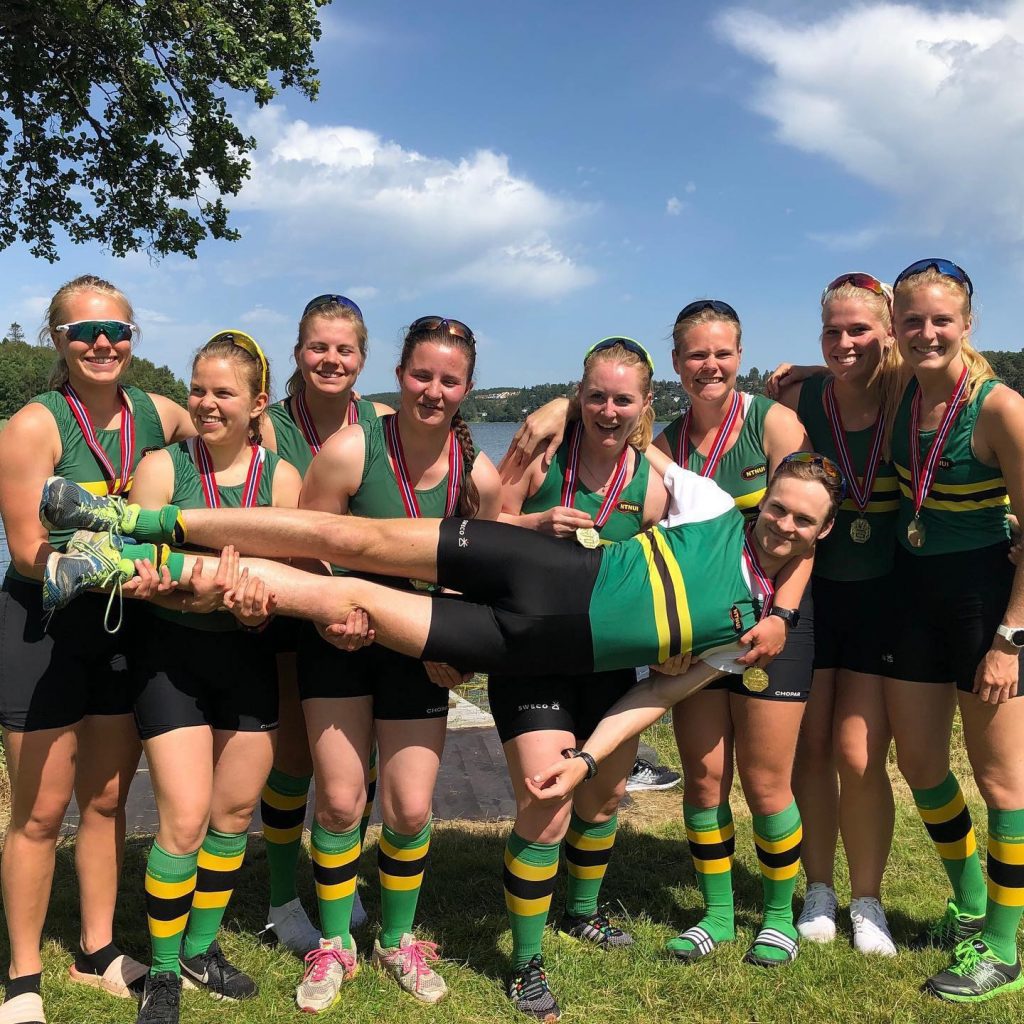 The groups and membership
Further information about the groups can be found both on the virtual stand and on our website. All groups in NTNUI require that you have NTNUI membership. You can buy this at the reception at Sit together with Sit membership, or you can only buy NTNUI membership. Read more and buy here.
In NTNUI, we have over 50 groups. Some groups have withdrawals at the beginning of the semester, so check this out for the relevant group if you want to join! Many groups also arrange beginner courses during the semester. There is often a lot of practical information on facebook and instagram, so follow the groups you are interested in for updated information. Some groups require an additional fee to become a member, while others only require NTNUI membership. Contact the relevant group for information, or check out their website!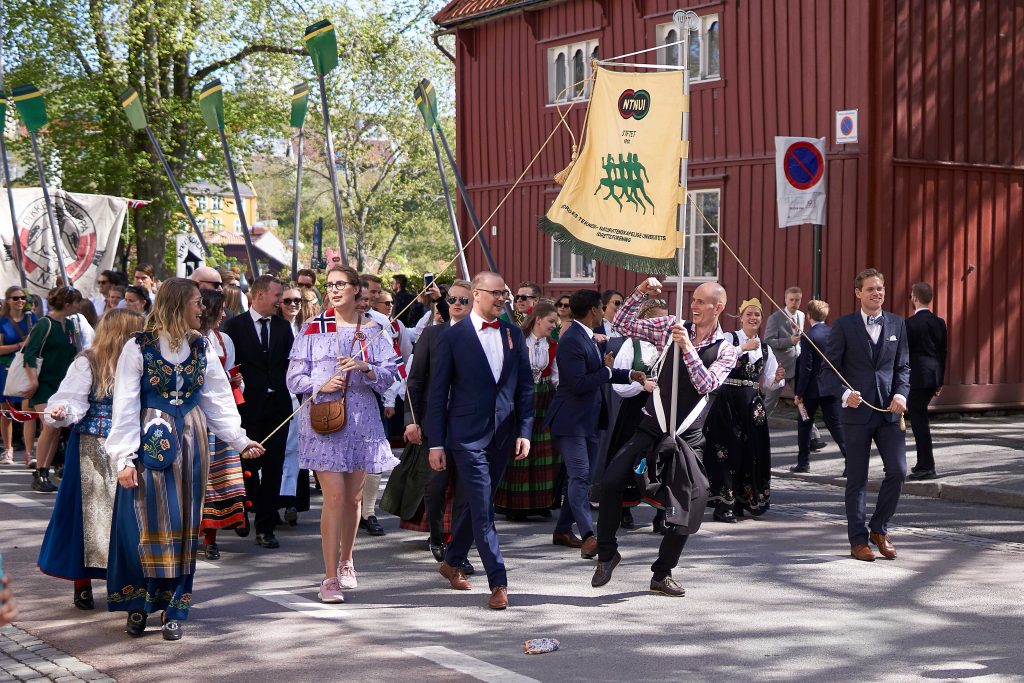 Get involved in NTNUI
There are lots of ways to get into NTNUI, and many have their first volunteer work in NTNUI. The entire NTNUI is run on a voluntary basis, and there are no paid positions in NTNUI. This means that NTNUI is dependent on committed students who want to take an extra toll on the community. This can be anything from being a coach in a group to sitting on the Main Board of NTNUI.
All groups have their own group board which consists of at least one leader, deputy leader and treasurer. Many groups often have several board members as social manager and material manager. There is therefore always the opportunity to get involved in their group, and help the group keep activity going.
In addition, NTNUI has its own administration which is responsible for the daily operation of NTNUI. NTNUI Admin consists of the Executive Board, an IT committee, a promotion committee, an event committee, the student games, parade sports and a finance committee. Admin is always looking for new members, and you do not need to be an expert in the field to become a member. For most people, Admin is a perfect place to learn new skills, in addition to mine becoming part of the world's best gang! NTNUI Admin has a recruitment period at the beginning of the semester, and you can apply for several selections at the same time.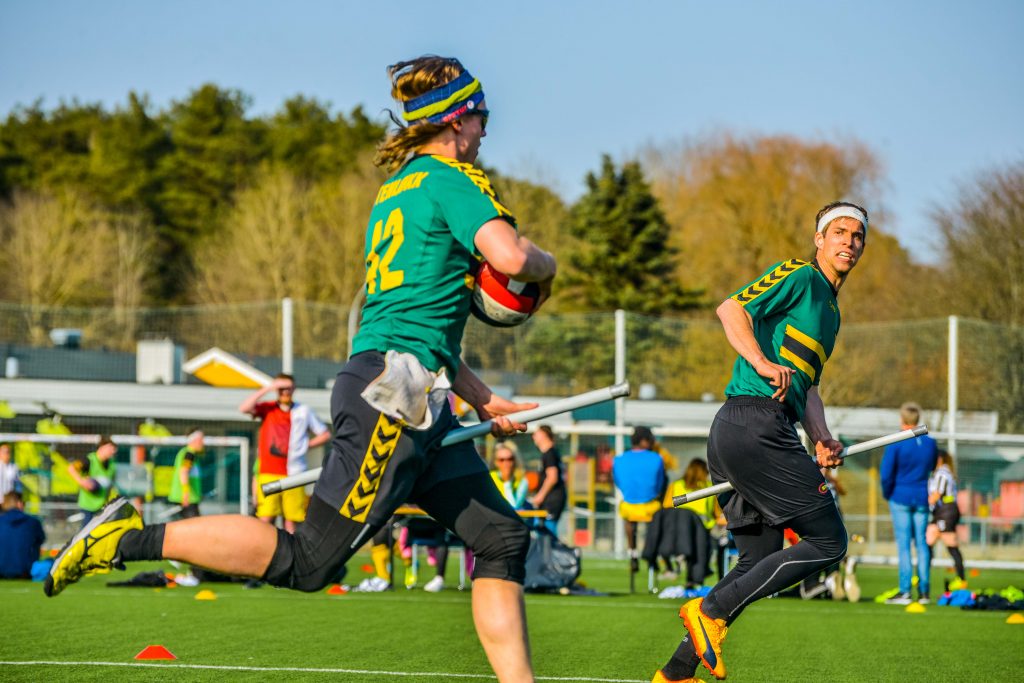 AktivCampus
In week 35, the week after the buddy weeks are over, NTNUI takes over Trondheim. Then the entire campus will be allowed to take part in the joy of activity, and you have the opportunity to try out lots of new things. This is a great opportunity to get more information about NTNUI, in addition to having the opportunity to put in place the training routines after two hard sponsorship weeks. According to us, this is the best week of the year, and you will find us on all campuses this week with the opportunity to try out all sorts of strange things. Sign up for your line association for the relay, bring the handsome sponsor to a dance night, or get to know some completely new activities. AktivCampus offers most things. Check out the program and more info here.
Klubbavisa
3 times a year we publish club newspapers, objectively the world's best magazine! Here you will find interviews, merits, information about the clubs, new happenings and everything else exciting. And best of all: free! You will find club newspapers on all campuses, as well as at Sit gyms. Recommended!
We hope to see you at training! If you have any questions, just send us the DM on facebook or instagram, or send an email to hovedstyret@ntnui.no.