Text: Emilie Faarup Storvik
Photo: Emilie Faarup Storvik, Ingunn Egeberg Vári, Liv Aakre & Huimi Chen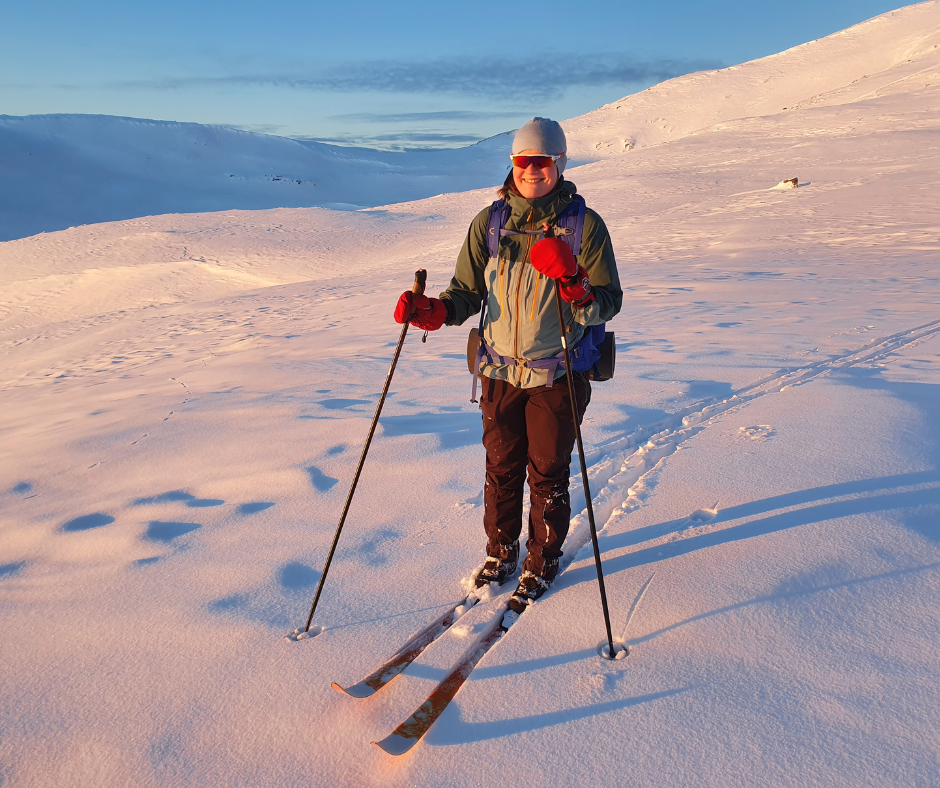 In NTNUI's new column "Volunteer of the month" you will meet a bunch of selected volunteers at NTNUI who put in an invaluable effort. First up is the leader of Koiene, Runhild Aakre.
Facts about Runhild

Name: Runhild Aakre
Age: 23 years
Group: Koiene
Years in NTNUI: Member since fall 2019
Positions (including former positions): Koie boss (October 2022-) member of the economy committee (February 2021-November 2022), Treasurer Koiene (November 2020-Oktober 2022)
Hello Runhild! How fun you want to talk to us in Blits! Who are you exactly?
I am a student who likes to go on walks!
How did you end up at NTNUI?
Hereditary burden, as dad was very keen in the Koi when he was studying. I went on a get-to-know-you trip with the Koi, and then suddenly I was on the board as treasurer.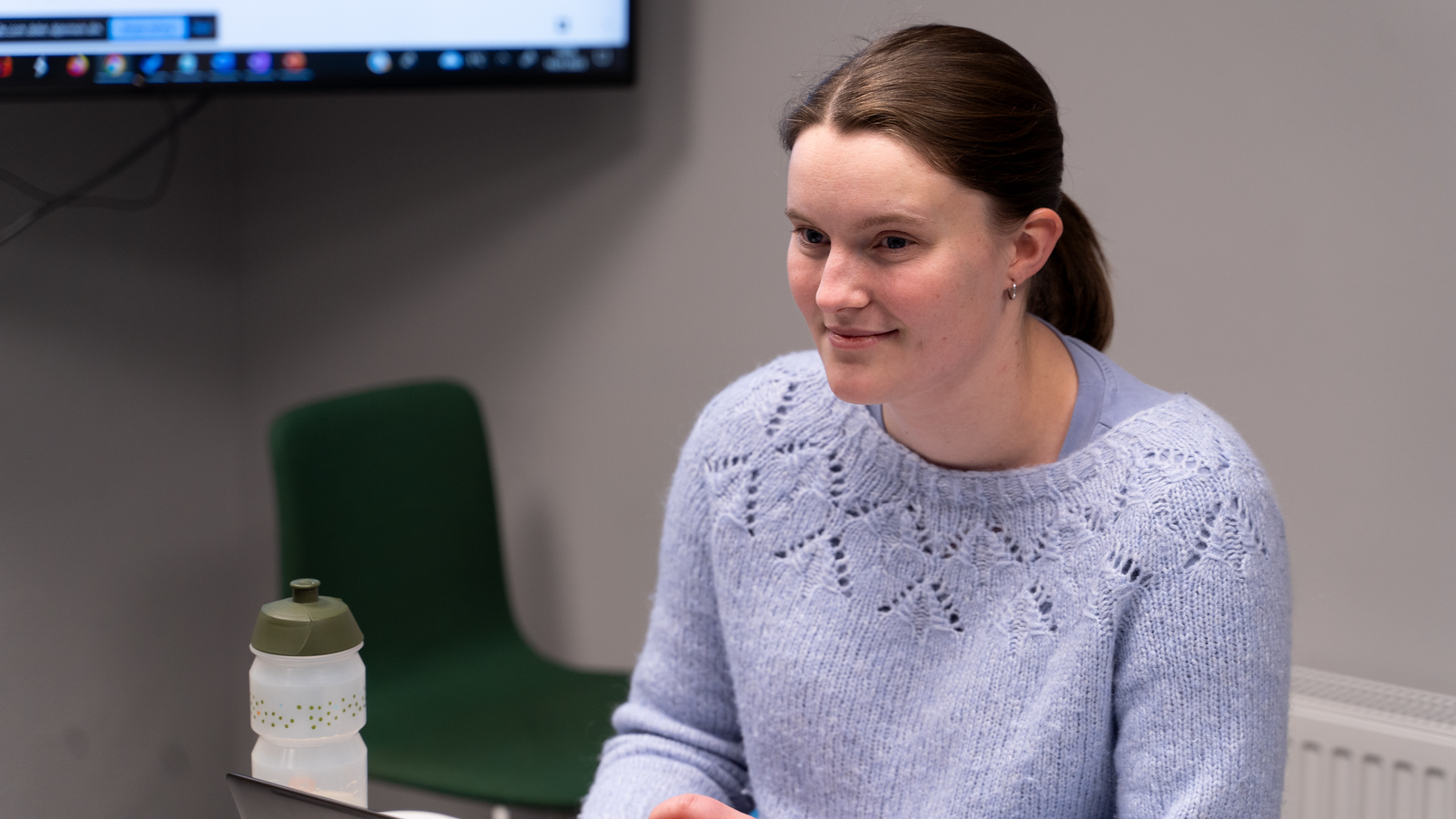 What position do you have? And how did you get such a position?
I am the Koie boss. It was fun being treasurer in Koiene, so I wanted to continue on the board with new challenges.
The next step in NTNUI?
Definitely the Cake Boss in Koiene.
Wow, what's that?
Cake Boss is a board member with long experience, who makes sure that traditions, such as cake at the Koie meeting, is maintained and helps the others on the board.
If you were to change one thing in NTNUI, what would it be?
I think all the groups in NTNUI should go on a koie trip at least once a year, because it's a lot of fun!
Why are you getting involved then?
Because it's a lot of fun and lots of nice people, and cake at koie meetings.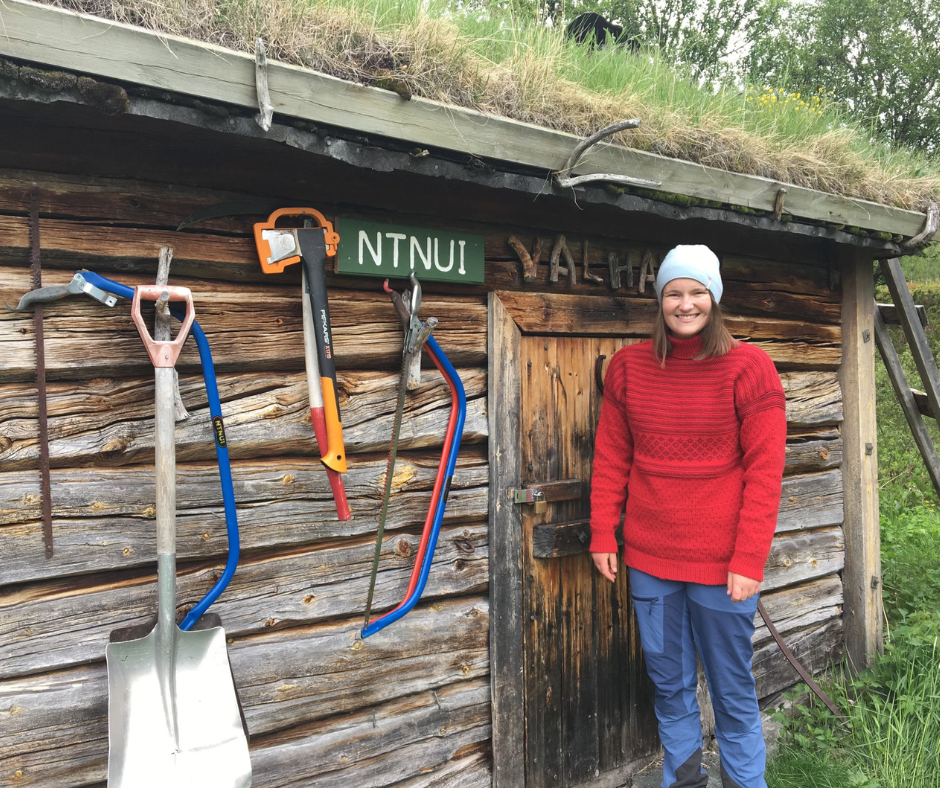 What do you think about the stamp you have now received as a zealot?It's very nice to be appreciated, but there are also many others who put in a lot of effort in NTNUI and who deserve attention!
Want to highlight someone?
No, I don't want that. No one mentioned no one forgotten.
Who would you rather have been stuck in the lift at Sit training center with?
Who takes the lift at Sit training centre?
If you were to have created a new position in NTNUI (without having to apply yourself), what would it have been?
A welfare officer at the clubhouse who provides coffee, tea, cocoa and snacks would have been very nice.
What makes you happy in life?
Being out on a trip, preferably on a koi trip!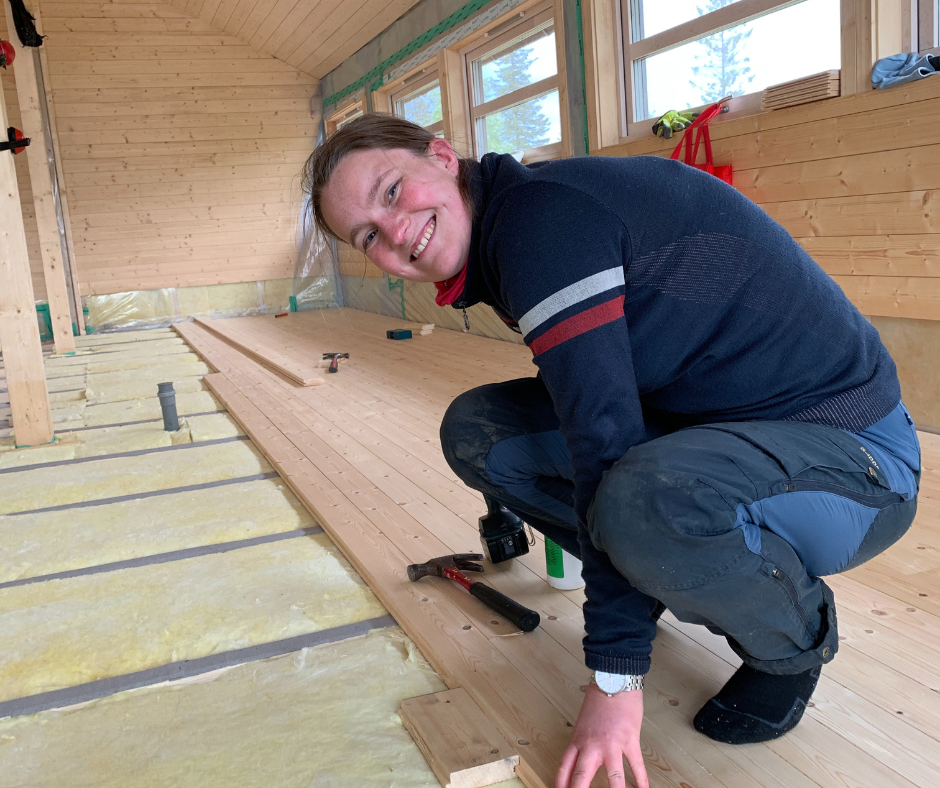 Which Koie is your favorite then?
Everyone has their own charm, but Kamtjønnkoia probably has the finest location.
Rowing's tights or NTNUI's devil's hat?
Devil's hat, because it is much more suitable for koie-trips travel.
You in 5 years, where will you be?
Hopefully finished studying and in work.
If you had to choose, NTNUI or love?
What about a love in NTNUI?
Where would you rather have got involved, if it had not been NTNUI?
Maybe DNT young!
Do you have any tips for someone we should talk to about the firebrand of the month? Contact blits-promo@ntnui.no