Text: Emilie Faarup Storvik
Photo: Mari Hanesand/NTNUI Blits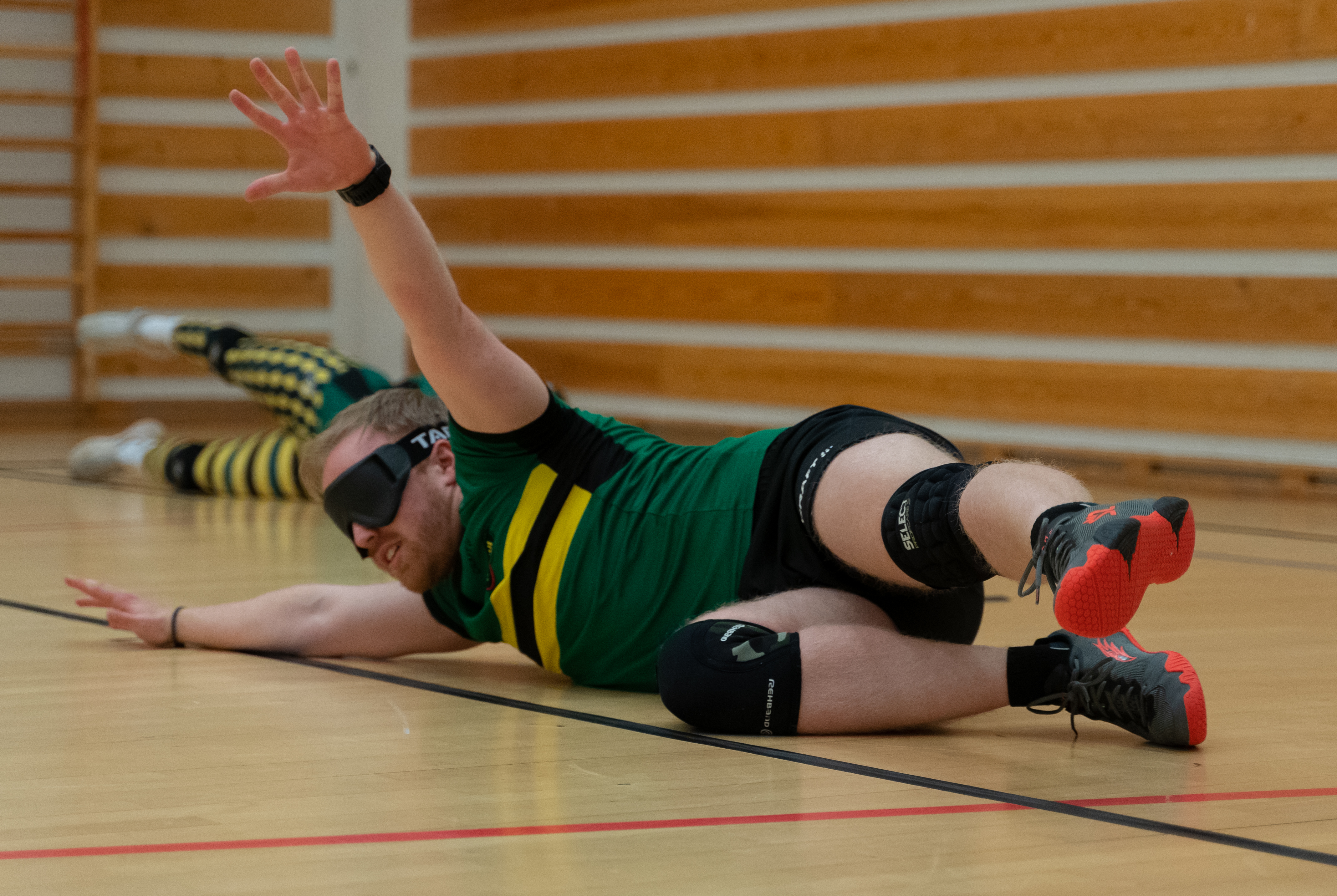 At the General Assembly on 14 March, the members of NTNUI voted to legislate that all sports must have a para-sports contact in the group board. – Important for further development and investment in Para-Sports, Sebastian Cheng, head of NTNUI Para-Sports.
In 2016, NTNUI established a separate administrative committee which was to work for better arrangements in the club so that everyone will be able to play sports, regardless of functional ability. Sebastian Cheng, outgoing head of NTNUI and recently elected head of NTNUI Paraidrett, is very pleased that the proposal went through:
–Through the last few years of work, it is a project that we feel has had a good effect and therefore wants to enshrine it in NTNUI's statutes. This can make it easier for further work towards making NTNUI even more inclusive.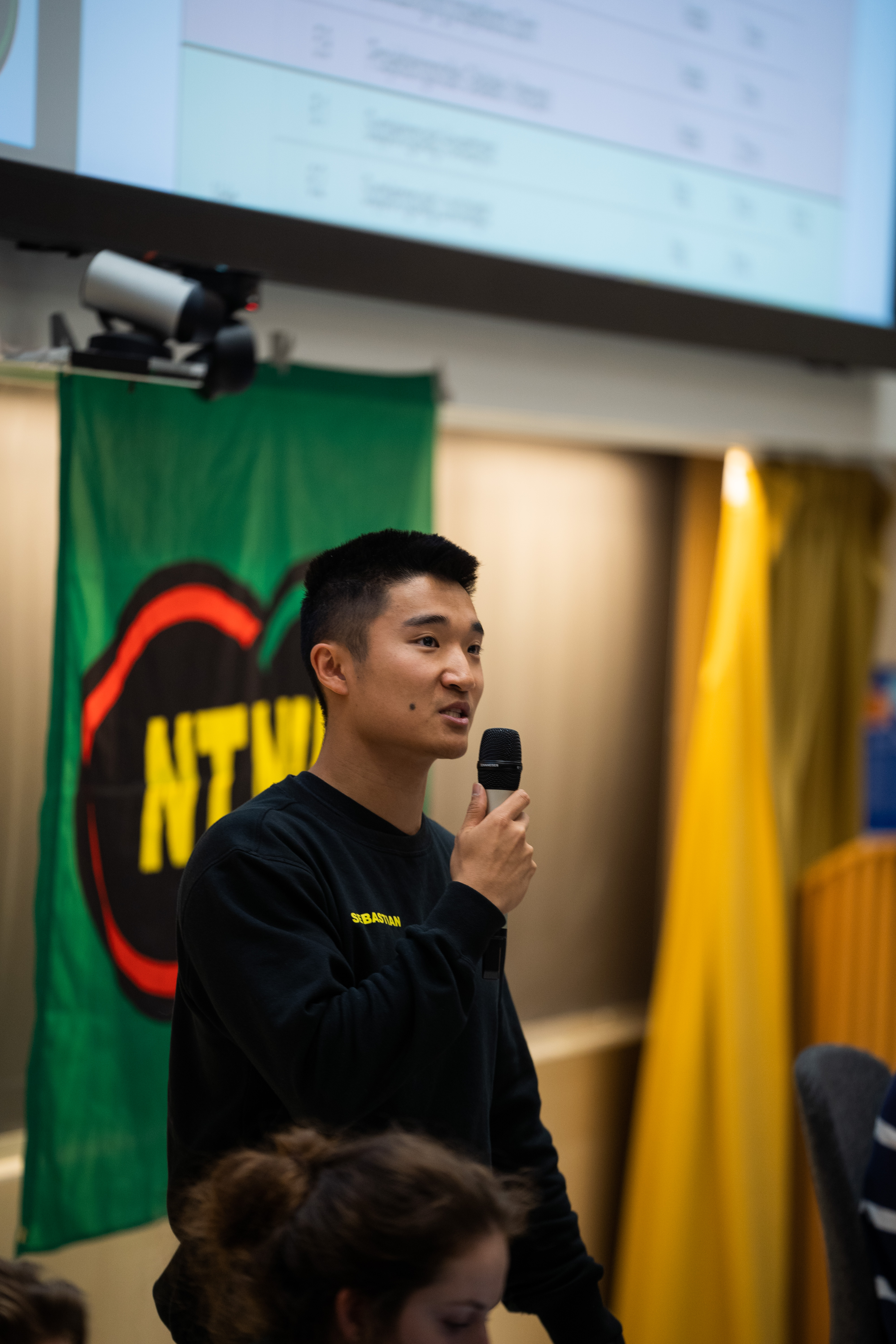 At the General Assembly on 14 March, it was decided that each sports group in NTNUI should have one Para contact on the board who is responsible for looking after potential para athletes in the group. Parakontakt shall function as a point of contact between the group and NTNUI Parasport – the administrative committee.
What is a para contact?

Para contact shall be the point of contact between NTNUI para sports if a para athlete contacts NTNUI Para sports and wishes to practice the given sport.
The para contact should be the person who contacts NTNUI Para Sports if you get a para athlete in the group who wants to participate. You can get advice on planning from NTNUI parasports.
Parakontakt must participate in a skills-enhancing parakontakt meeting every semester that focuses on the inclusion of everyone in sport.
Sebastian is looking forward to the collaboration going forward with new para contacts in the groups in NTNUI, and hopes this will contribute to even more para athletes being included in the club in the future:
-At the general meeting, NTNUI has had an enormous impact in the work for greater diversity and inclusion in the club! I am very positive about the future and the way forward to include everyone, regardless of functional ability.
Do you have questions about arrangements or would you like to find contact information for a para contact for your group? Contact NTNUI Para sports.