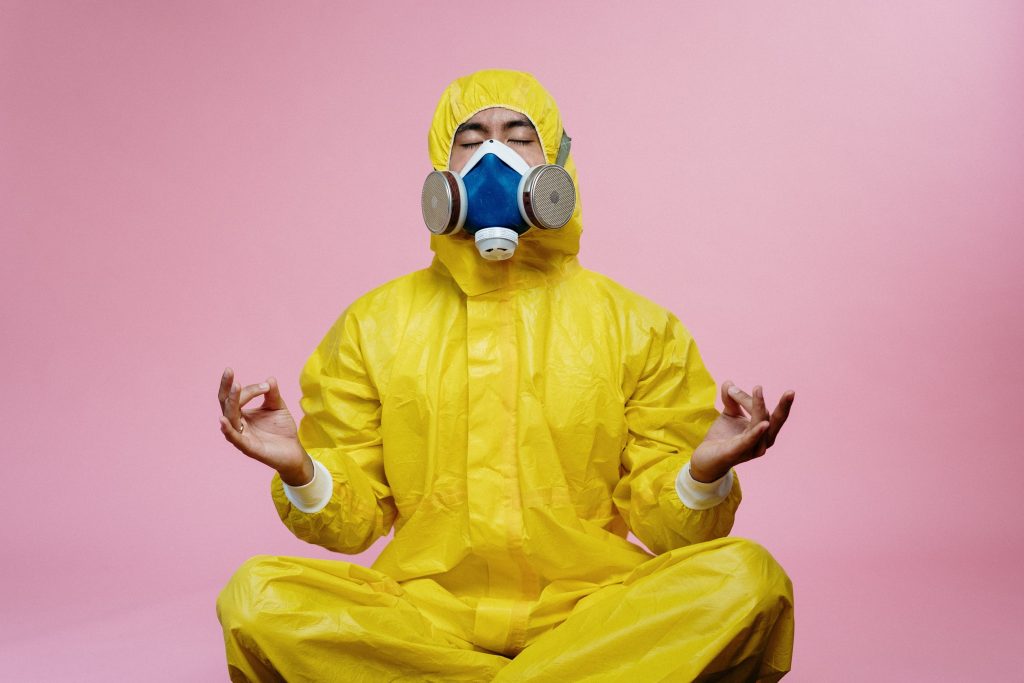 Because of the pandemic and advice from central NTNUI, we decided at practise on march 11th, that practise were to be suspended until further notice. This is now clear will at least be out the semester. The planned grading and competition were also cancelled. We hope to come back stronger, when this is possible.
The government has now opened for judo practice for kids and youth up to 19 years old, because of their low risk of disease. We hope that also us students can be back in the beginning of next semester.
The advice from the authorities so far are:
That judo practise is limited to max 20 people.
Reduce contact between people.
An exception from the one meter distance rule is made for judo athletes that keep to a few practise partners.
Sick people stay home.
Have good hand and cough hygiene.
Read more at Judoforbundets and Helsedirektoratets websites.