Sit membership: You need to have access to the training facilities to train with us. We are currently at Sit idrett Gløshaugen and Sit Dragvoll idrettssenter which is a sports centre for students. The membership fee can be bought in the reception. NB! They might only take visa at the reception, but they also take mastercard online. More information:
Insurance
Everyone that wants to practice with us must have insurance.
Foreign students cannot buy this insurance unless they plan to stay in Norway for over 12 months. If this is not the case, you need to either have your own insurance, or sign an athlete declaration. To register the insurance we need name, date of birth, and the zip code of your staying residence.
Clothing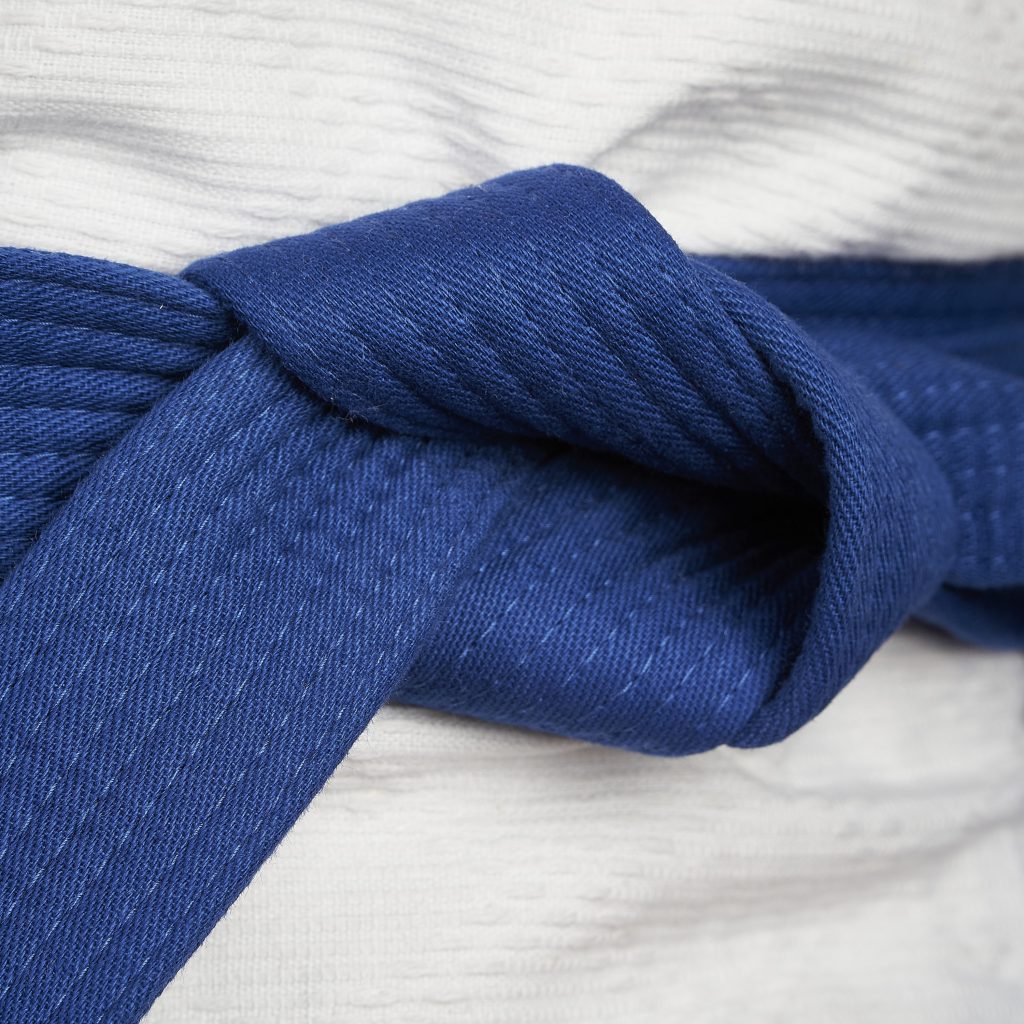 You can get a judogi (practise suit) from our online shop:
Contact
Mail: judo-leder@ntnui.no
Facebook site: https://www.facebook.com/JudoNTNUIpublic
Internal info group: https://www.facebook.com/groups/2298214671/
If you want to subscribe to information on email, ask about this when you contact us.