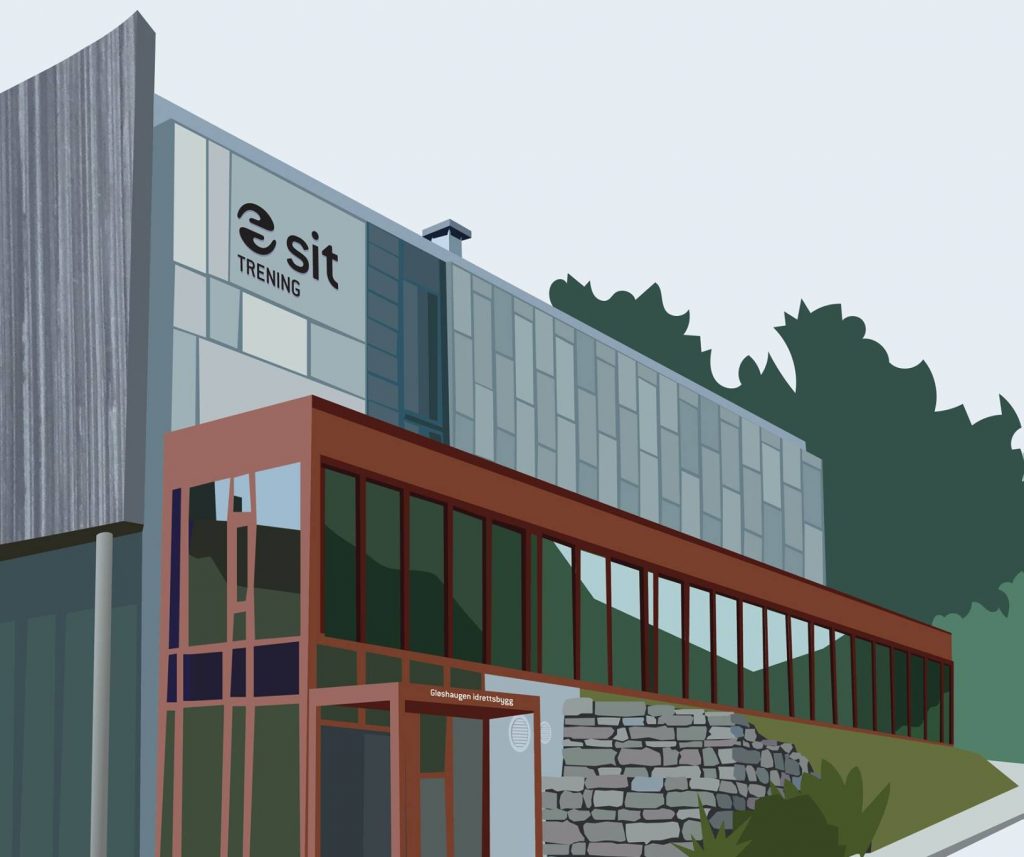 Where @?
Currently, we are practising Sit Gløshaugen sports building, Chr. Fredericks gate 20.
We also have a dojo at Sit Dragvoll sports centre, Loholt allé 81, which is used if needed.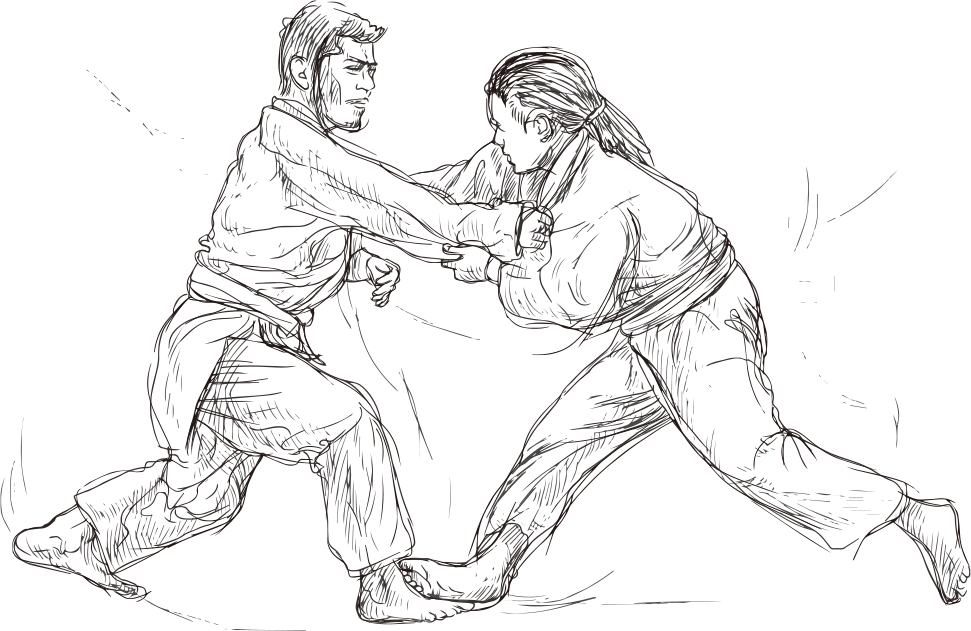 How?
1 Get the NTNUI-membership and the gym membership
2 Get judo insurance and a judogi (clothing).
3 Come practice!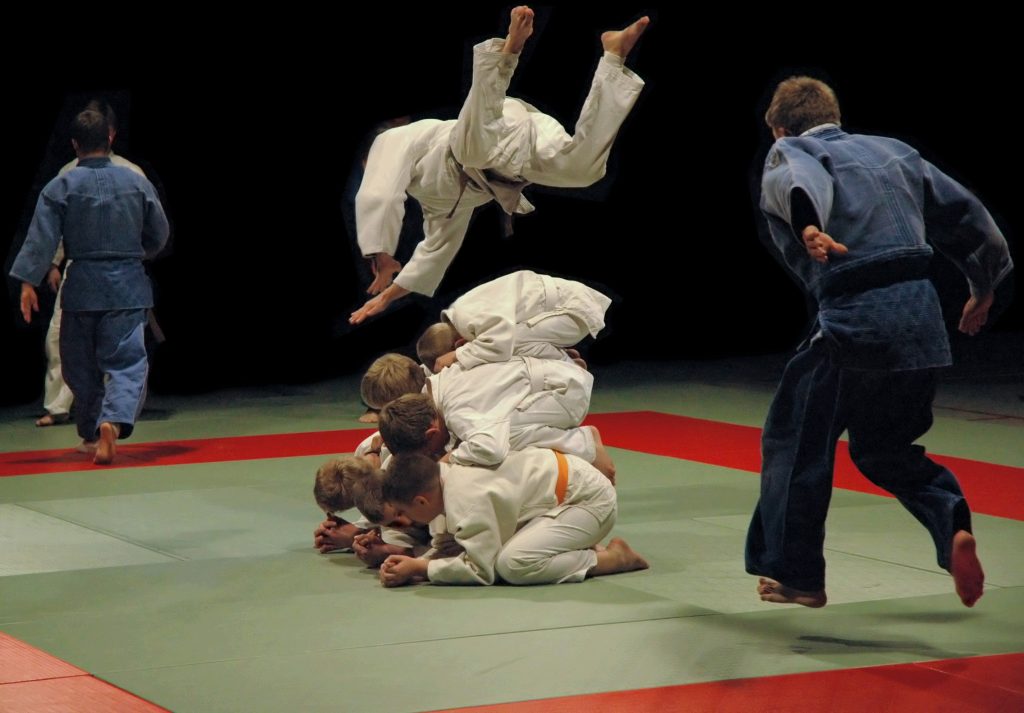 When is the next practice?
Practice hours are on mondays at 19:30-21:00 and thursdays at 20:00-21:30. Otherwise, check Facebook.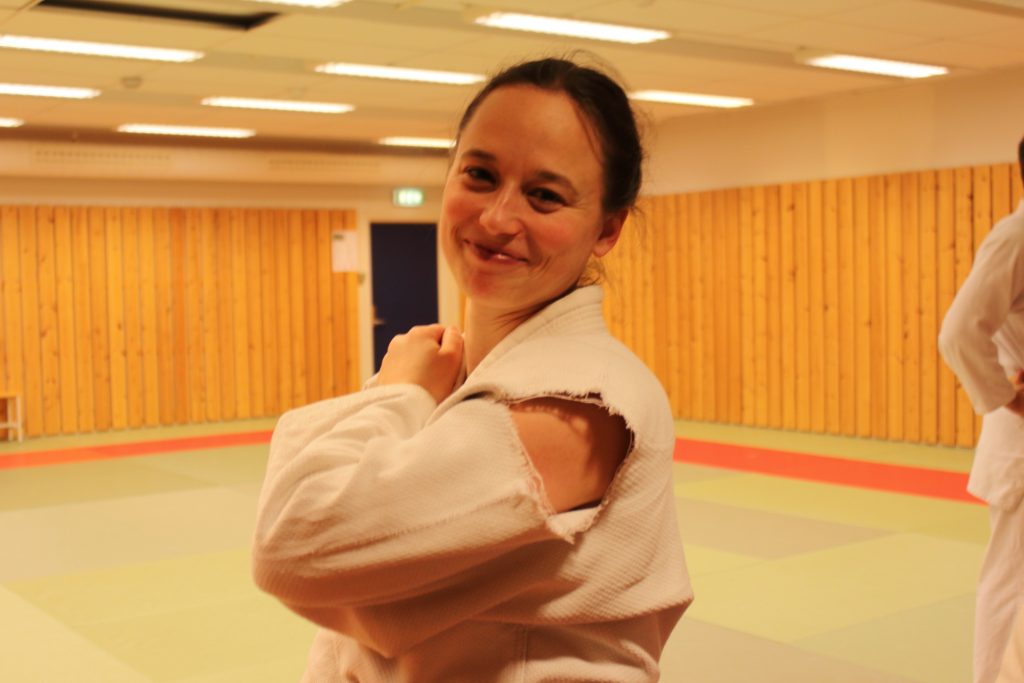 Where can i get the suit?
You can purchase a practise "gi" (suit) from us, with better quality than depicted 😉
Can I get a trial?
Ofcourse! Come try before you decide. E-mail us and we will get you into the gym 😀