UTE Hallen
UTE-Hallen is a good alternative for someone who wants to ropeclimb indoors. They have walls of 17, 16, 13, 11 and 8 metres and more than 130 different routes.
Trondheim Buldresenter
Trondheim buldresenter has a large and varied boulderingoffer with 1000m² bouldering hall.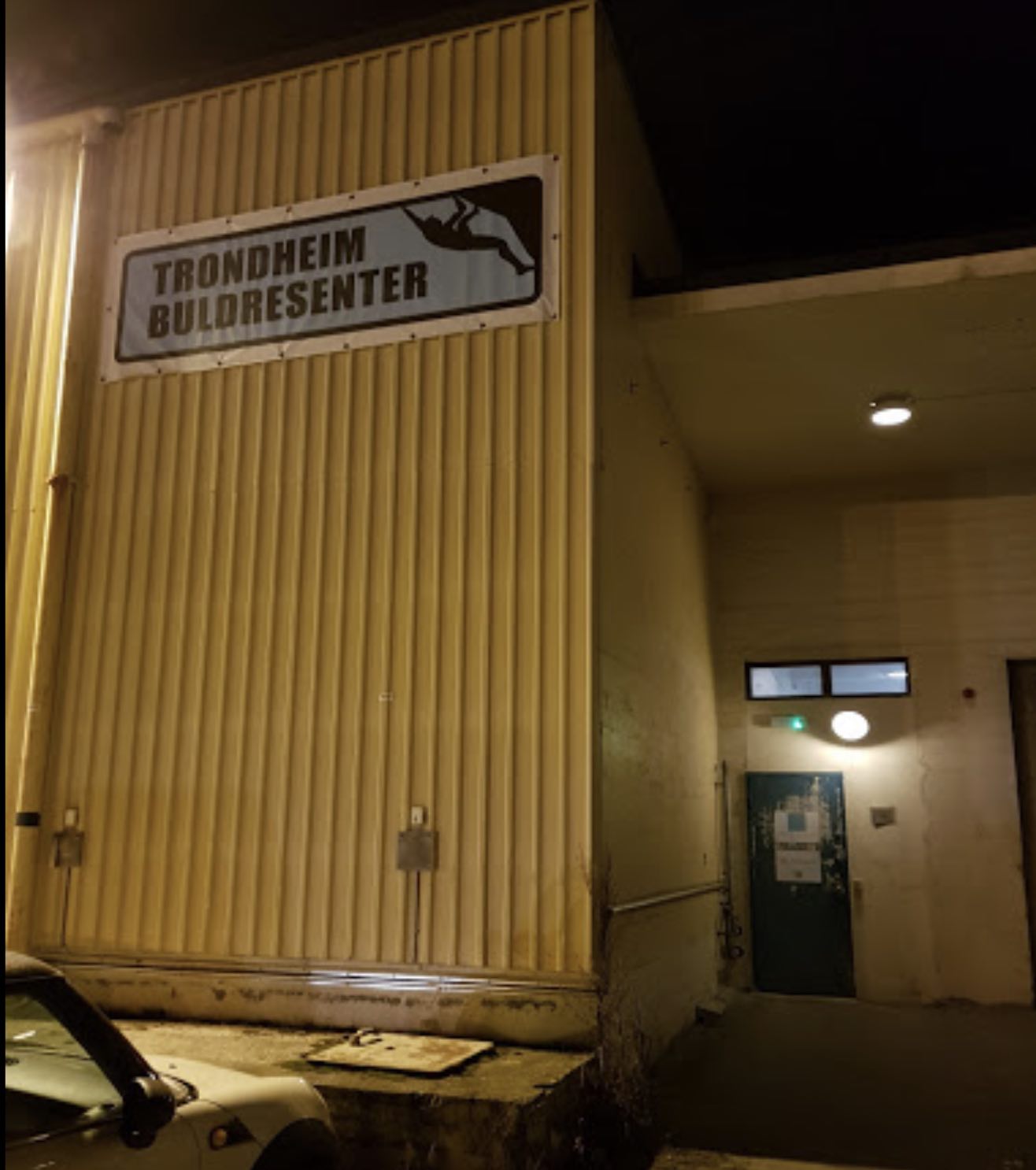 GRIP
The GRIP climbing centres are large and good centres for indoor bouldering. They have two climbing centres in Trondheim
GRIP Leangen
A good climbing centre with opportunities for both bouldering and climbing. It is situated centrally and has good bus connections. It is easily accessible for everyone.
GRIP Sluppenes
Large and open bouldering centre with many routes of different skill levels.