The bouldering room at Idrettsbygget is open! This is a small room at Idrettsbygget Gløshaugen with semi-steep to steep training/spray walls. A great place for an efficient session! We do not set routes here but instead use it as a place to create your own for training purposes. We are in the process of setting up an app to share your routes and try routes made by other people. Note: please do not take down or change the positions of holds that are on the walls! They could be a part of someone's project.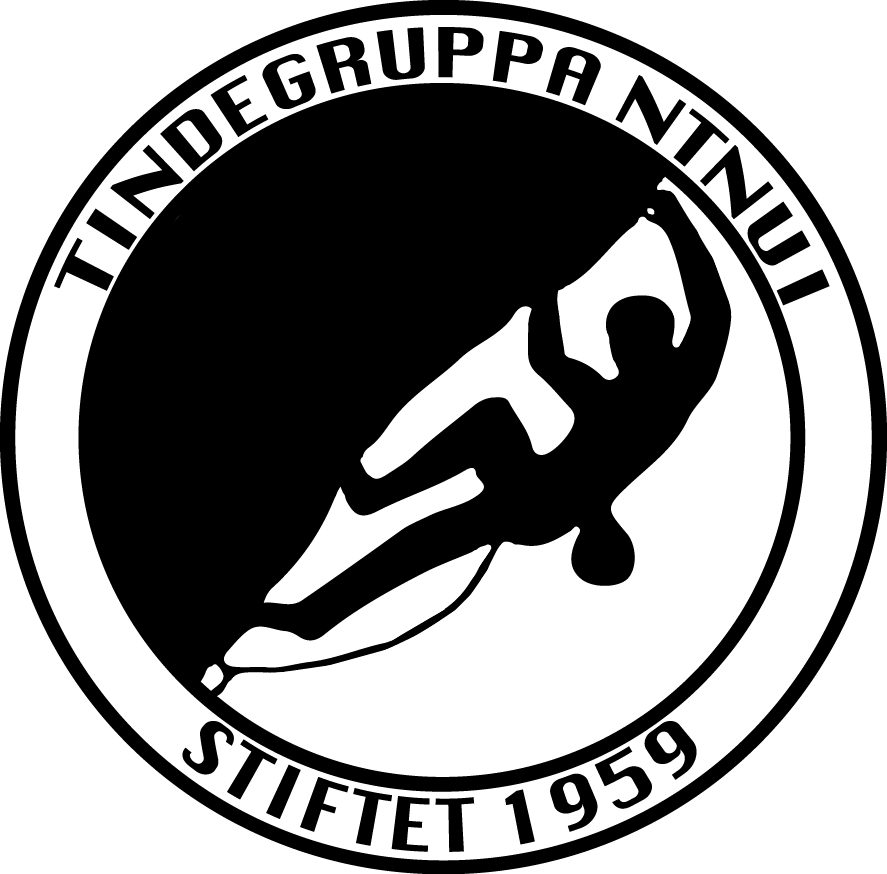 Opening hours:
Monday and wednesday: 06.30-23.00
tuesday, thursday og friday: 07.30–23.00
Saturday: 10.00–20.00
Sunday: 10.00–22.00
Adress:
Christian Frederiksgate 20, 7030 Trondheim
We are currently trying new systems for our route setting. We will post about our new system as soon as it's in place.