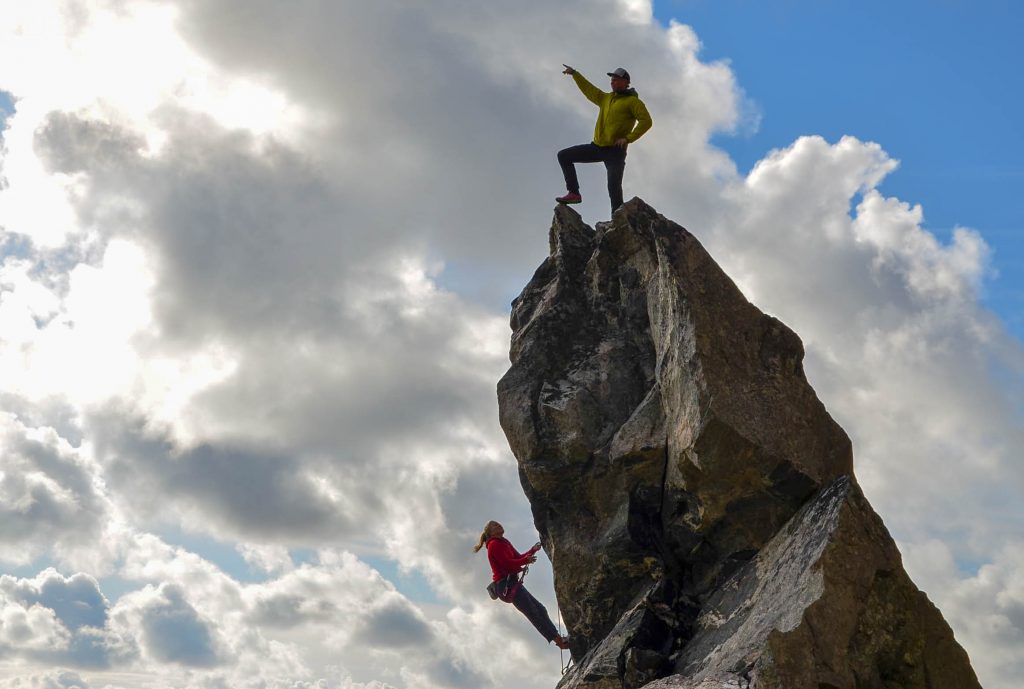 Is the website finnished?
No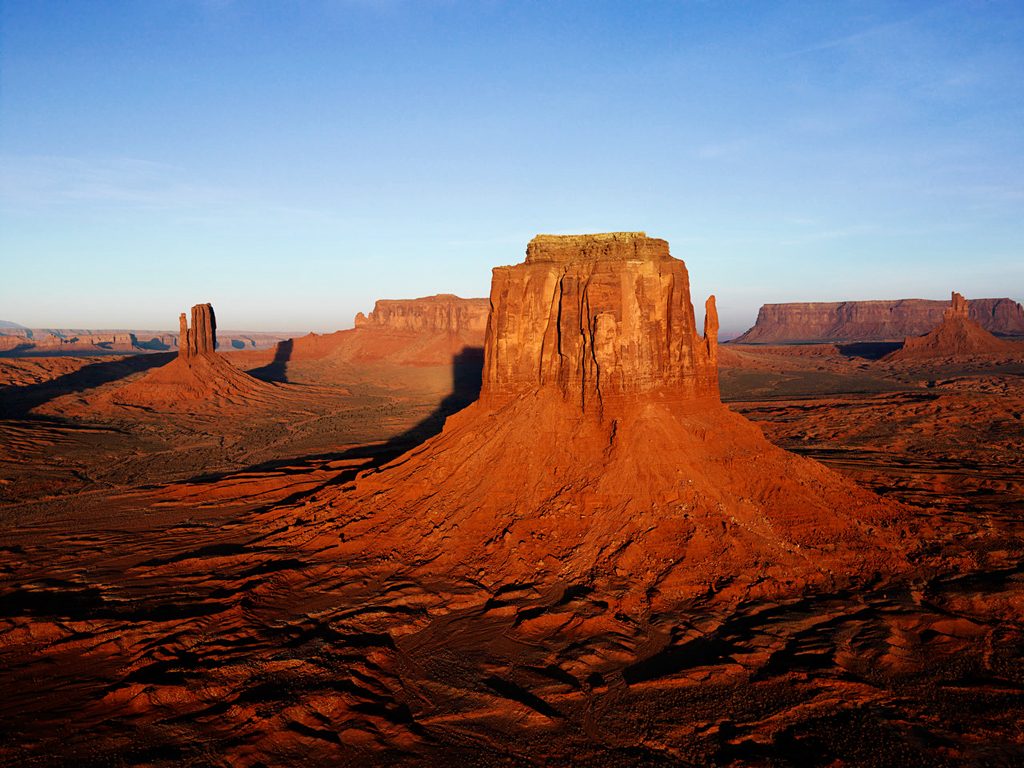 What happens to the old website?
The old site is out of business 😢, but if you have any ideas for our new website feel free to send us an email.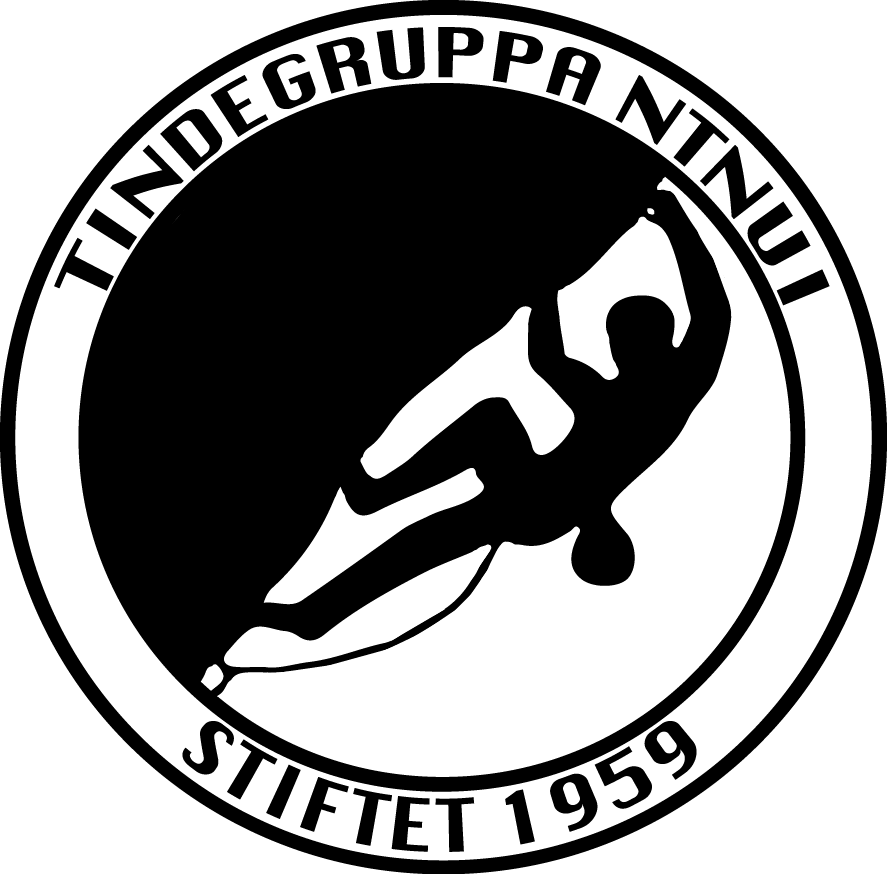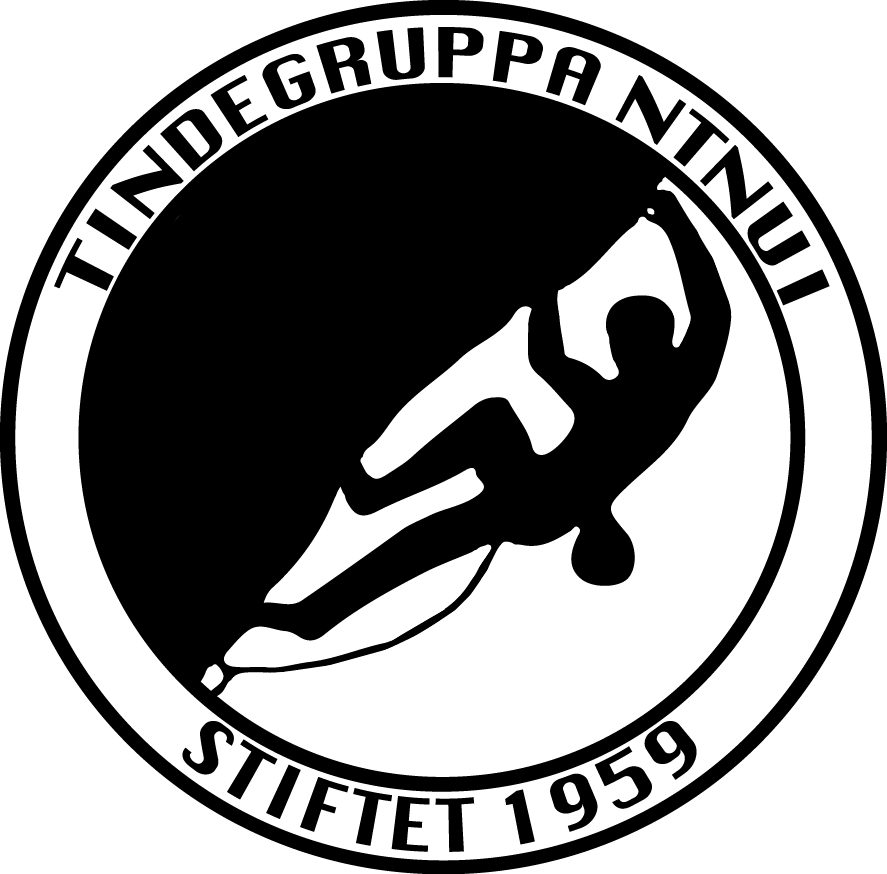 How do I pay my regestration fee?
You can pay on vipps, where we are called NTNUI Tindegruppa. You can also pay on the website: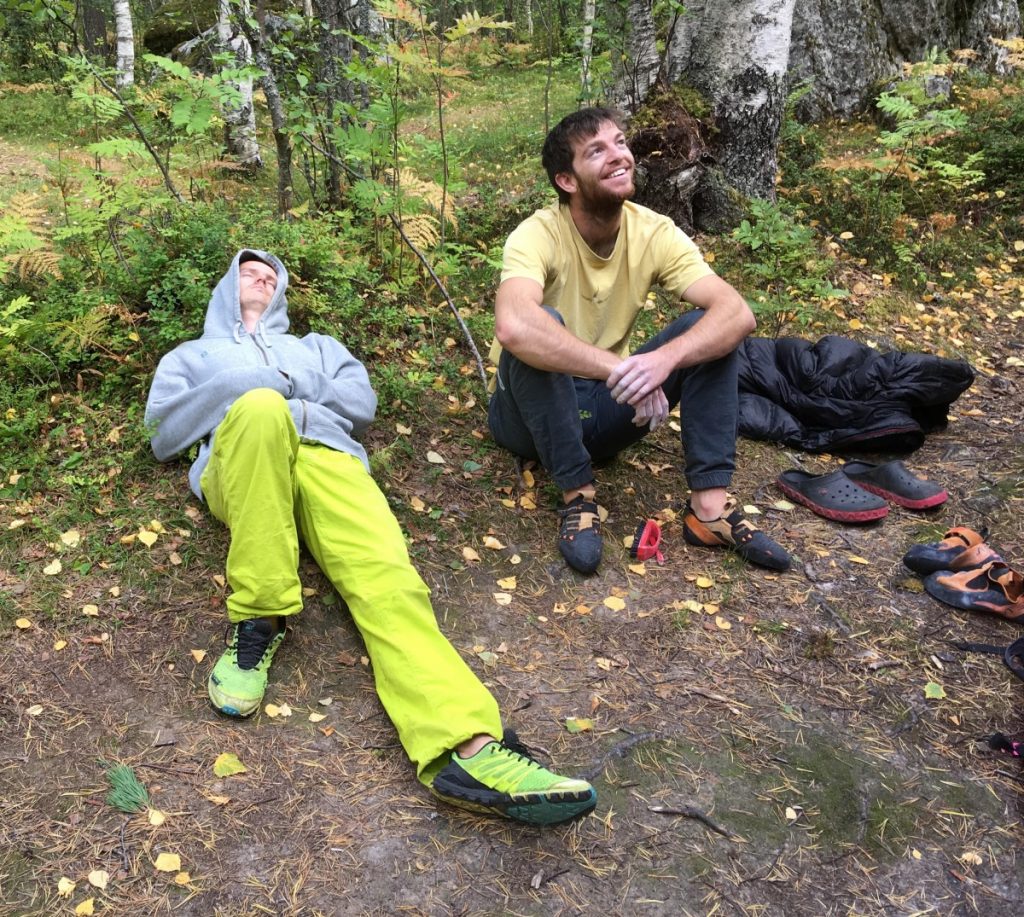 Do you have any other questions?
Send us an mail