Fjellseterløpet 2022!
On April 30 at 12:00pm the starting shot was finally fired for Fjellseterløpet 2022! After months of planning and hard work it was good to finally see runners on the starting line at Lerkendal Stadium again. The race has been held since 1987, and thousands of runners have defeated the 420 altitude meters and 8 kilometers up to Skistua. This year 177 runners completed the race, and despite the cold and wet weather the atmosphere was at its best.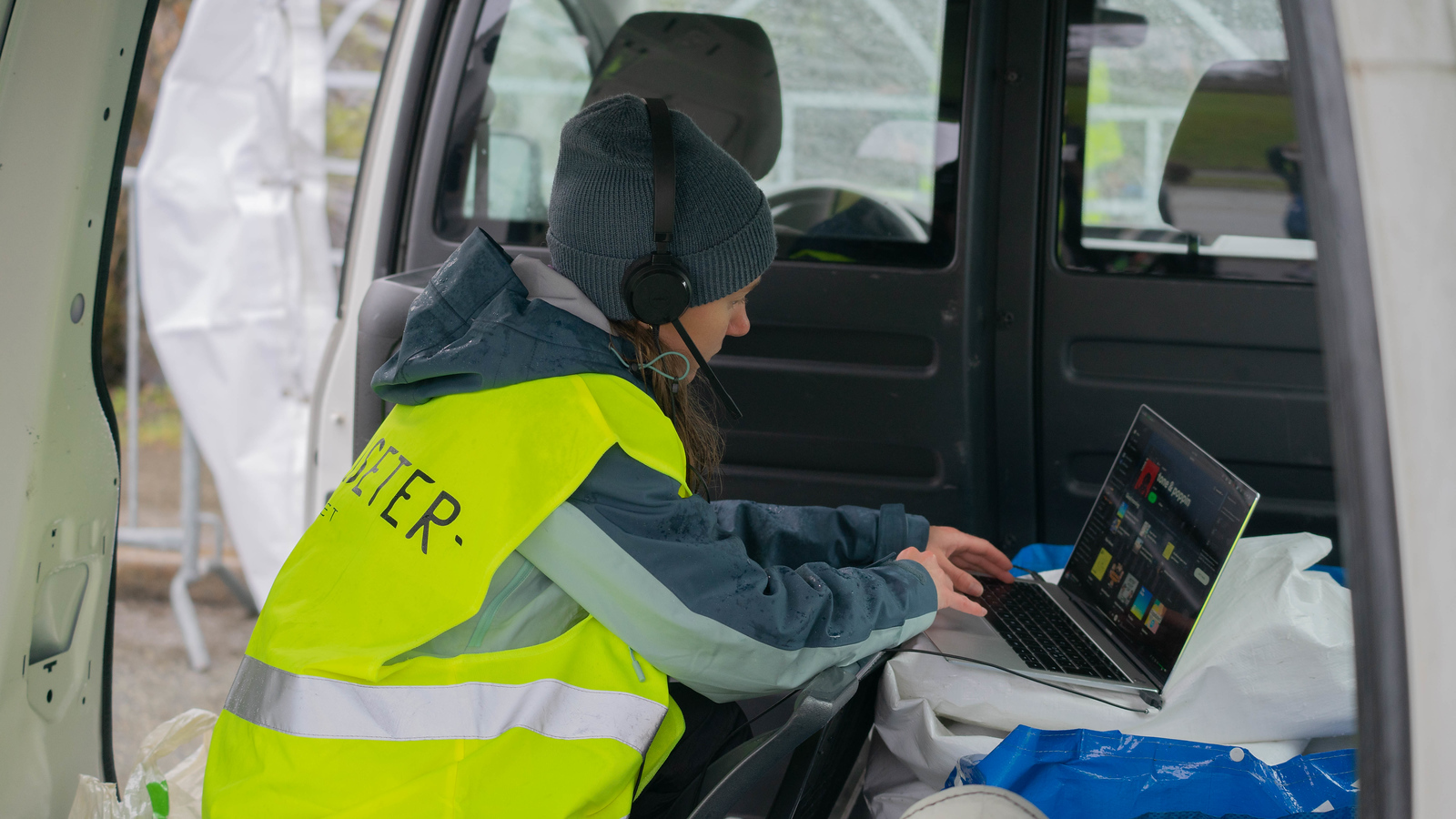 For the second year in a row Eva Ingebrigtsen (Bratsberg IL) won in the women's class with a time of 35:11.8 and Simen Ellingsdalen (Steinkjer Friidrettsklubb) won the men's class with a time of 30:42.1. Congratulations to both of them!
Several fantastic volunteers from NTNUI Event, NTNUI Rowing, NTNUI Friidrett and the Red Cross helped during the day and created both a good atmosphere and ensured the runners safety before, during and after the race. Among other things, they helped hand out start numbers, carried luggage, stood trail guard, handed out fruit and juice, and cheered on the runners from start to finish.
Finally, we would like to thank the Fjellseter committee who made a fantastic effort with both the planning and implementation of the race. Big thanks go to Anne, Antonio, Erlend, Fredrik, Ida, Maria, Silje, Tina and Vivi.
We at NTNUI Friidrett are now looking forward to the annual running relay together with Aktiv Campus on September 2nd. See you there!