NTNUI Friidrett is run by this gang. We meet every week to keep the wheels turning in the group. Questions or feedback? Please get in touch!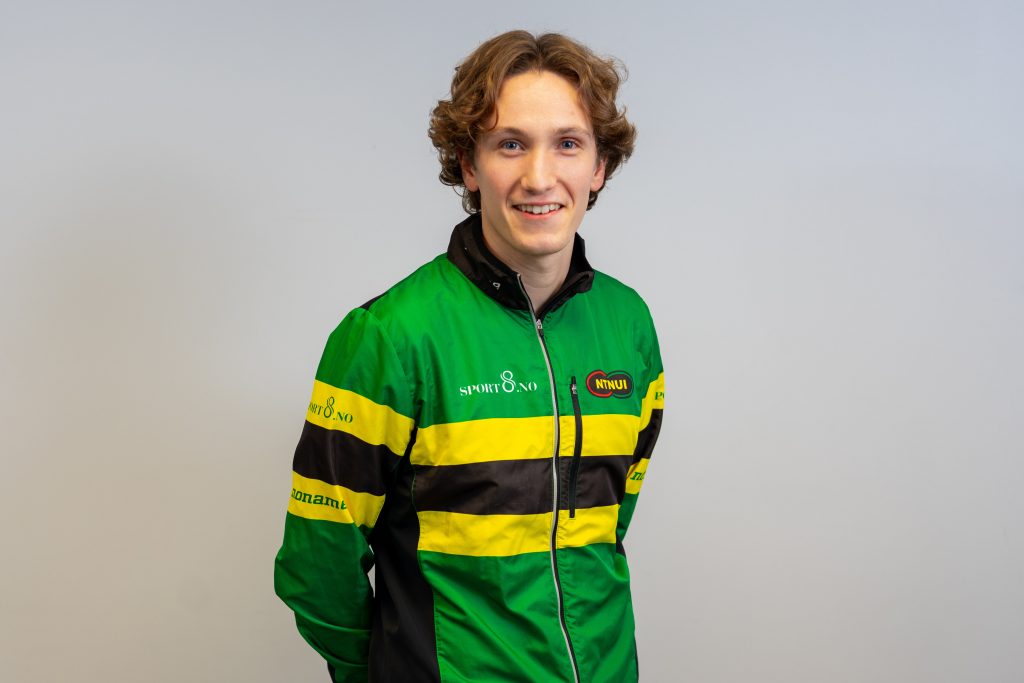 Kjell Heinrich
Leader
Has come in 39th place in the national championships in the Rubik's Cube Halvor Elverum
Second in command
Insert fun fact here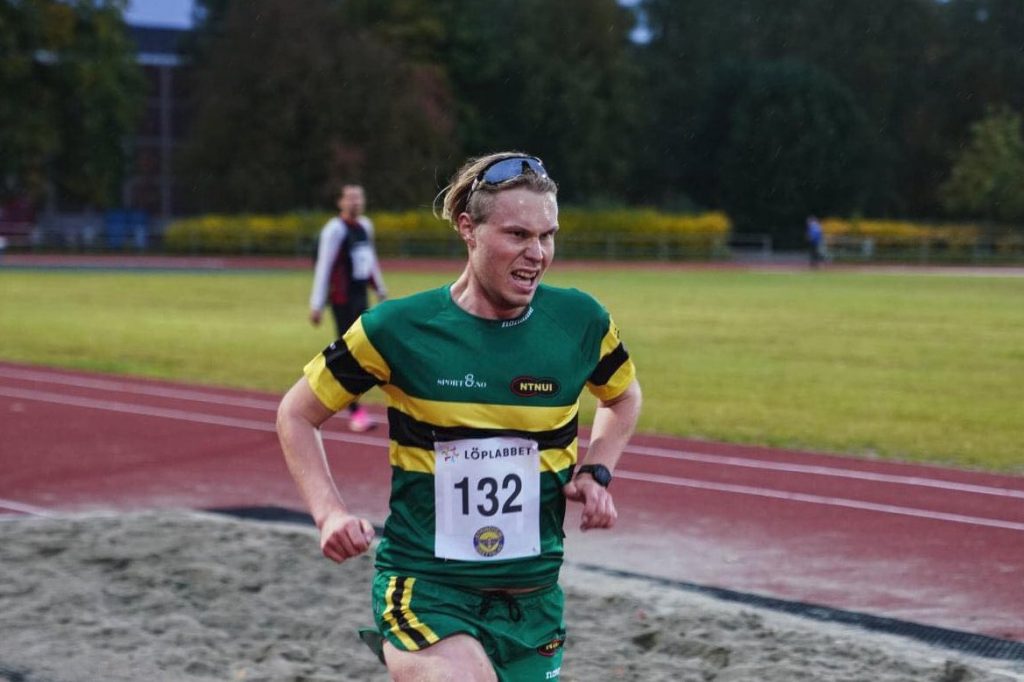 Ole-Magnus Høiback
Finance Manager
Has 2 study points (and grade B) in gymnastics. Siren Myhre Wivesoll
Social Manager
Insert fun fact here Fredrik Warvik
Events Manager
Insert pleasurable fact here Maren Lie
Sports Manager
Insert fun fact here Sebastian Hegreberg
Information Manager
Insert super fun fact here