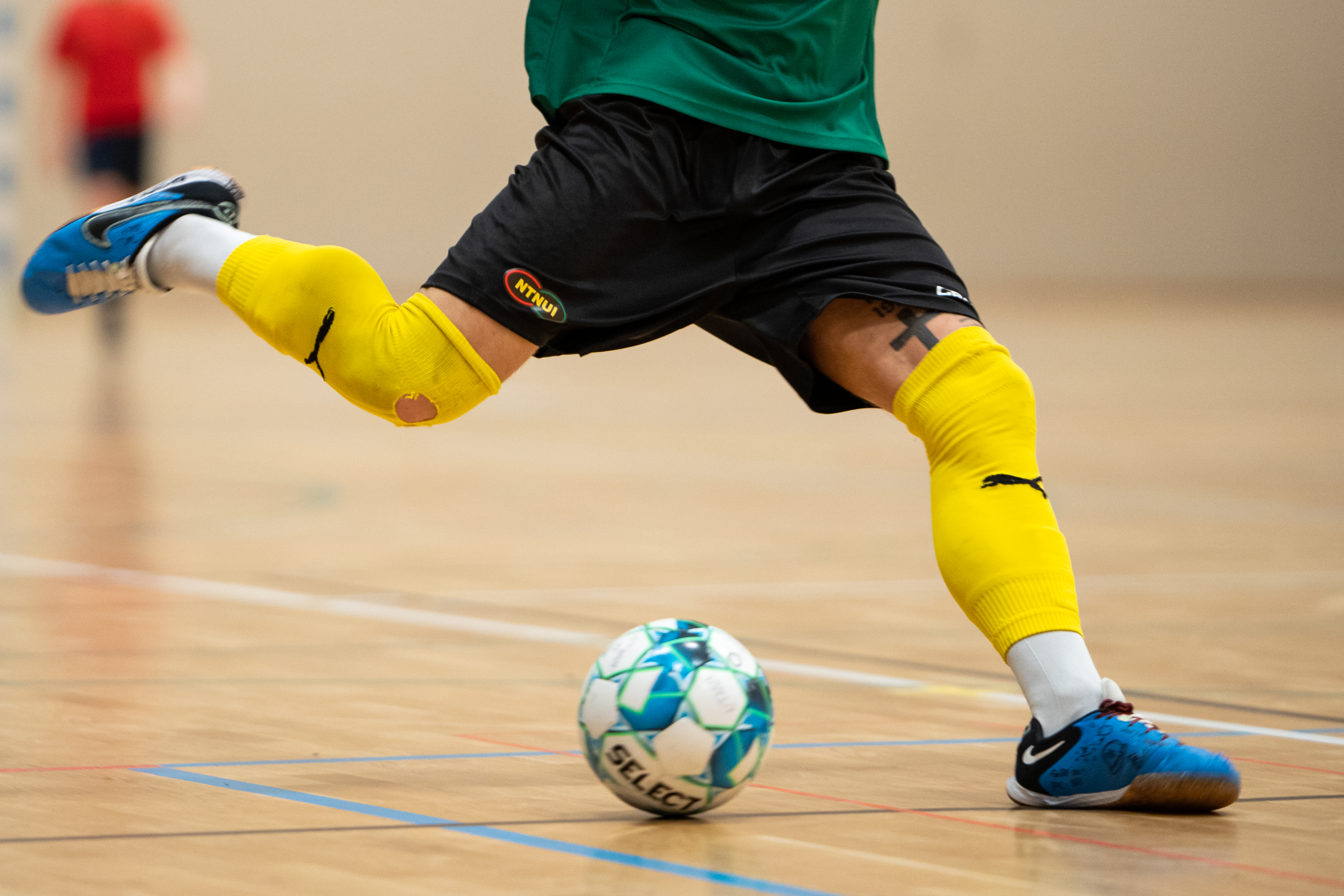 Here you will find information about the football and futsal teams at NTNUI.
Open practices every week!
Football: Wednesdays 16:00-17:30 in Dødens Dal
Futsal: Thursdays 14:30-16:00 in Dragvoll Hall B (requires Sit membership)
Tryouts
Every year, we are looking for new teammates!
The time of the tryout sessions varies between the teams. Feel free to visit the teams' Facebook and Instagram pages for more information.
Questions?
Do you have any questions? Send an e-mail to fotball-leder@ntnui.no.