The winter semester is right around the corner, and we are stoked about the upcoming trips and activities! Trips, courses and social activites will be annonced under Schedueled trips.
Registration will happen here. Be aware of limited spots on each trips. First come, first served.



-NTNUI kite, 11.12.22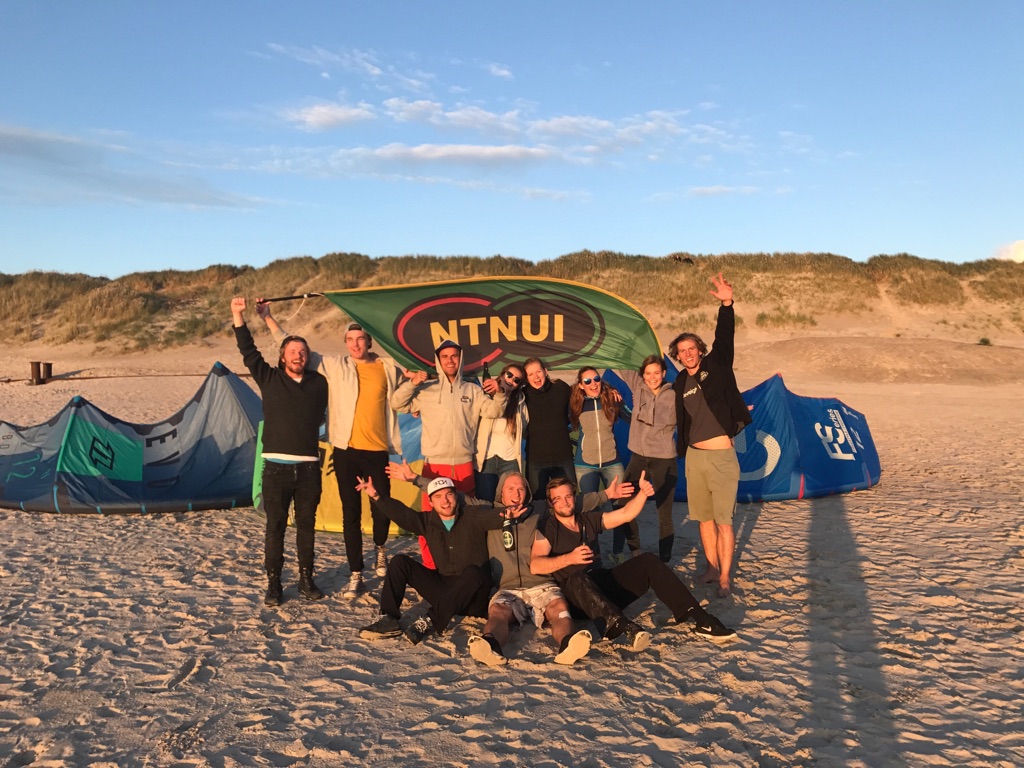 NTNUI-kite
Get excited for an awesome winter with alot of kitesurfing!
We look forward to see you in the water!