Høsten er over, og det er bare å glede seg til nytt semester og en ny kitesesong på snø. Turer, kitepils og andre aktiviteter er i planlegging.

Terminliste blir publisert under Terminliste når den er klar.
—
The fall is over, and we look forward to a new semester and snow kiting season. Trips and other solcial activities are being planned as we speak.

The plan for the semester will be posted at the Terminliste page when it is ready.

-NTNUI kite, 24.11.21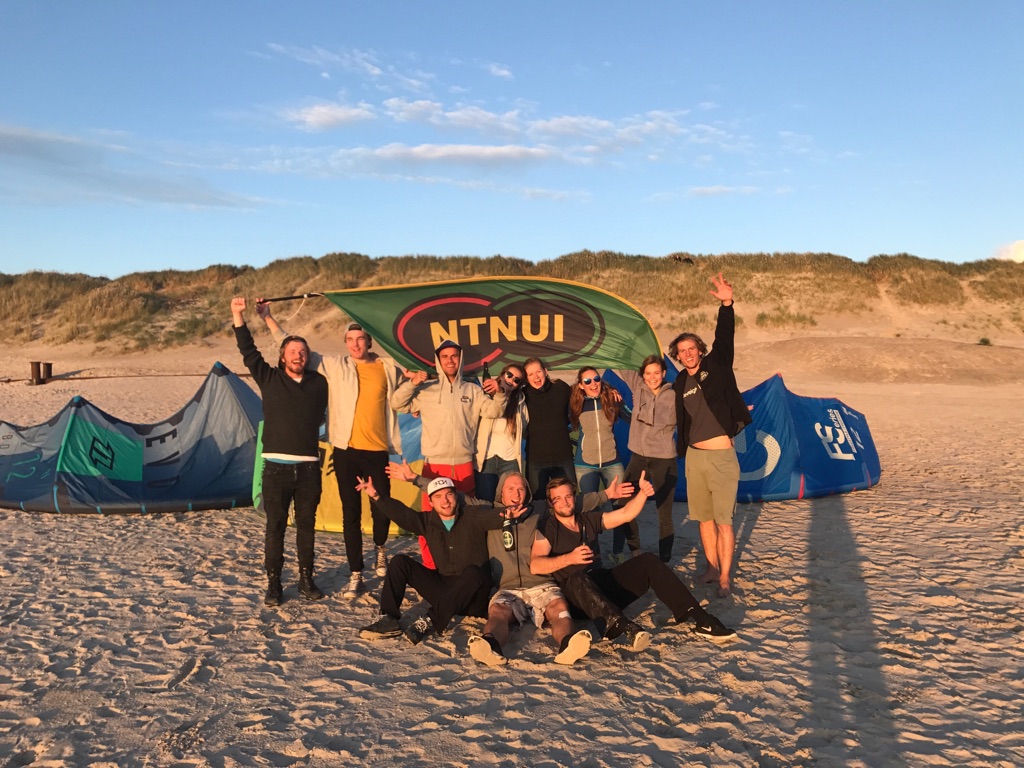 Registration & Info
We're winding up for the second trip to Ørlandet this semester! Check it out here!