Våren er godt igang, og det er bare å glede seg til den resterende kitesesongen på snø. Turer, kitepils og andre aktiviteter finner du under Terminliste.

—
The spring is on a rise, and we look forward to the rest of the kiting season on snow. Trips and other solcial activities are posted at the Terminliste page!

-NTNUI kite, 04.03.22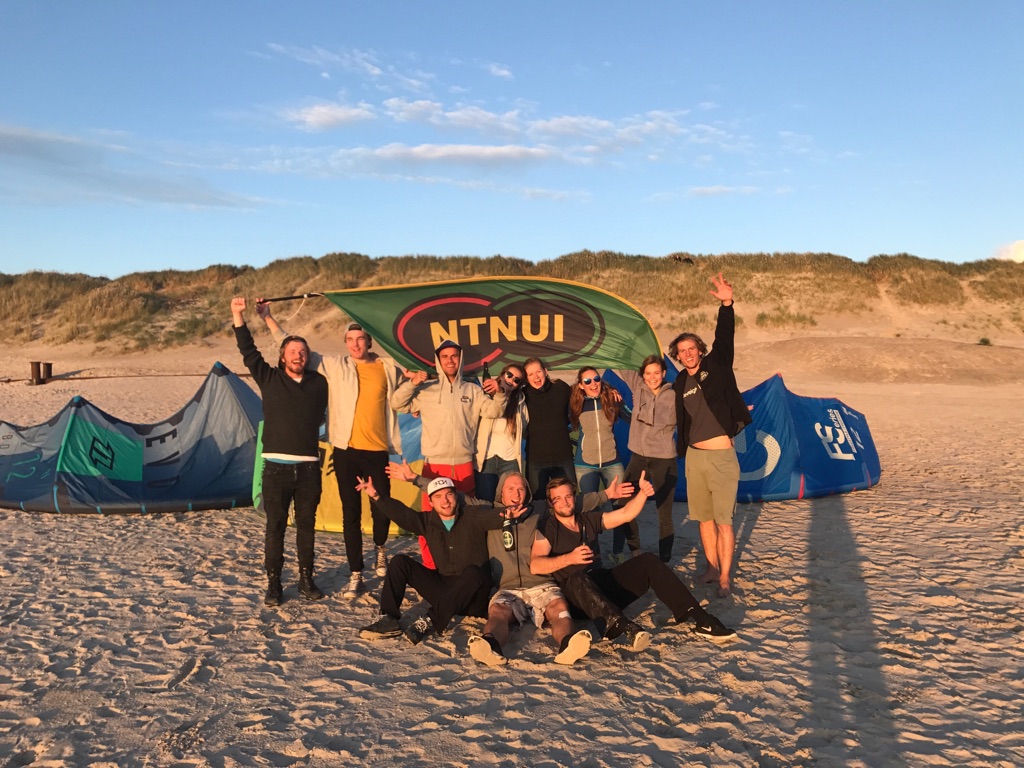 NTNUI-kite
We are winding up for The Battle of Storwartz. Check it out here!
We look forward to meeting you!