Board
The board consist of a group of people who is eager to give you the best kitesurfing experience. Both on water and snow.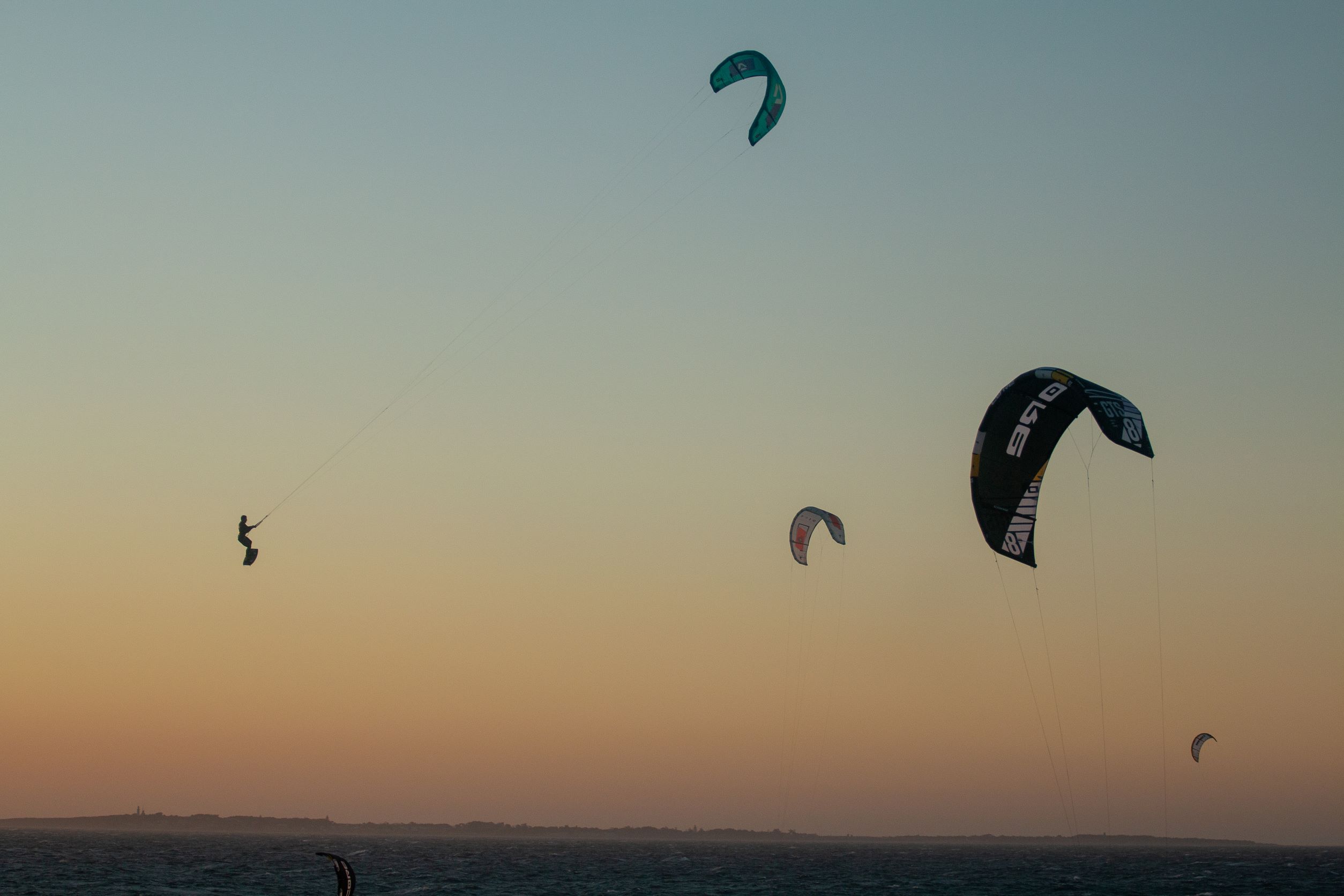 Kitegruppa
The kiteboarding group was established in 2009 and since then we have made some unforgettable memories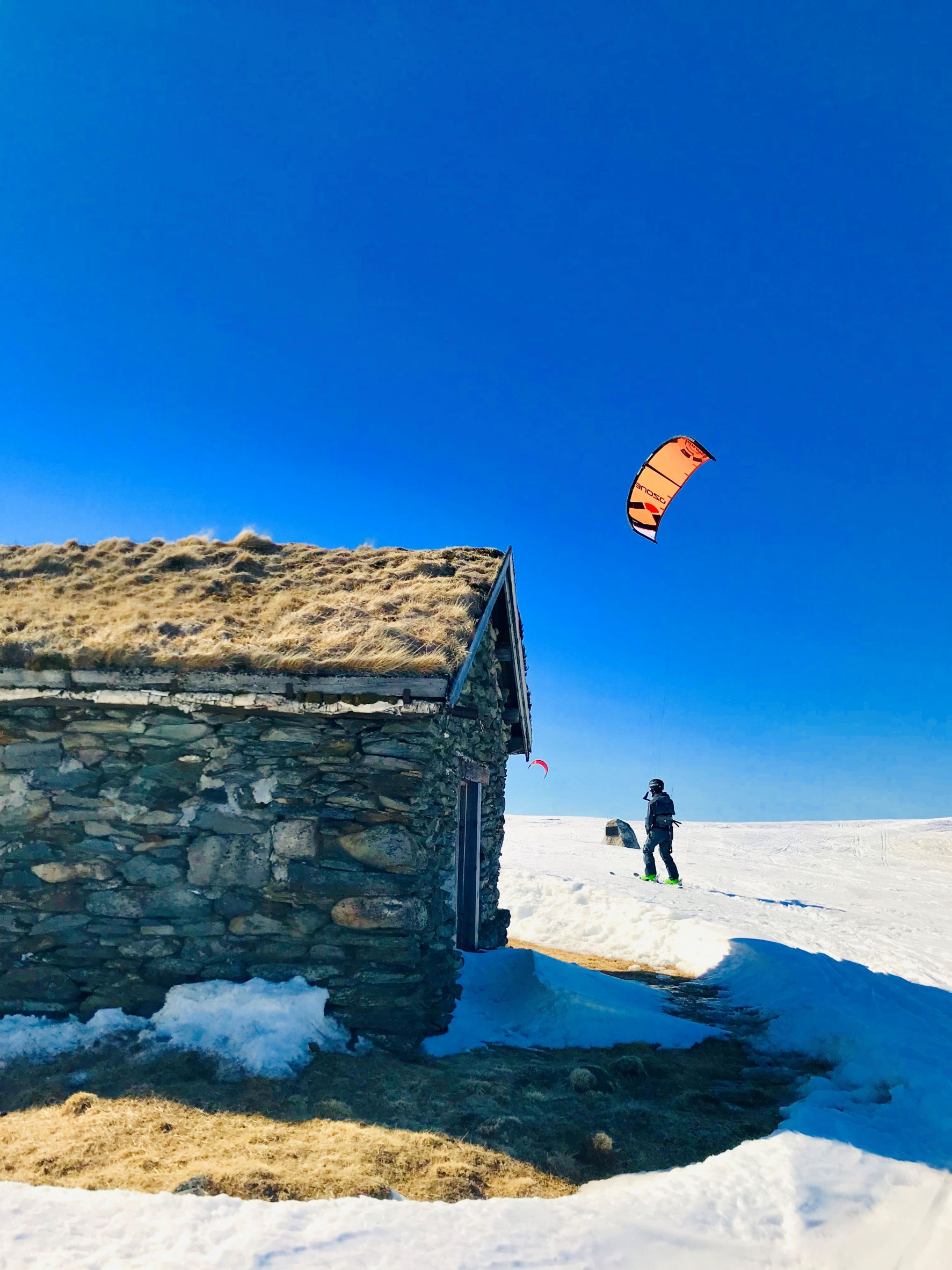 Spots
We have made a overview of the nearby kitesurfing spots.