Welcome to NTNUI Floorball!
All of the members at NTNUI Floorball have one thing in common: we love floorball! NTNUI Floorball has a team for everyone, no matter what skill level you are at. Joining one of our teams is an amazing way to make friends across fields of education, just to play sports, be social and have fun!
We have long traditions when it comes to parties, banquets and activities where we get to know each other. As a sports club, we can also offer the opportunities to join the boards, become a team coach or a referee if you like. As we like to say: there are no limits to what you can achieve in this club!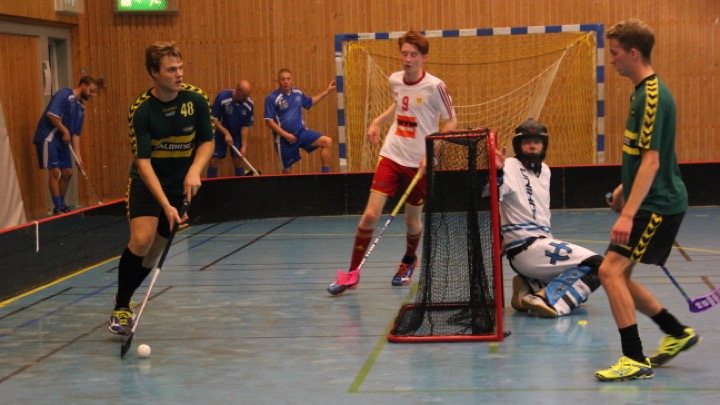 ---
---