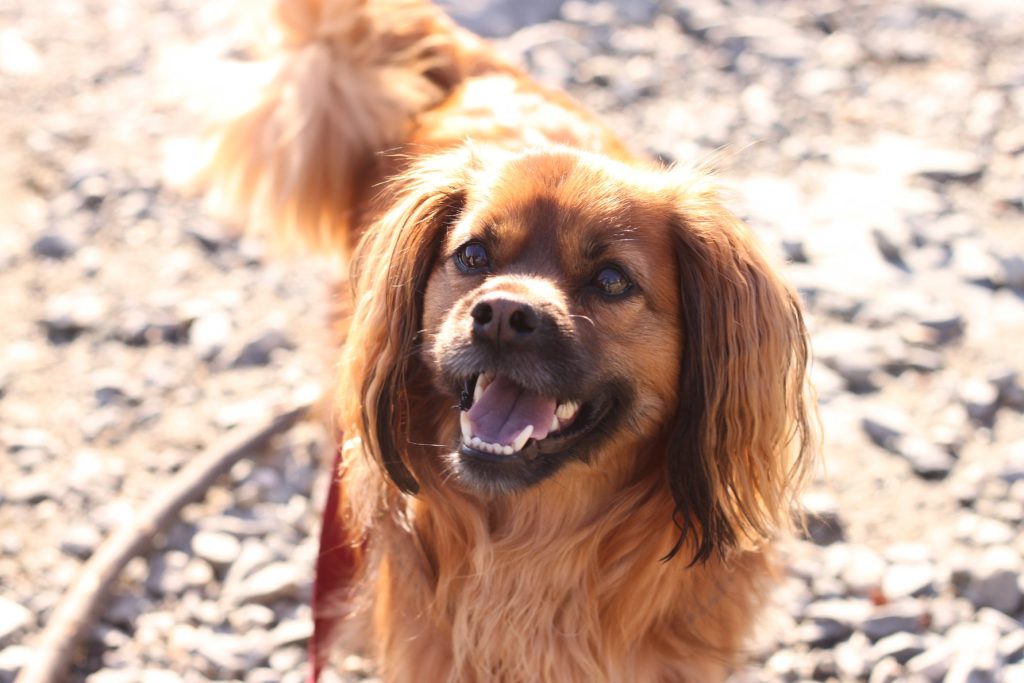 Welcome to NTNUI Hund's homepage!
NTNUI Hund (Dogs) is one of NTNUI's sports groups. We are here to make sure that you and your four-legged friend through social activities like hikes, training classes, lectures and courses in a variety of dog sports get the best out of your student days. Most of our activities are free or come at a student-friendly cost as long as you are a member of NTNUI.
Coming up
In addition to the listed activities we have weekly training classes and hikes/walks to different destinations. We recommend joining our Facebook group "NTNUI Hund" to quickly get the latest updates and information about our upcoming training classes and hikes/walks.
Latest updates