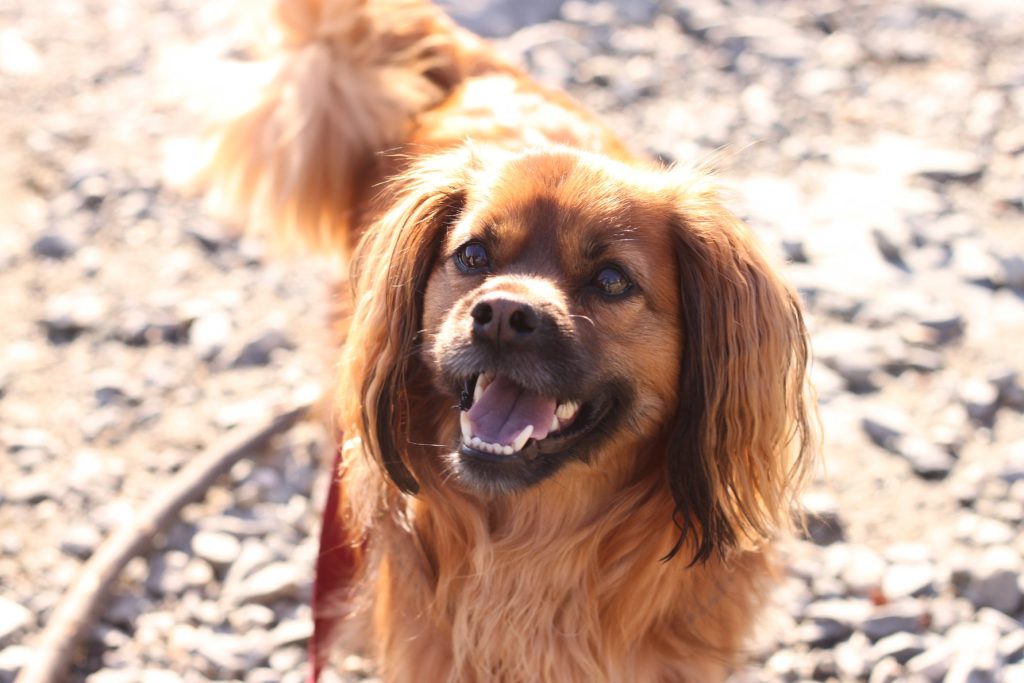 Welcome to NTNUI Hund's homepage!
NTNUI Hund (Dogs) is one of NTNUI's sports groups. We are here to make sure that you and your four-legged friend through social activities like hikes, training classes, lectures and courses in a variety of dog sports get the best out of your student days. Most of our activities are free or come at a student-friendly cost as long as you are a member of NTNUI.
Coming up
We have weekly walks to different destinations. We recommend joining our Facebook group "NTNUI Hund" to quickly get the latest updates and information about our upcoming training classes and walks. All upcoming activities will also be posted as events on our Facebook page.
Latest updates