The following dog enthusiasts are on the board of NTNUI Hund 2019/2020:
President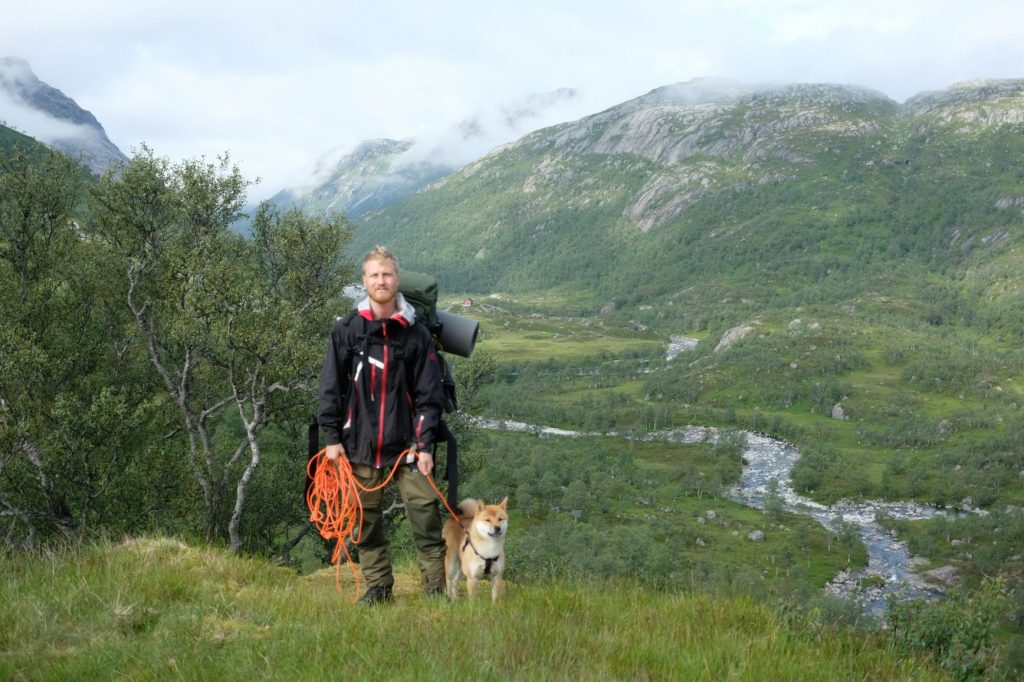 Knut Høie Håland
Knut studies Cybernetics and Robotics and lives with Akira, a two-year-old Shiba Inu. They both enjoy walks and outdoor life even though one of them can stand the rain!
Vice President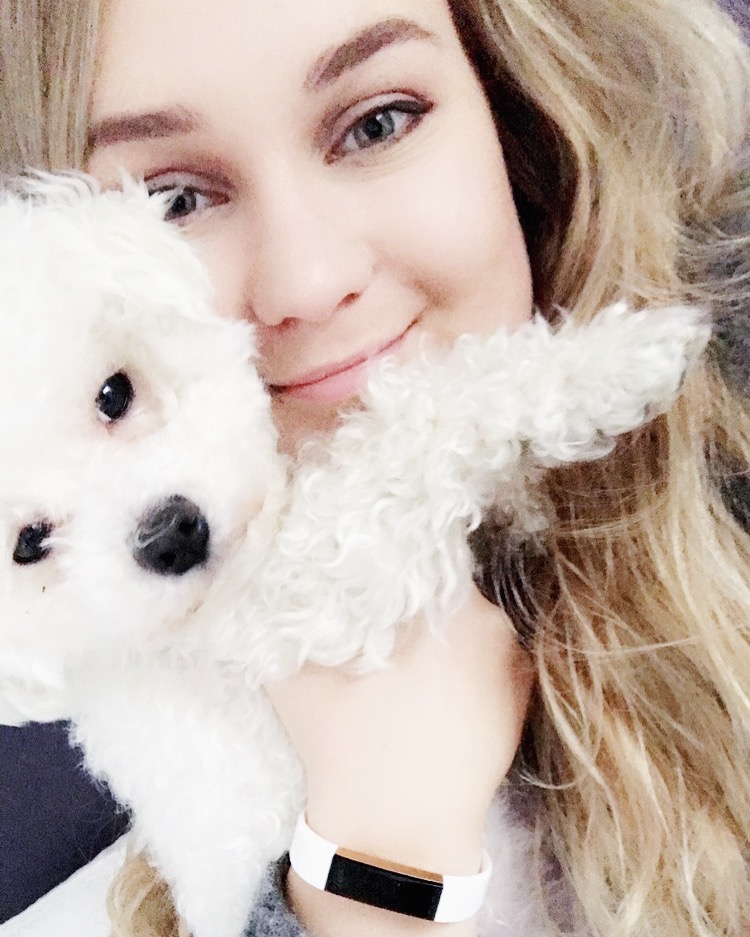 Jenny Marie Ragnhild Andersen
Jenny lives with the three-year-old Bolognese Tuna. Given good weather, they enjoy going for walks together, although Tuna's favorite activity is sleeping in the sun on the balcony. Jenny has lived in Trondheim since 2015 and is studying Applied Physics and Mathematics.
Treasurer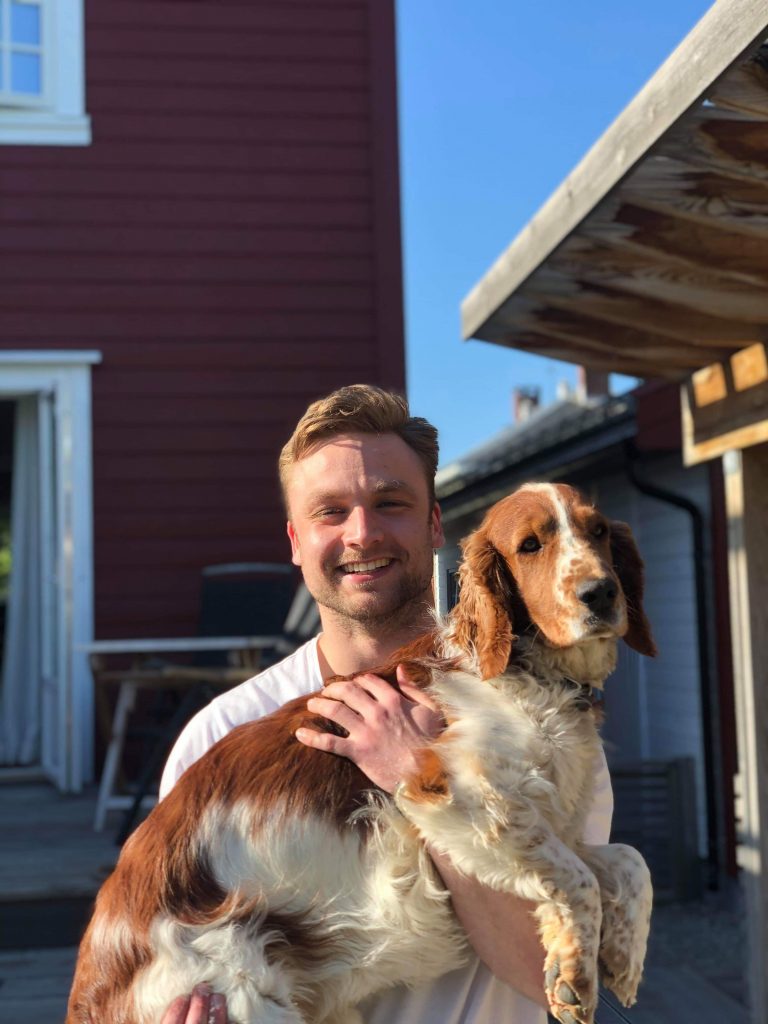 Erland Brandser Olsson
Erland and Max are from Trondheim. Max is a three-year-old Welsh Springer Spaniel. They both like computers, though currently only Erland is studying Computer Science.