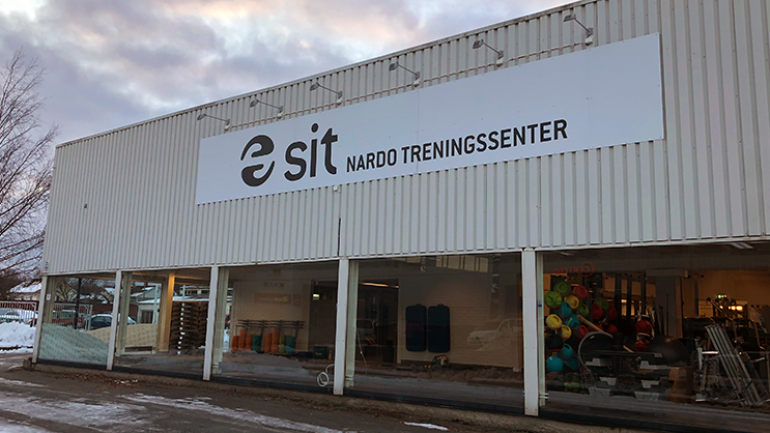 The trainings for 2019 are finally ready, and we will move to Nardo while Idrettsbygget Gløshaugen is being renovated!
New training hours will be at Nardovegen 23 and start the 21st of January!
Mondays

21:20 – 23:00

Wednesdays 19:40 – 21:20

Fridays 18:00 – 20:00

Saturdays 12:10 – 14:50
Are you interested in fencing but have no prior experience? Wednesdays in January will accomodate for beginner fencers!
You are welcome to all trainings regardless of your skill level!