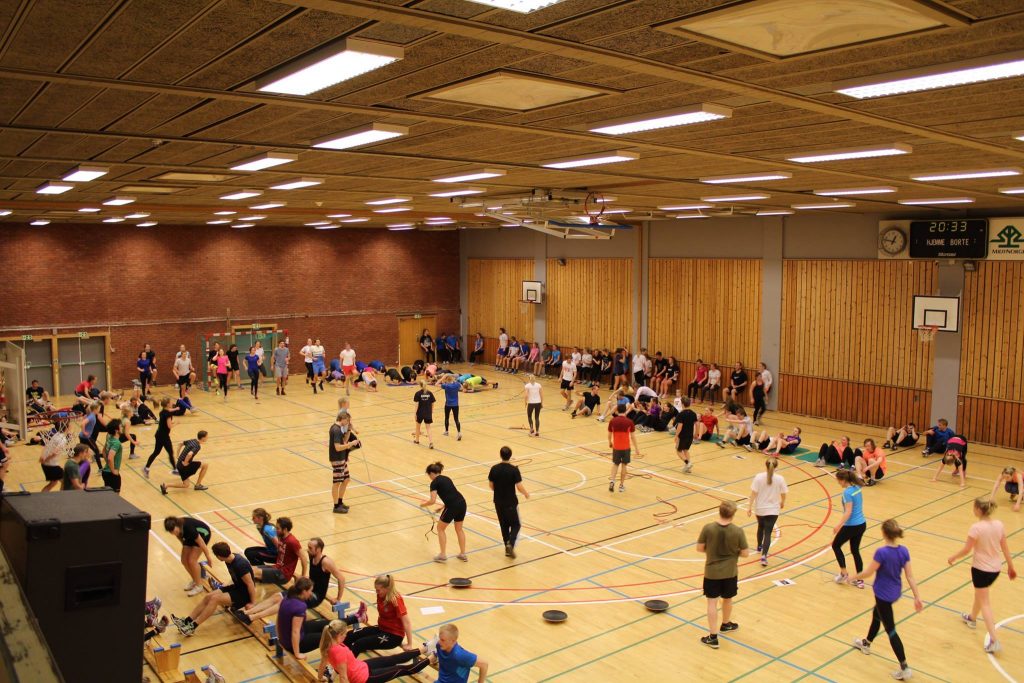 NTNUI Topptur og Frikjøring arranges workouts through the entire year with motivation of preparing our members for the ski season and being strong enough for the mountains of the winter. We arrange two types of workouts, circle training and gymnastics training
Circle training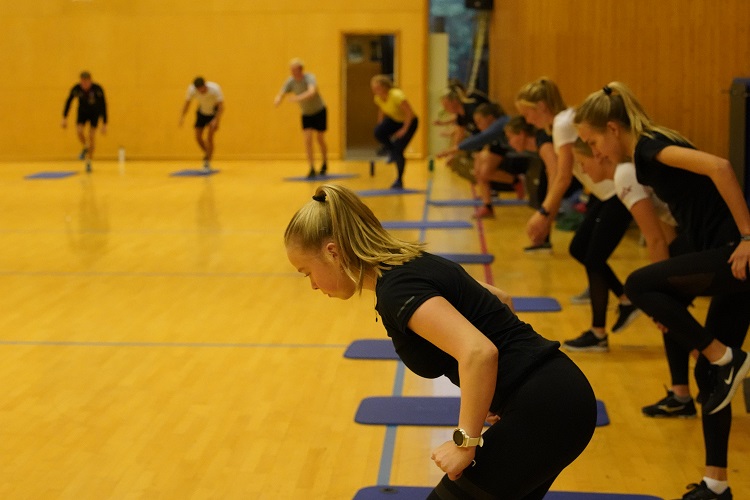 What: The Topptur og frikjøring strength circle is. The workout consist of a round of 12 different exercises
Where: Armfeldt salen (Hall 4) at SiT Gløshaugen.
When: 20-21:30 every Monday!
At the circle training we have a couple of ski-orientated exercises with focus on thighs, core and stabilizing muscles. The workout gives you a good base for the ski season and is good for being fit for the way up and the way down of the mountains. Registration for the workouts is published on the SIT booking page
Gymnastics trainings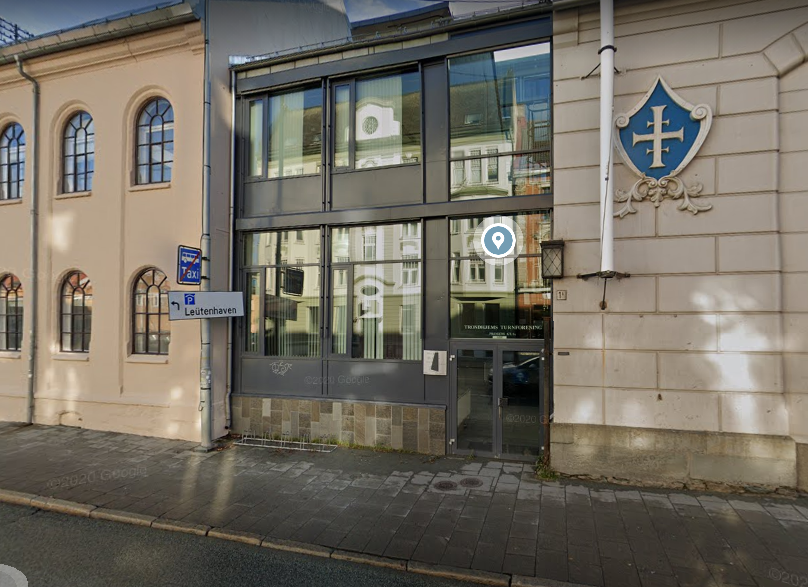 What: Athletics training for everyone with no previous experience needed.
Where: The gymnastics hall of Trondheim Turnforening, in Prinsens gate 1A.
When: 20-22, every-other Sunday from 5. September.
In the athletics gym there are trampolines, horizontal bars, tumbling floor and a lot more. There are a lot of ways of having fun. Info about registration is being published on our facebookpages, NTNUI topptur og frikjøring and NTNUI TF-Forum
For questions, Please contact our head of training committee at: tf-trener@ntnui.no