Topptur og Frikjøring has four committees, trip-com, party and publicity, workout and competition. The committees are responsible for the TF trips, events, competitions and workouts.
If you want to be a part of a committee there is an admission every fall.
The tasks given depends on which committee you are a part of, but mainly it will Det varierer litt avhening av hvilken komite du er med i, men stort sett vil det gå ut på å delta på månedlige møter, samt ulike oppgaver som avhenger av de ulike komiteene. For å finne ut mer detaljert hva som forventes i hver komite kan du sjekke ut forventningsavklaringene for hver komite.
Hvorfor bør jeg bli med i en av Topptur og Frikjøring sine komiteer?
Å være med i en komite er en super måte å bli kjent med flere i Topptur og Frikjøring på. Man får i tillegg delta på arrangementer som er kun for komitemedlemmer som påskebord og avslutningstur. Man for også muligheten til å melde seg tidligere på alle turene!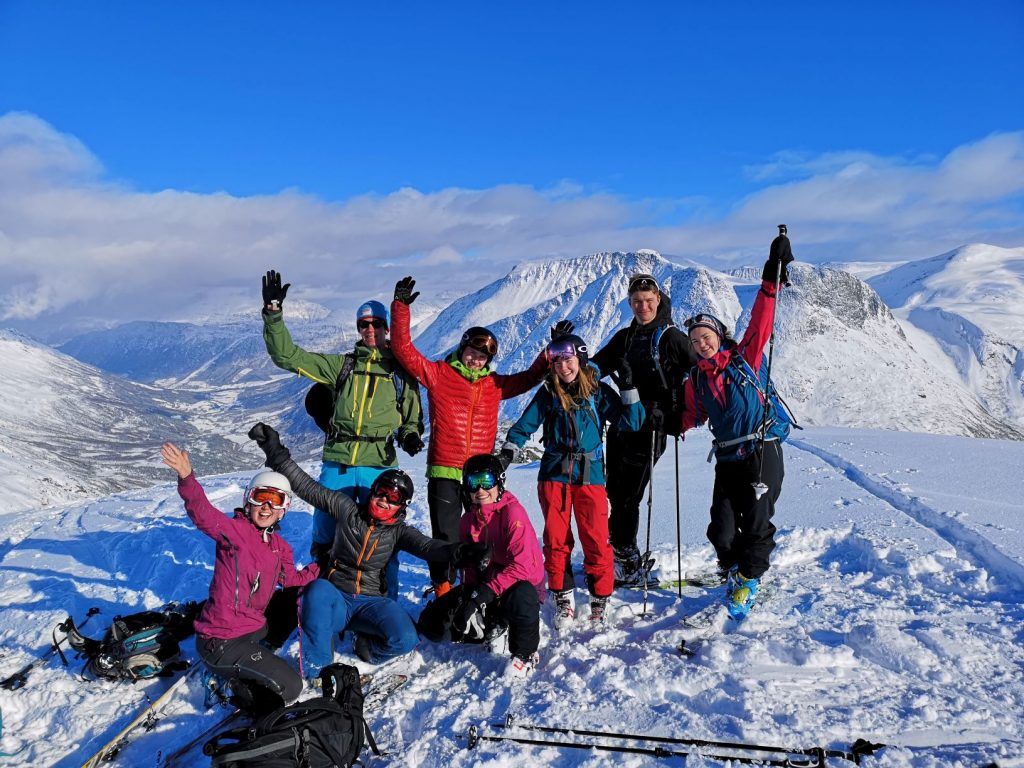 Trip committee
The trip committee is responsible for arranging the trips hosted by TF. The committee is responsible for food, accommodation and transportation. The participants in these trips are responsible for planning their own trips or other activities by them self.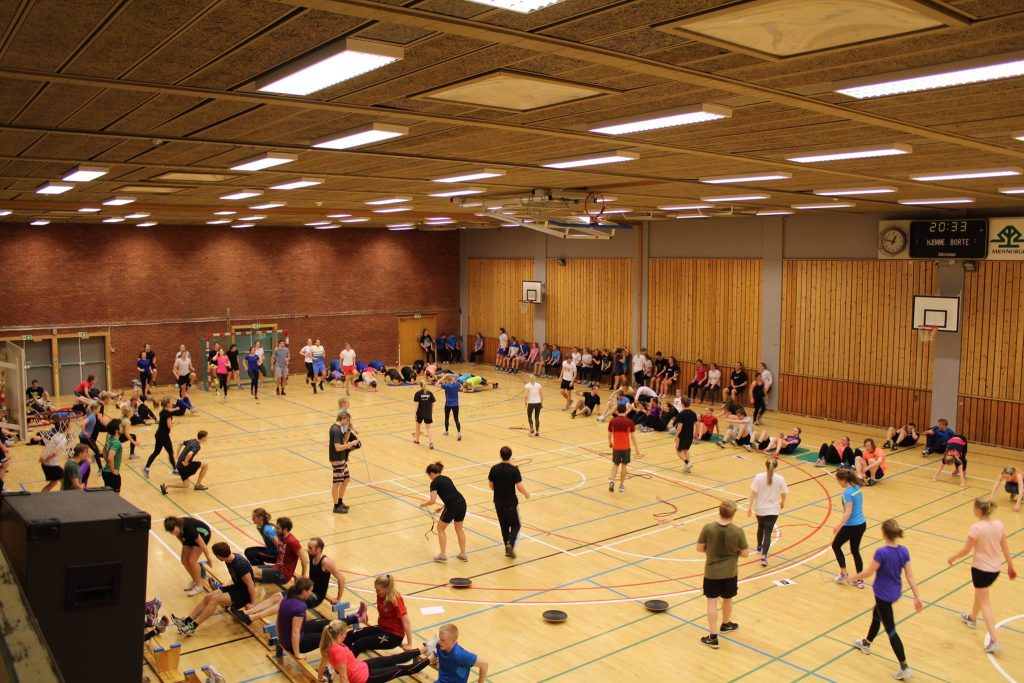 Workout committee
The workout committee has the responsibility of arranging the circuit training every week. These workouts are arranged in idrettsbygget at Gløshaugen every Wednesday. Also the workout committee arranges acrobatics sessions a couple of Sundays throughout the semester.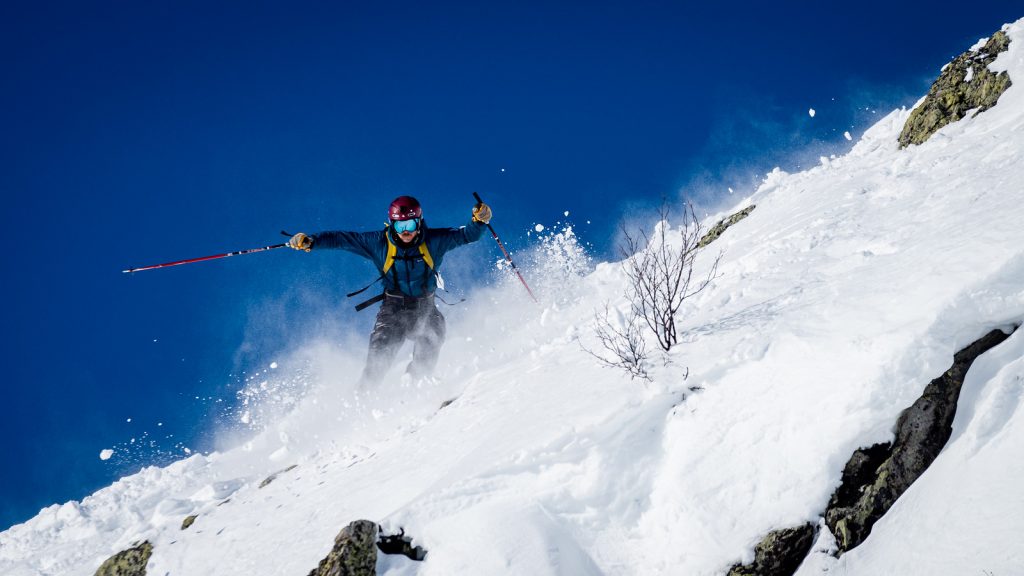 Competition committee
The competition committe arranges the freeridecompetiton, TF freeride. A competition for all levels arranged in februrary/march.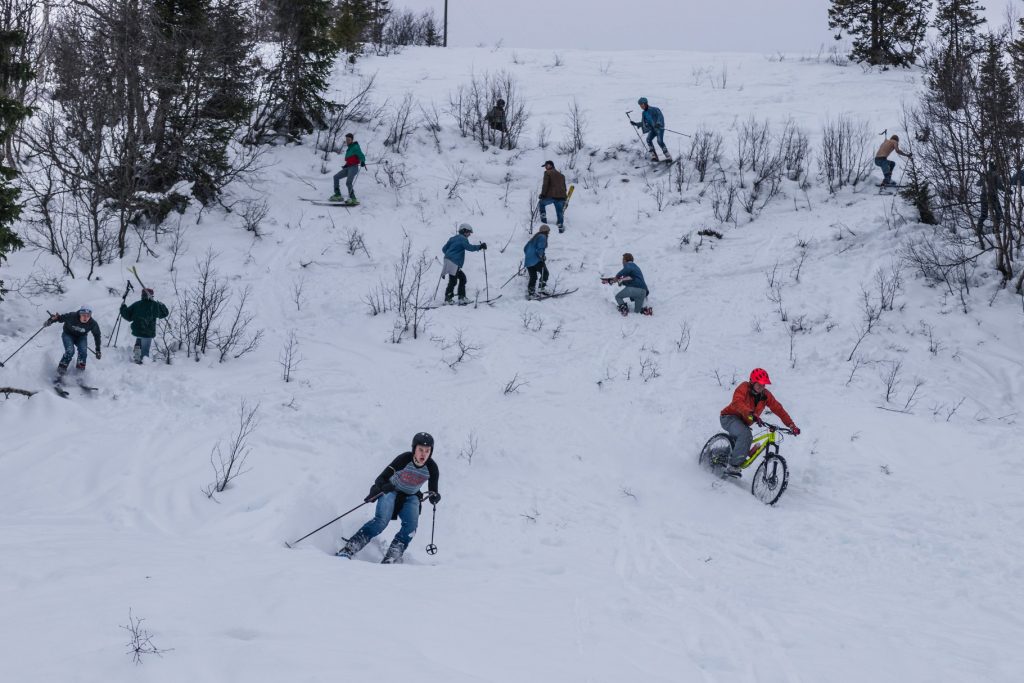 Party and publicity
The party and publicity committee is responsible for all the social events in Topptur og Frikjøring. This includes thursday-beer at Lyche, Pray for Snow, the skifestival and 17.may breakfast.