Welcome to NTNUI Badminton!
Practices
Welcome to badminton practices with NTNUI Badminton. To attend practices with NTNUI Badminton you have to be a student at NTNU, and have payed the membership fees to Sit and NTNUI. In addition, you have to pay a 100 NOK fee to NTNUI Badminton each semester.
As a member of NTNUI Badminton it is expected that every member might be asked to participate in some kind of voluntary work related to the operation of the badminton club. If you are not able to participate, you are responsible for contact other members to make an exchange. Voluntary work will be more common for players in Level 1.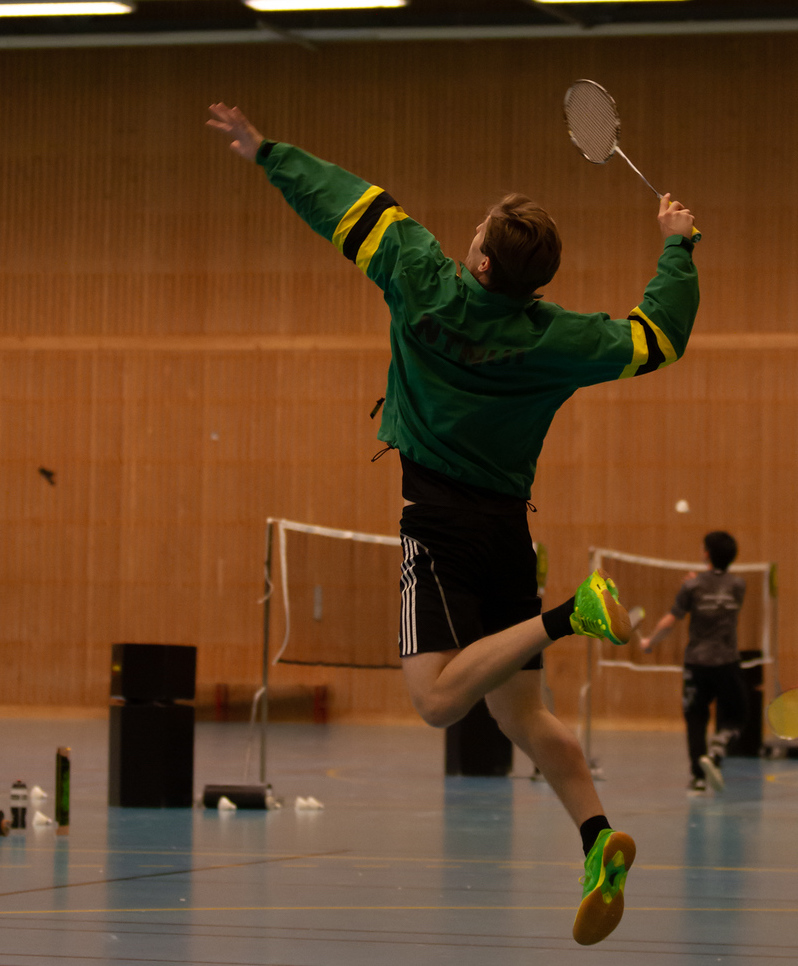 News
ntnuibadminton@Instagram