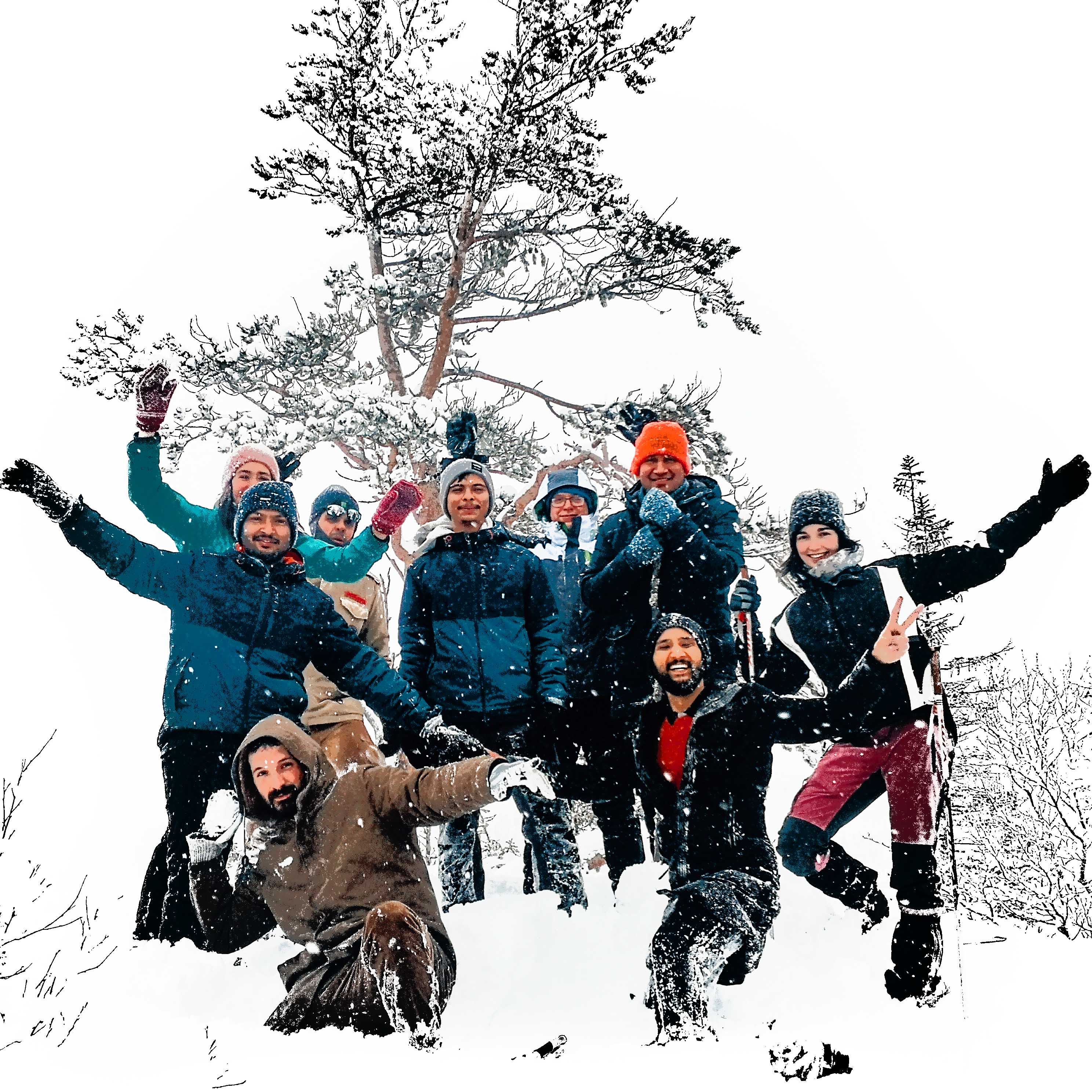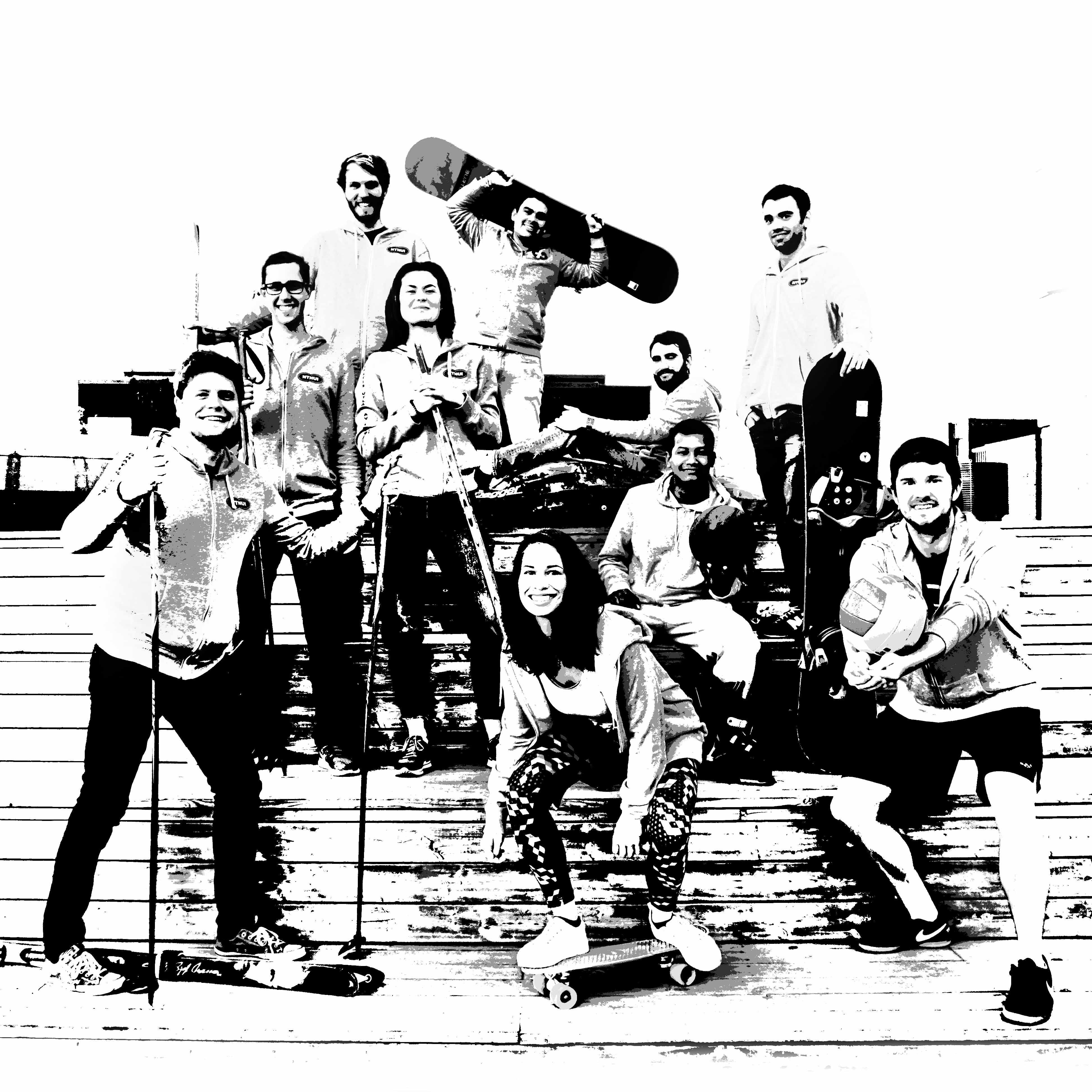 NTNUI-Bumerang

NTNUI-Bumerang is a free lending scheme for sports equipment. The purpose is to offer students, and eventually children and young people, the opportunity to try sports you are otherwise prevented from trying. The equipment is lent out through a library system, and returned to the same place by appointment.
NTNUI is Norway's largest student sports association with over 11,000 members, which is run by and for students on a voluntary basis. Through now over 100 years of history, NTH / NTNU students have set sports camaraderie as the most important goal to get together. We know it works. It is expensive to own sports equipment in Norway, which provides an obstacle to achieving this camaraderie. Our goal is for everyone who wants to try a sport, but lacks equipment, to be allowed to do so despite different prerequisites and opportunities. Projects are primarily aimed at students, but we aim to also be able to expand to all children and young people in the Trondheim region who we know have similar needs, as soon as possible. We want people to find each other through sports!

Bumerang was started in 2015 and had its first lend out 25th of November same year. By 1st of January 2018, we have already managed to move to a place in the new part of Moholt Studentby, we have loaned out our equipment several thousand times. By now we have had more than 35 volunteers from over 15 countries joining our volunteer program.
Our mission is to give the opportunity to socialize through sports, and reduce the barrier to participate by offering sports equipment.
---
Values

NTNUI-Bumerang believes that sports make a great way to socializing and meeting new friends. Sports are also a great way to keep in shape. This opportunity should be something that is available to everyone, and as NTNUI-Bumerang we always try to do our best to be a part of this goal.
To achieve this we try to uphold values ​​that would help us do better, and enjoying being a volunteer while doing it. Our federation, NSI, has values ​​that we find suitable for what we believe in.
Norwegian Student Sport Federation's values ​​are:
Engaging, challenging, boundless, humorous

• Engaging: We are committed to the tasks we do and engage those we work with.
• Challenging: We challenge established truths and do not follow the current if we believe that another path is better.
• Boundless:  We think outside the box and are open to the fact that there are several sides to the same issue. We also like to explore new opportunities and are not afraid to go new ways to reach our goals.
• Humorous: We believe that a good mood can help us to become even better!
---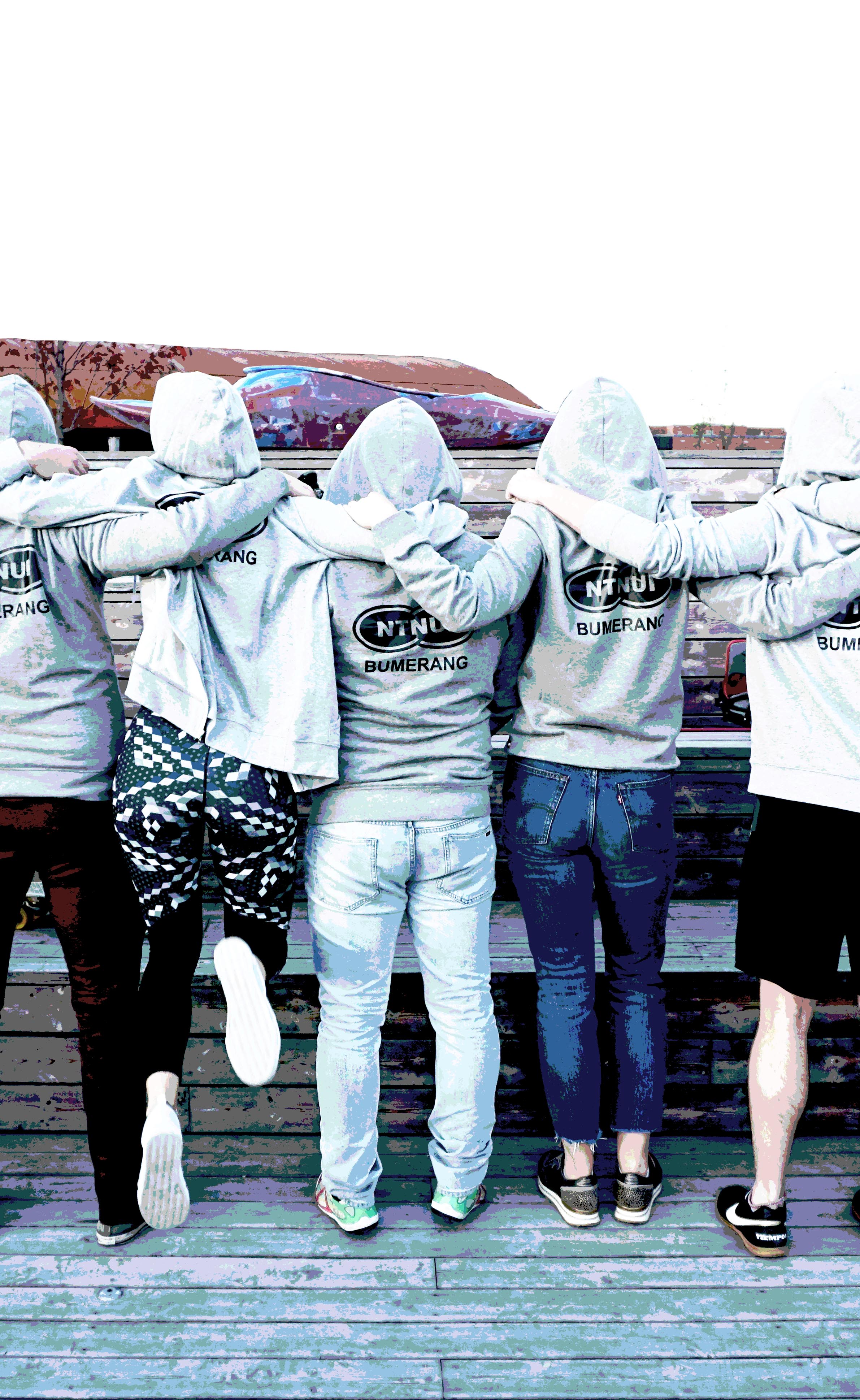 History

2014 – Autumn
2015 – March 3
2015 – March
2015 – May
2015 – October
2015 – November
2015 – November
2016 – January
2016 – December
2017- January
2017 – March
2018 – March
2018 – August
2018 – November
2019 – January
2019 – January
_

Idea born
First Board meeting
Logo
Our first home – "The Container"
Celine Brun Lie – First Ambassador
First shopping trip for equipment
First lendout
First trip with Bumerang
First 1000 lend outs
Moved into new place at Moholt
Example as self-organized activity in hearing in Culture Ministry
New kitchen
New digital booking system introduced
Parasports equipment available
More than 2000 likes on Facebook
More than 1000 orders in new digital booking system