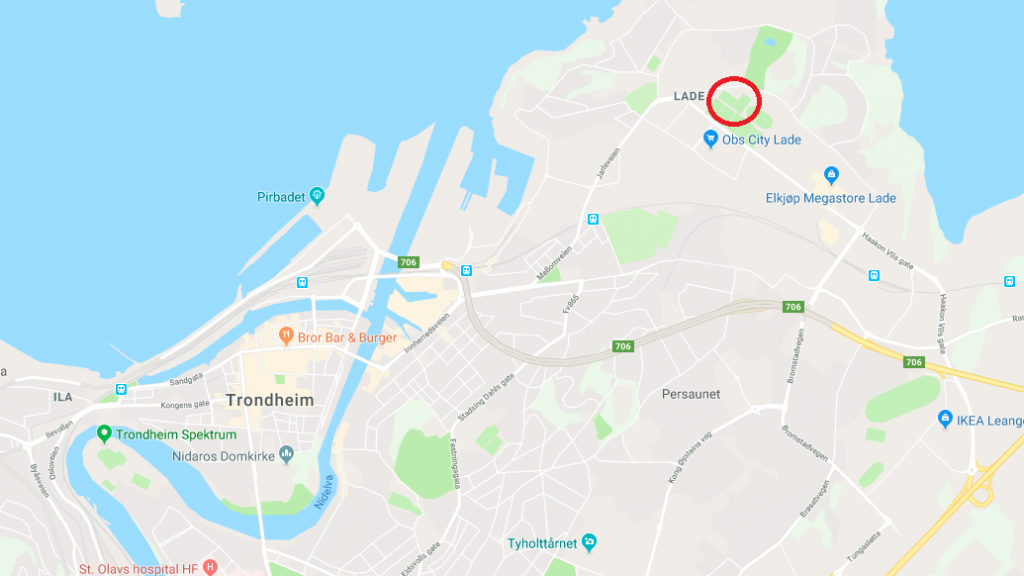 The practices for the 2020 season are now ready!

The time of pracatice are as follows:
Tuesday: 19:00-20:30
Thursday: 20:30-22:00
Practices are held at Lade idrettspark, encircled in red above. There we play on Norway's best american football field!
There is always open practices, wether you have played before and wish to continue or you have never tried but you are ready for a challenge and an oppurtunity to learn! 
If you have any questions, you are more than welcome to reach out.
Use the e-mail address: Maria.sandholdt@ntnui.no