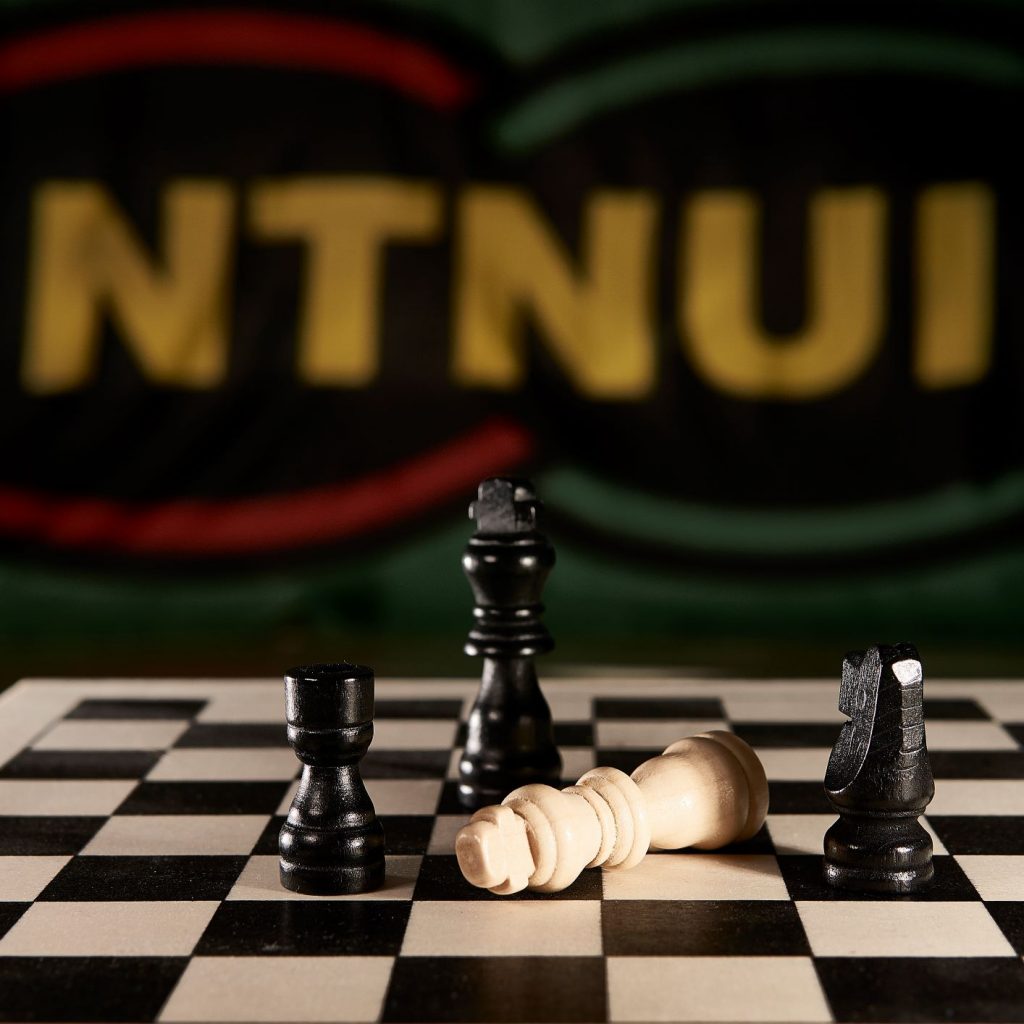 Hi! NTNUI Chess is an open chess club for all interested students in the Trondheim area, you don't need to register to anything, just show up and play some chess with us!
Activity
We play every wednesday from 18:15-20:00 in R10 in Realfagsbygget, Gløshaugen.
Mazemaplink: https://link.mazemap.com/hx4TZ6rI (updated february 2022)
We also have weekly online tournaments; to play in those tournaments you'll need to join our lichess group.
Make sure to follow us on Facebook for more information: fb.me/ntnuisjakk