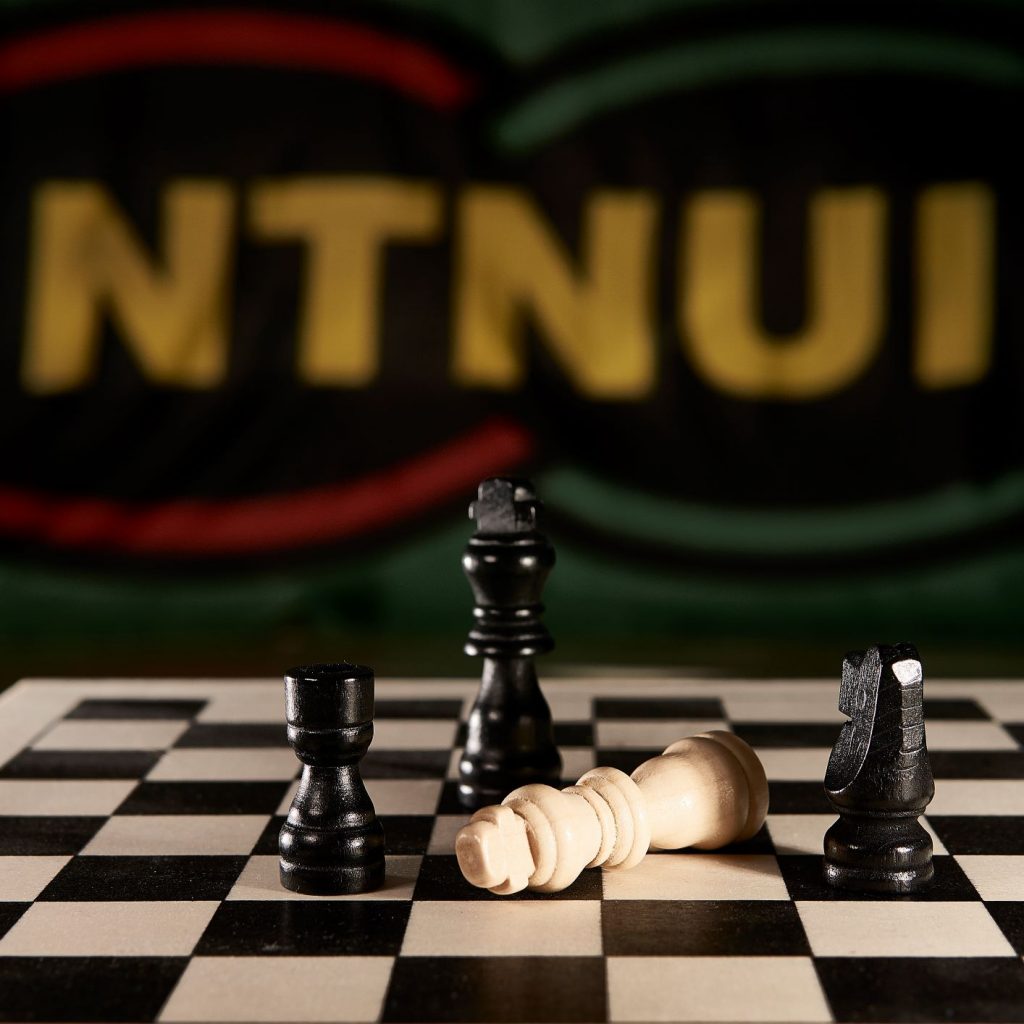 Hi! NTNUI Chess is an open chess club for all interested students in the Trondheim area, you don't need to register to anything, just show up and play some chess with us!
Activity
We play every Wednesday at 18.15 in room K5, (near Realfagsbygget) Gløshaugen.
Mazemaplink: https://link.mazemap.com/5C4I8DoY
Our first meeting this semester will be on september 1st 2021.
We also have weekly online tournaments; to play in those tournaments you'll need to join our lichess group.
Make sure to follow us on Facebook for more information: fb.me/ntnuisjakk