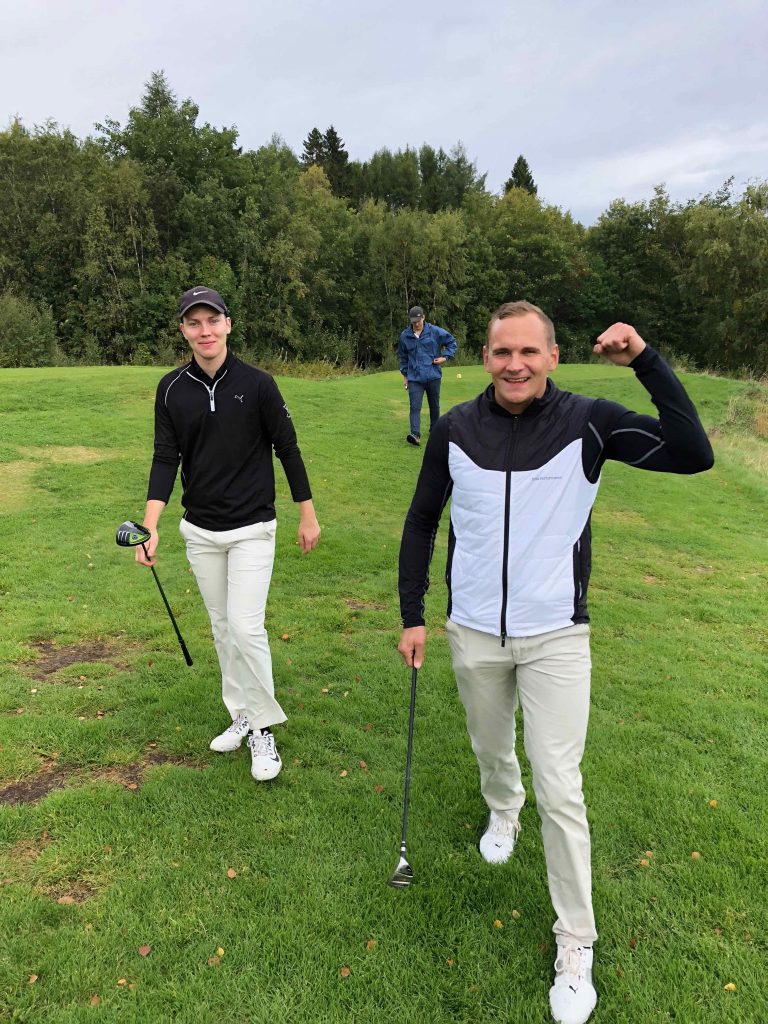 Can I join your training sessions?
Of course! If you´re a NTNU-student and member of NTNUI, you can join our group.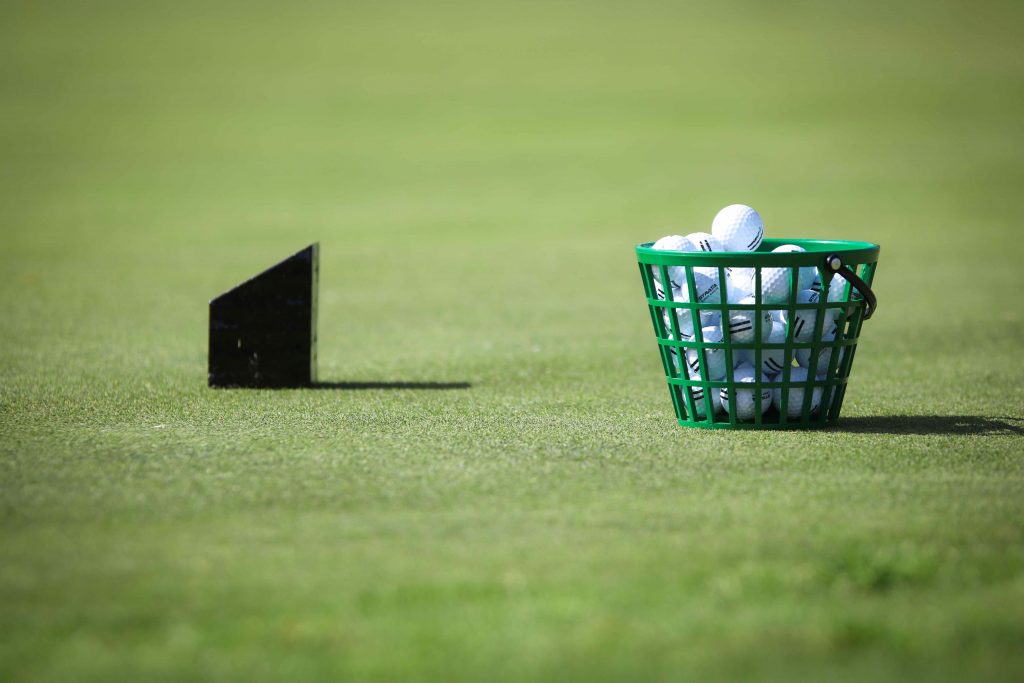 How do I pay for each training?
Each training is paid through webshop.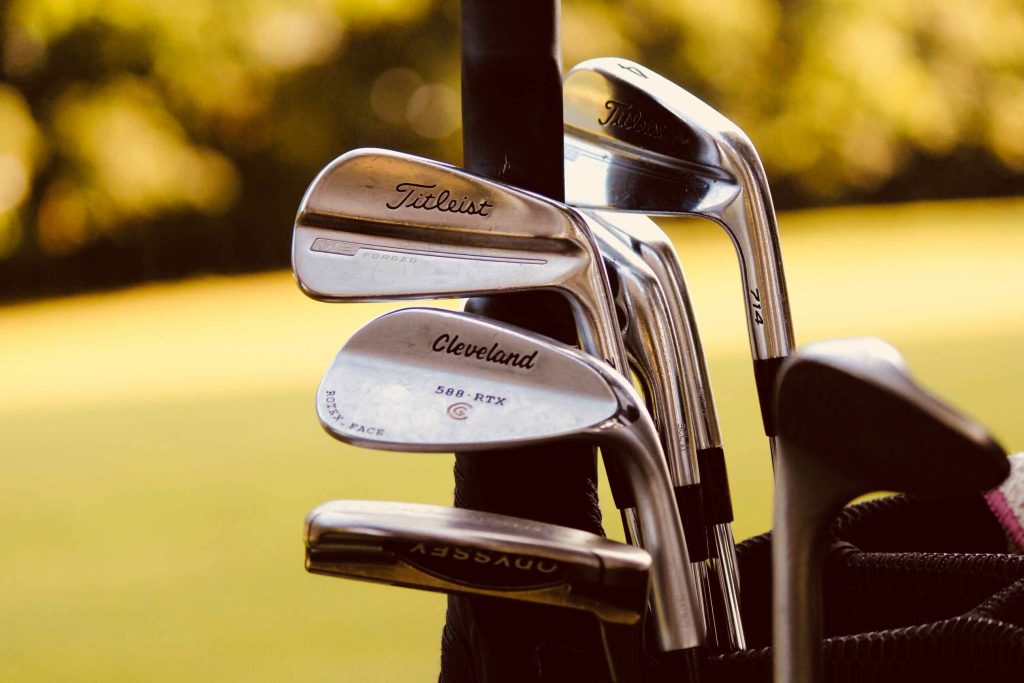 Do I need to bring my own equipment?
When we play outdoors, you can hire a set at Trondheim Par3 Golf. When we play indoors, you can borrow from our members.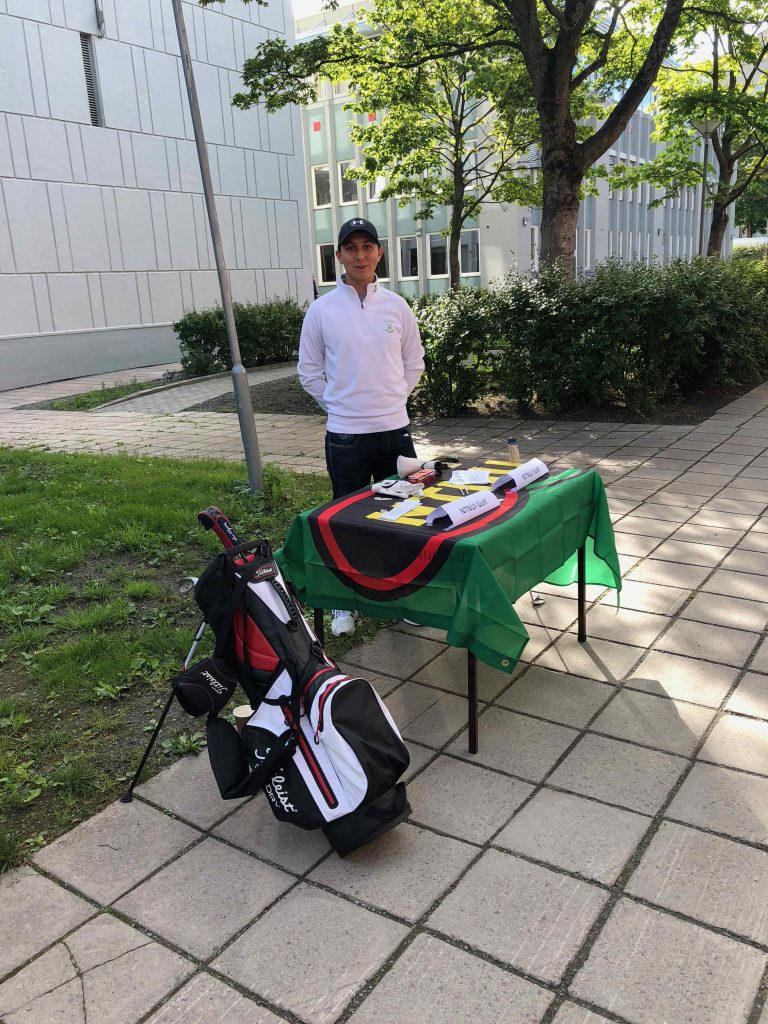 Where does the training take place?
Press the link below for information regarding the training.
Do you have any special agreements?
One of our collaborators is Trondheim Golf Course. We offer membership at an inexpensive price. Please send us an email if you´re interested.
Do you have any other questions?
Send us an email: