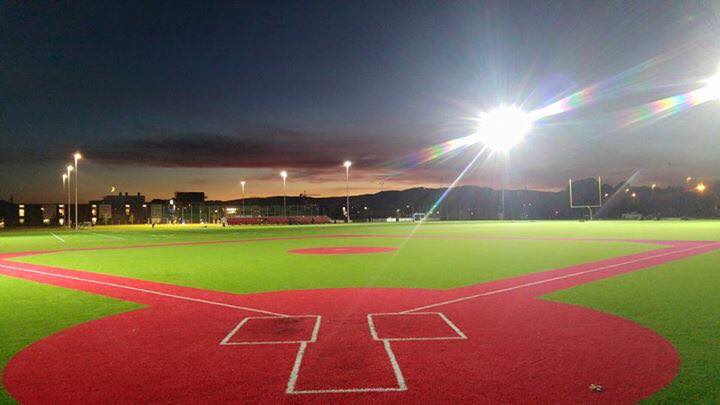 We are the official baseball team of NTNUI, and our club is open to all NTNUI members. We welcome guests and new members throughout the year, so don't hesitate to contact us if you are interested in our sport! No experience needed!

We practice outdoors or indoors depending on the weather and the seasons. Summer season usually starts in April and runs until September, where we hold practices at our beautiful baseball field at Lade Idrettspark. All our practices are held alongside Trondheim Baseballklubb, so that we can share our resources and team members.

As we are a student sports team we also have a big social focus. We regularly host social events like cabin trips, barbecues, and getting together to watch baseball games.

We welcome new players, whether you have played before or are a complete beginner!