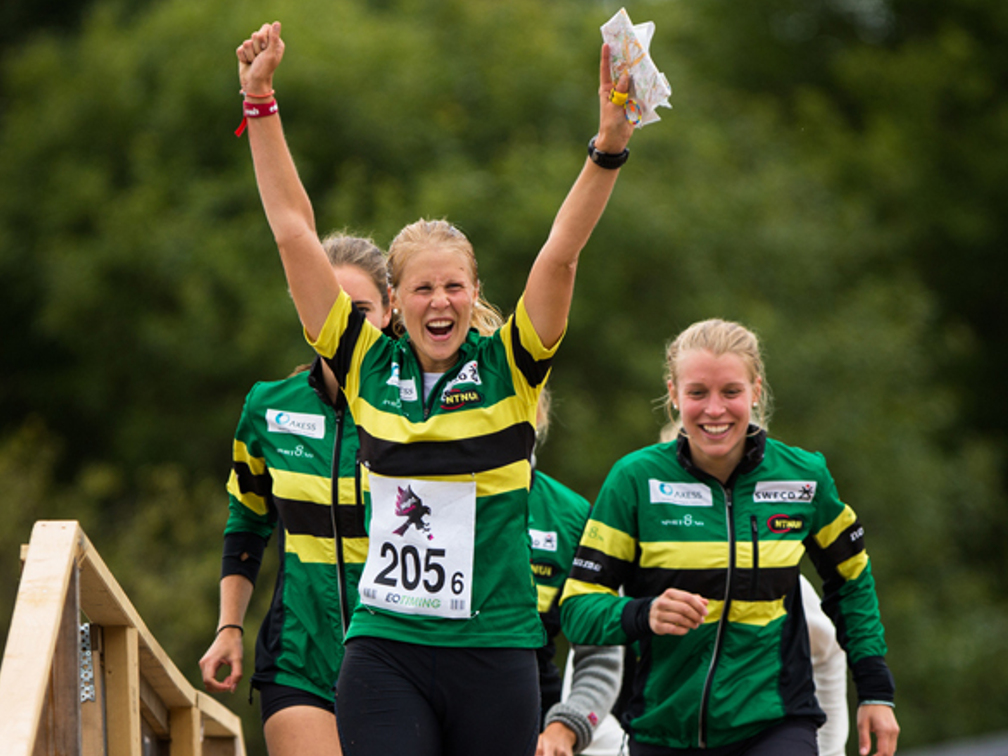 How many exercise hours can you manage in week 35? Join the workout and register your
"treningsløfte".
Add my promise
Week 35 will become the sportiest week of the year! This week all of
NTNU will be put in motion. Use the opportunity to get back in shape after
the summer!
Exercise is an important part of life as a student. It is important to use your body after
a long day, just sitting still in lectures. New benefits of regular physical activity are
discovered frequently. Some of the most important ones are listed below:
Better academic scores
Improved self-confidence
Better mental and physical health
Reduced stress levels
The body is kept young
Prevents many diseases
Makes the brain grow larger
Exercise can also be a social arena where you can meet students from other programs or backgrounds.
In week 35, lots of sporty stuff is happening in Trondheim!
Sit's centers will be open for all
Many of NTNUI's groups have courses or try-outs this week
The Campus Run opens! Check out the new track around Gløshaugen
Sit will hold outdoor group sessions
Trondheim Marathon takes place on Saturday
NTNUI Athletics' Welcome Week, with many arrangements you can join
If you are still unsure of what to do during Treningsløftet, we recommend trying the new Campus Run or
Ladestien which are both good jog- or walking trails. Do you want to experience nature, or take a hike away from
the city? Travel to a koie – a great opportunity to take a break from the studies, perhaps with a
couple of friends.
There are lots of sporty activities to do! This page will be updated with more tips and info shortly.