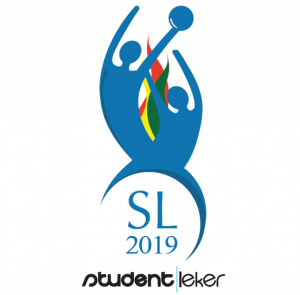 Student Games
The Student games is one of Norways largest university sports festival and will held in Trondheim 20. – 24. February 2019. The games arranged in February will be the 15th Student games and will mark the 20 year anniversary. The games is a gathering of student championships and studentcups in a variety of different sports at all levels.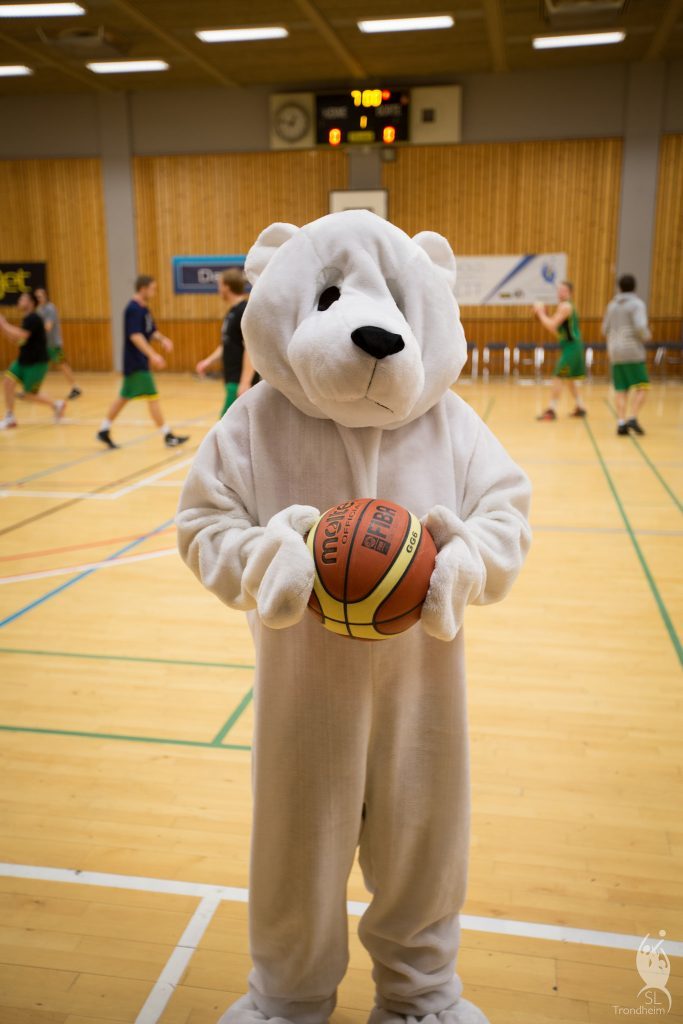 Sports
The Student games started in 1999 when NTNUI gathered 800 participants in ten different sports. This was the start of something that would prove to be a huge success. Since 2010, the games have been held each year with increasing number of participants and interest from the rest of the university sports community in Norway. It was last held in Bergen the autumn 2018.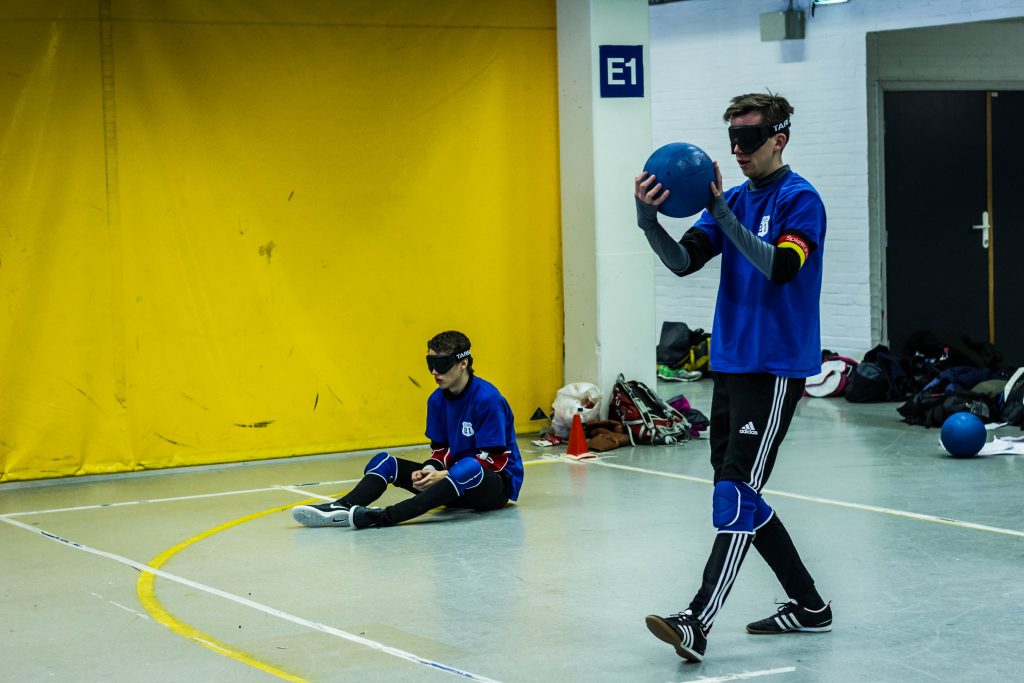 University sports is known for being active communities, both in broad- and elite sport. The Student games underpins this idea by its slogan "join the game". The games will gather thousands of students interested in sports from the entire country for competitions, courses and festivities for four days. It will be held competitions in team sports and individual sports. The winners of a student championship awaits honor and glory, the right to call themselves student champion and qualification for the student-euro 2020, if arranged.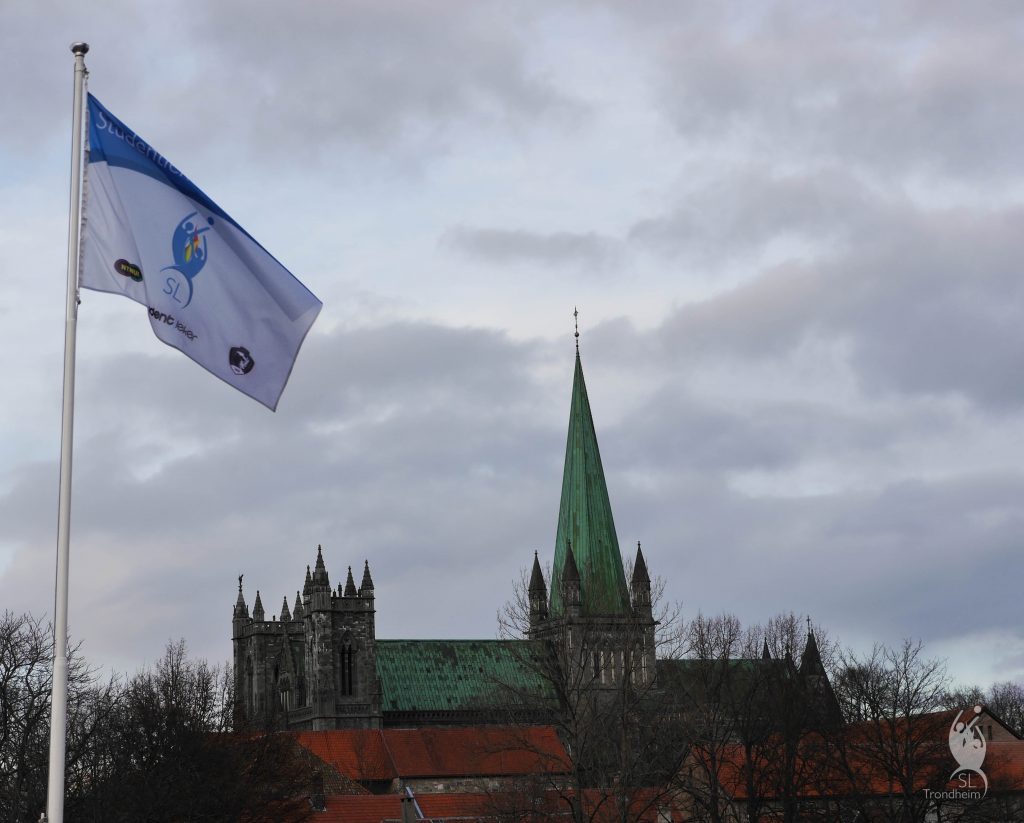 The competitions will take place in private and municipal halls and at outdoor stadiums in Trondheim. Many of the championships will be held in proximity to each other, so it will be possible for viewers to see the diversity in university sports. Trondheim will also be characterized by the non-sporting activities this weekend. Look forward to the opening ceremony, banquet, courses and other festivities for both participants, volunteers and other students!