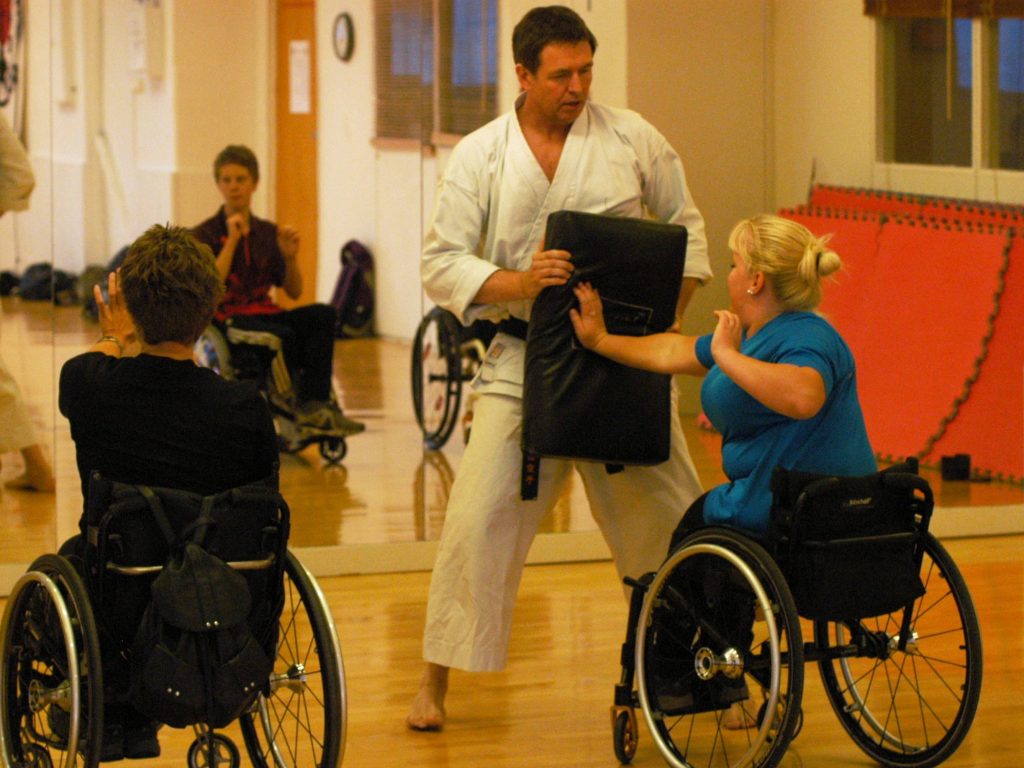 You will find the form HERE
There is a diversity of offers regarding parasports in Trondheim, whereas many of these need more volunteers to keep the wheels going. It can be anything from very small practical tasks like keeping track of the gear, developing equipment and helping the athletes – to being a coach or team leader. Or simply to play, even if you don't have a disability. This is because especially the team sports struggle to recruit enough para-practitioners. Then it's important with enough people on the trainings when the sport is to be exercised. You can borrow equipment from the club.
NTNUI Paraidrett will facilitate the cultivation and safeguarding of the parasports offers in Trondheim, but for this we need help!
Sign up as a volunteer for an activity that interests you! Fill out the form below – and submit. So we'll contact you in no time!
You will find the form HERE