Start-up dive with DG – 2020.Sep.2nd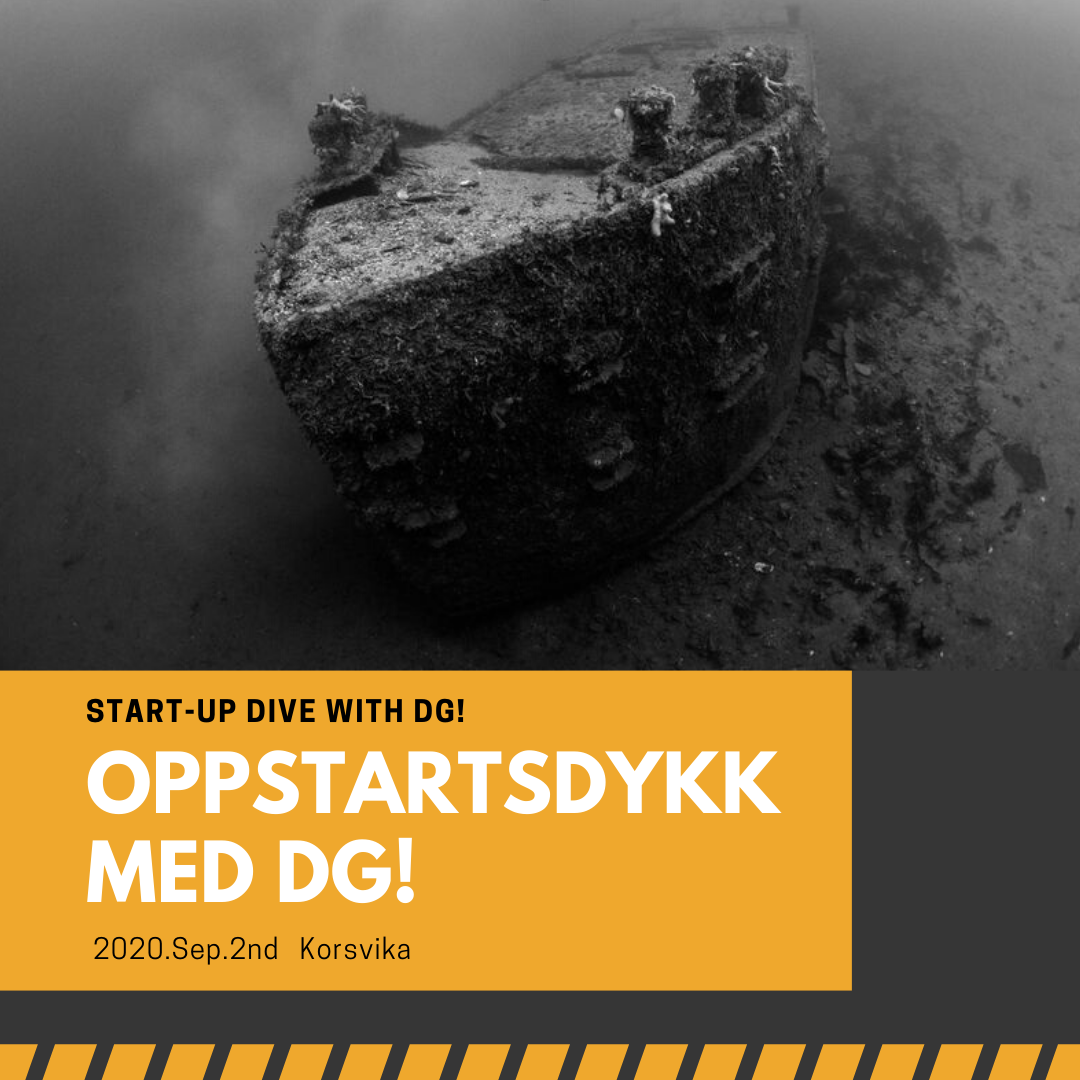 Get to know NTNUI-Dykkergruppa! We will be doing a nice and easy dive at the Korsvika-barge. https://dykkepedia.com/wiki/Korsvika_Lekteren

We will be doing a tour of our equipment-storage, also called Låven. Here we store all the equipment you might need to join us on a dive. We will also be doing a tour of our clubhouse, Dypet, which is located at Moholt Student-village, specifically Herman Krags vei 27. (Dypet is open each Thursday from 1900, feel free to drop by!)

This is an event for already certified divers, but for those of you who wish to start diving we are doing CMAS* courses on a regular basis.

Any questions? Feel free to send us a messange or drop by Dypet at Thursdays.
for more information and sign-up,
https://facebook.com/events/s/oppstartsdykk-med-dg-start-up-/750564449113416/?ti=as